At Edinburgh College we are here to help and guide you through the application process and beyond. Here you will find advice for completing your course application and what support you can expect when you become a student.
Here to help you choose
We can help find the right course for you.  
The first step in applying for a course is to decide what you are going to study. On course listings, you can view a course overview and information about what you will learn, entry requirements and progression routes.
Make sure that you consider your options carefully and that you meet the entry requirements before submitting your application. If you need help with selecting your course you could speak to a guidance teacher, family member, friend or one of our advisors.
Keep track of your course options by adding courses to your shortlist. You can also compare courses to see what course will suit you best.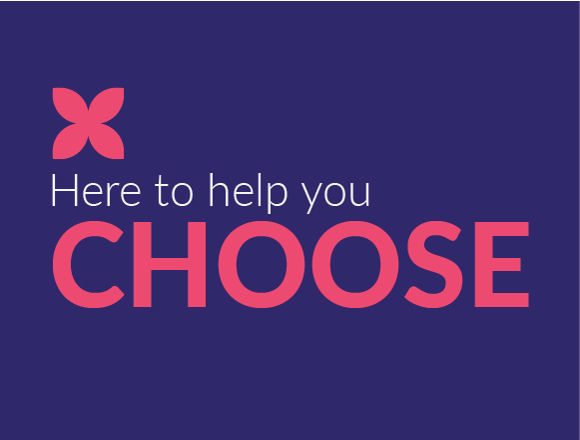 Explore our course page
Our courses are created in collaboration with industry, giving you skills and practical experience to ensure you are ready for your next step.
Browse our courses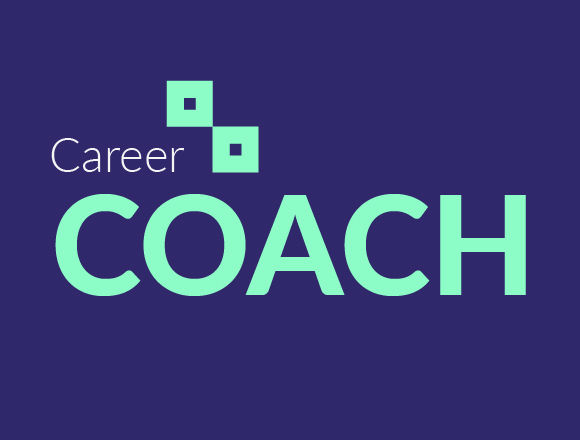 Career Coach
Using Career Coach, you can research your career interests, or take a career assessment if you don't know where to start.
Learn about typical tasks and requirements to gauge which career would be a good fit.
Use Career Coach
Here to help you apply
If you are having problems writing or submitting your application, then we can help. Below you can find our application advice page, with useful tips on completing your personal statement, portfolio guidance and more. If you can't find the answer to your question, then you can contact us. We're here for you.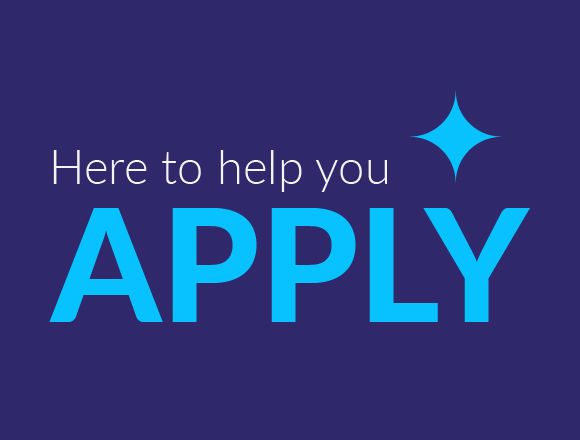 Applying for college
If you are thinking about applying for a course at Edinburgh College we have provided a number of resources to guide you smoothly through this process.
Application Advice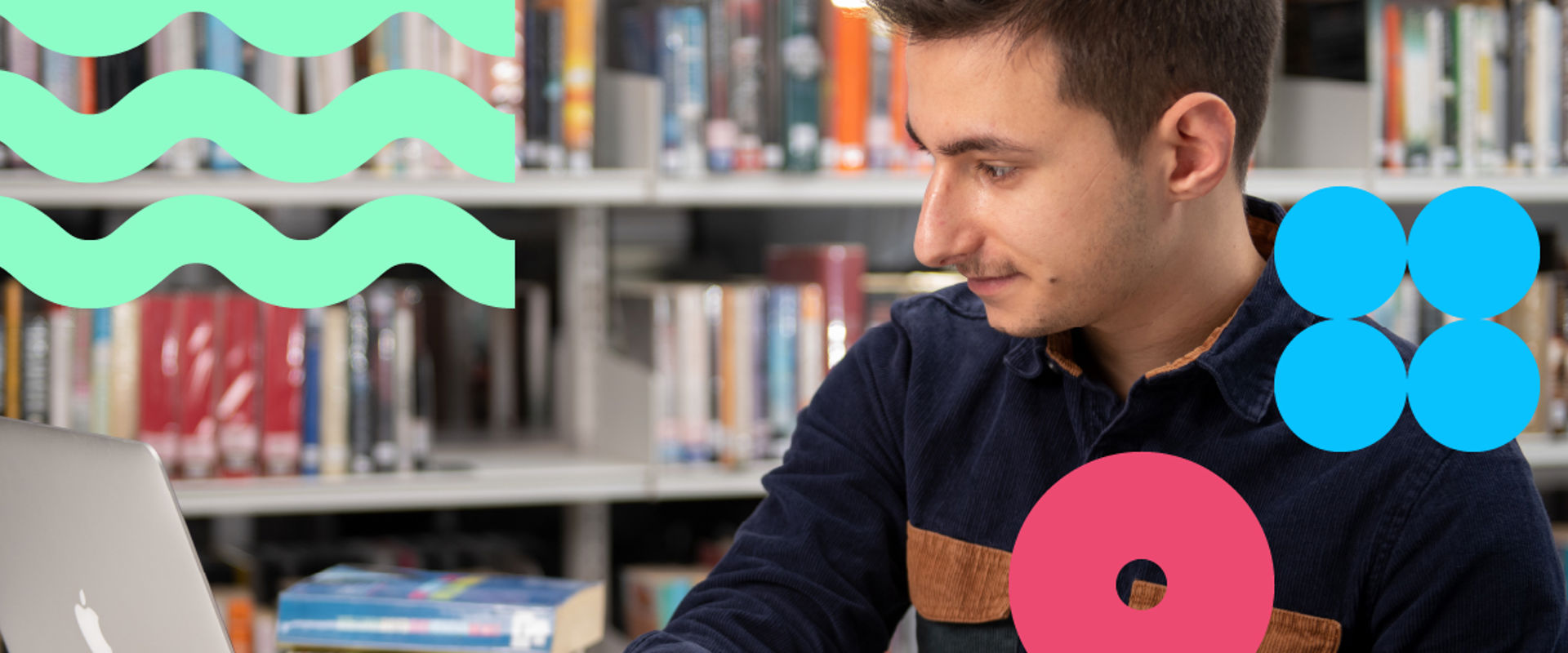 Course Information Team
If you need help applying for your course then get in touch.
Here to help you through
When you become a student, there is a variety of services you can access. Our teams are here to help you through your time at College, whether you need financial guidance or learning support. You can learn about our services below.