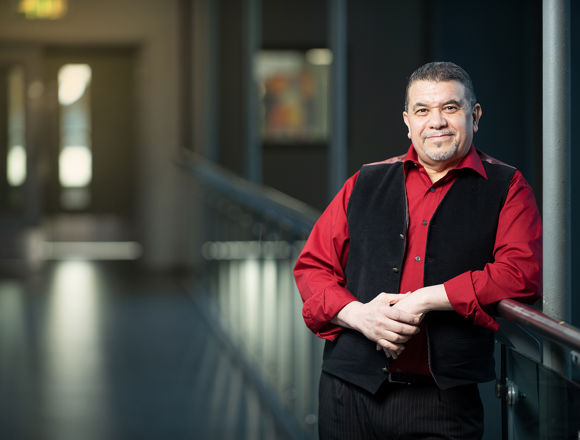 Information for Staff Working from Home
Display Screen Equipment (DSE) Assessments
Staff working from home should follow the below guidance relating to DSE Assessments. 
Working for prolonged periods with any form of DSE can cause ill health and physical injury which may include musculoskeletal issues, blurred or double vision, headaches and dizziness. DSE are devices or equipment that have an alphanumeric or graphic display screen and includes display screens, laptops, touch screens and other similar devices. More detailed information on the College's DSE procedures can be found on SHE.

Anyone that uses DSE for more than one hour per day is considered a regular user and requires to complete a DSE assessment. This includes on-campus and home users. Some staff may require to complete more than one assessment. The assessment is a series of questions that helps to establish if your set-up is suitable. The questions cover IT equipment, accessories i.e. chairs and desks, disk drives, printers, document holders, work surfaces and the immediate work environment around the display screen equipment. 

The assessment must be done when a new workstation is set up, a new user starts work, a change is made to an existing workstation or the way it's used, or the user complains of pain or discomfort. The DSE assessment form can be found on SHE.
IT Working from Home Guide for Staff
If you only need to access the following programmes as part of your role, you do not need to log in to the College's Windows Virtual Desktop as these can all be accessed via a web browser.
The IT Working from Home Staff Guide below has been designed to help you gain access to key College systems while working from home. Click the link to download the guide.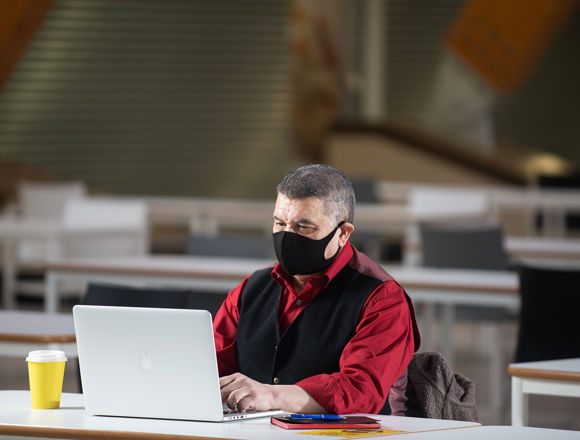 Guidance for Students
For more information about attending college as a student during COVID-19, visit the student guidance section of our website.
Guidance for students