18 August 2022
Edinburgh College appoints three new Board members
Edinburgh College's Board of Management has appointed three new non-executive members to support it in leading the strategic direction of the College.
The new members are experienced figures in Scottish public life and have an extensive experience within the Third sector, community outreach and youth work. The new Board members are former Chief Executive Officer (CEO) of Youth Scotland, Ian McLaughlan; the CEO of U-Evolve, Becky Duff; and, Fiona Doring, Chief Executive of Impact Arts.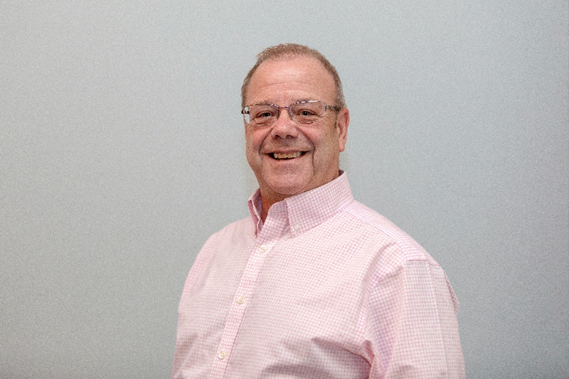 As CEO of Youth Scotland for nine years, until his retirement in March 2022, Ian McLaughlan supported youth leadership and empowerment opportunities for - as well as the informal learning needs of - nearly 75,000 young people between 5-25 years across every local authority area of Scotland. In July 2022, Ian was appointed to serve on the Independent Review Group addressing Equality, Diversity and Inclusion within Police Scotland.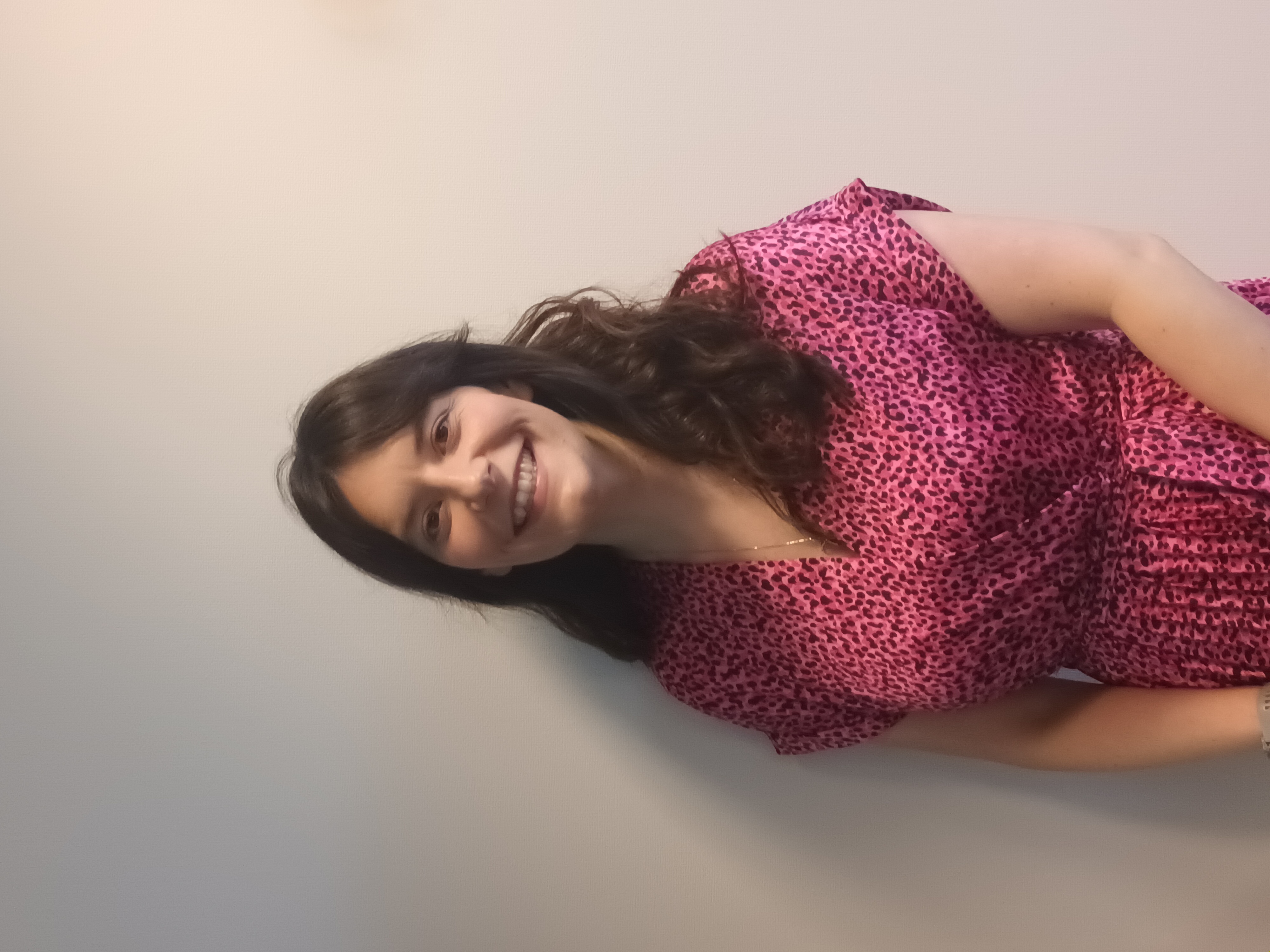 Becky Duff is CEO of U-evolve, an Edinburgh based youth mental health charity, which provides therapeutic support to young people in some of Scotland's most economically deprived areas. Prior to her role at U-evolve, Becky was Head of External Relations and Communications for a national charity, where she led several high-profile campaigns on topics including welfare rights and access to health and social care services.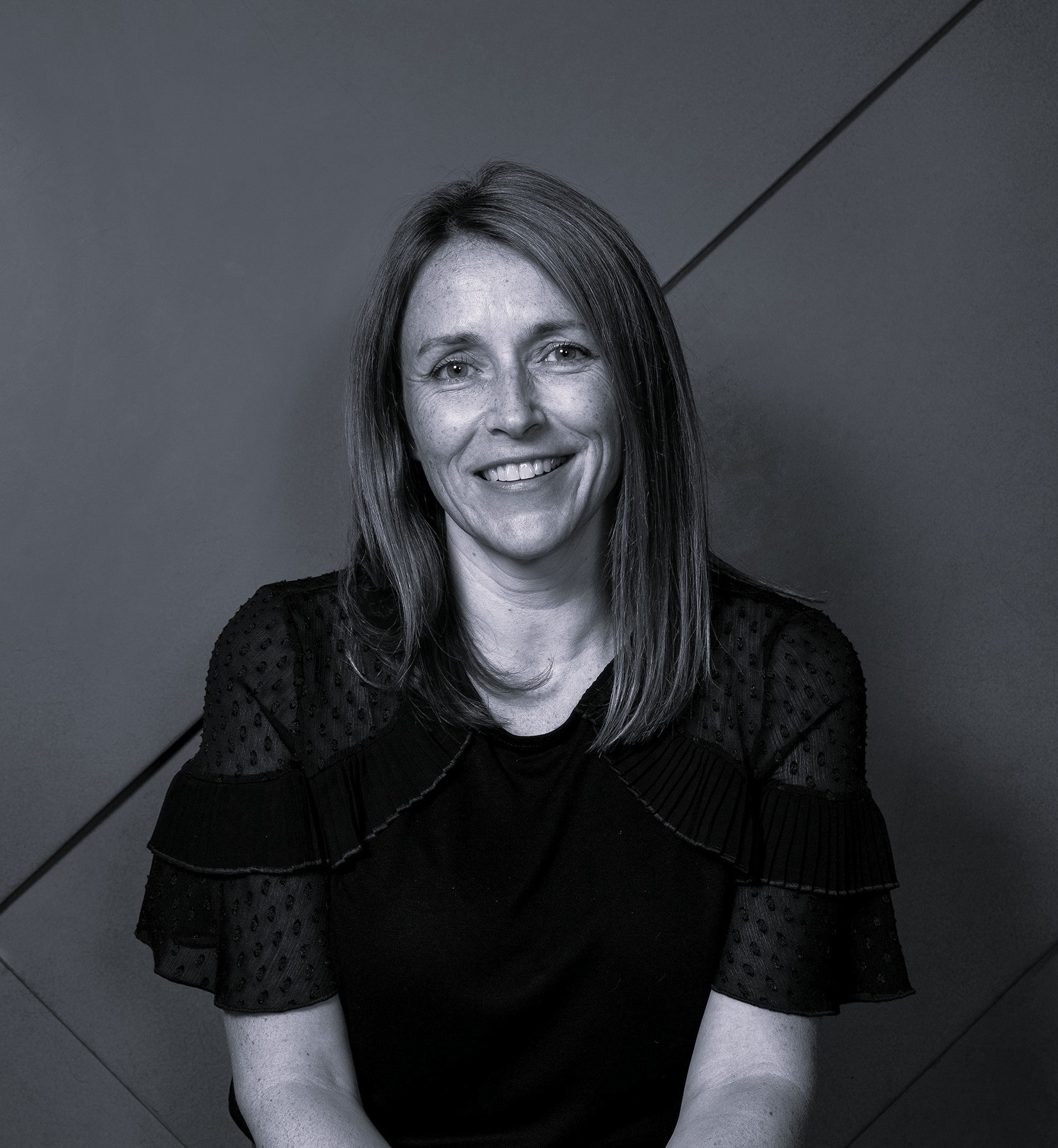 Fiona Doring is Chief Executive of Impact Arts. Widely recognised as one of Scotland's leading charities, Impact Arts has been supporting people and communities to transform their lives through creativity and the arts since 1994.  In 2019, Fiona was recognised for her work by winning The Scottish Women's Award for contribution to Arts and Culture.
On behalf of the Board, I would like to welcome Fiona, Becky and Ian to their new roles. All have a vast wealth of experience in the Third sector, as well as strong links with the communities Edinburgh College serves. Their respective experiences and skillsets will serve the College and the Board well as we aim to continue maximising experiences and opportunities for all of our students.
The Chair of Edinburgh College's Board of Management, Nora Senior
I am delighted to welcome Fiona, Becky and Ian to the Board of Management as we work to achieve our ambitions for the future. Their broad experience and knowledge working with both young people and disadvantaged communities will help focus the Board towards achieving its collective goal, to deliver a superb and distinctive student experience that is seamless, personalised and inclusive, taught and supported by inspiring staff; to develop the skills, knowledge and confidence to be successful now and in the future.
Edinburgh College Principal Audrey Cumberford