02 February 2022
Edinburgh College appoints two new Board members
Edinburgh College's Board of Management has appointed two new non-executive members to support it in leading the strategic direction of the College.
The new members are experienced figures in Scottish public life and have an extensive background in digital, data analytics and IT infrastructure, within the private sector. The new Board members are former Chief Executive Officer of Vianet Group PLC. Stewart Darling and Kerry McCormack, Head of IT at First Sentier Investors.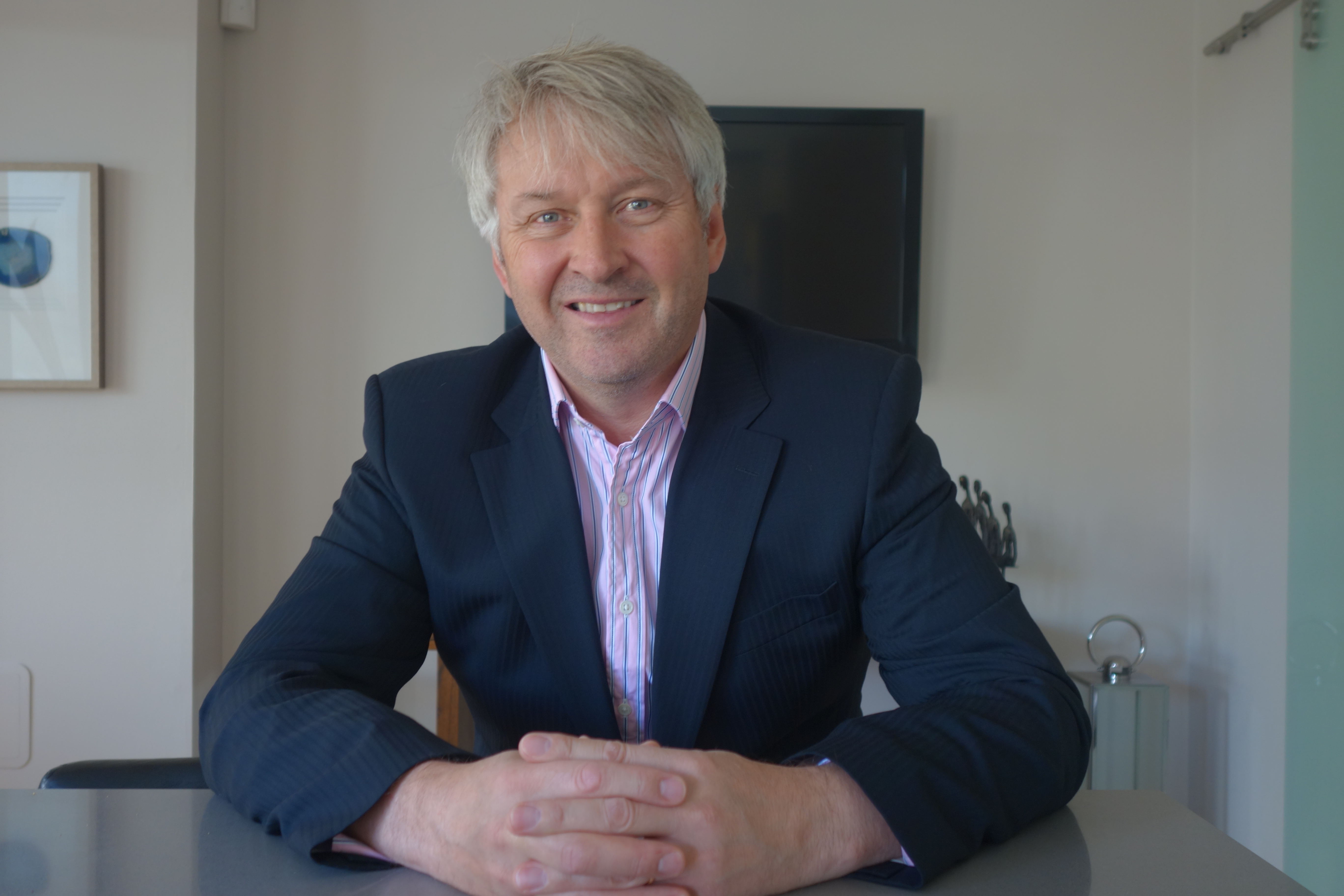 As Chief Executive Officer of Vianet Group PLC, Stewart Darling led the transformation of the business from a service provider to a technology company, and established new revenue streams that delivered multiple years of growth which saw the value of the business double as it became a leading player in the Internet of Things and data analytics industry.  Stewart has also served as a Non-Executive Director of the governing body for golf in Scotland.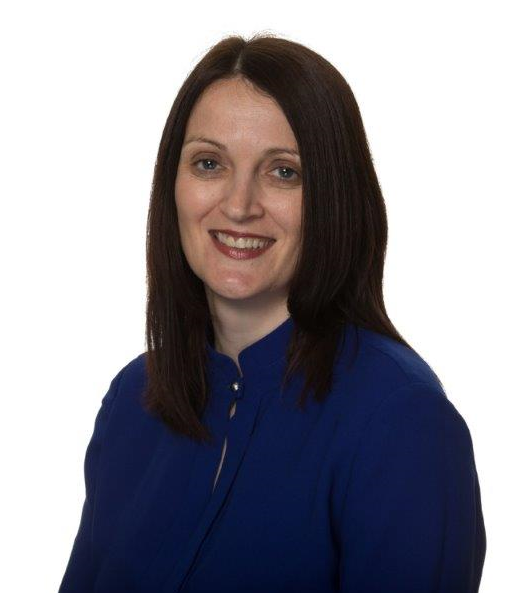 Kerry McCormack is an experienced IT professional, leading a Global IT team at First Sentier Investors. Prior to taking up the Global Head of IT role in 2018, Kerry had joined First Sentier Investors as an Application Developer in 2001 before progressing to become a member of the IT Leadership team. Kerry has been involved in a broad range of global strategic projects reflecting her specialist IT knowledge and experience of the investment management industry.
Interim Chair of Edinburgh College's Board of Management Ann Landels said: "On behalf of the Board, I would like to welcome Stewart and Kerry to their new roles. Both have a vast wealth of experience in both digital and IT infrastructure, as well as strong links within important areas of our curriculum.
"Their respective experiences and skillsets will serve the College and the Board well as we aim to continue maximising experiences and opportunities for all of our students."
Edinburgh College Principal Audrey Cumberford said: "I am delighted to welcome Stewart and Kerry to the Board of Management as we work to achieve our ambitions for the future. Their industry experience and knowledge and, in particular, expertise in the use of technology will undoubtably support the College in delivering for our students, communities, local businesses, and employers at a time when using technology to develop new ways of working and learning have never been more pertinent. The depth and breadth of experience of our Board is hugely important and I look forward to working with our new members." 
Find out more about the Edinburgh College Board of Management.