Edinburgh College is back with face-to-face teaching across all campuses. Students can now study again in our industry-standard facilities, meet new people from across the world and connect with their teachers and classmates. On this page you will find details of our upcoming open days as well as everything you need to know about coming back on campus. See you there!
Brand new facilities
From a working barbershop to a mock aircraft, we have facilities to get you work-ready. Read about our subject areas and find out what facilities and equipment we have waiting for you.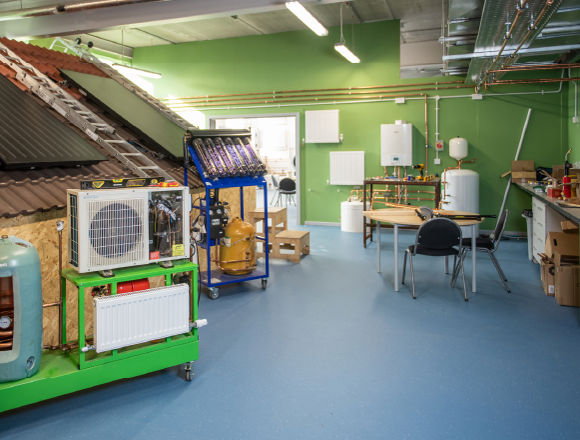 New facilities opened ready for action in 2022/23
We're gearing up for a full return to campus and while you may have already seen, we have some impressive new facilities to show off.
College Facilities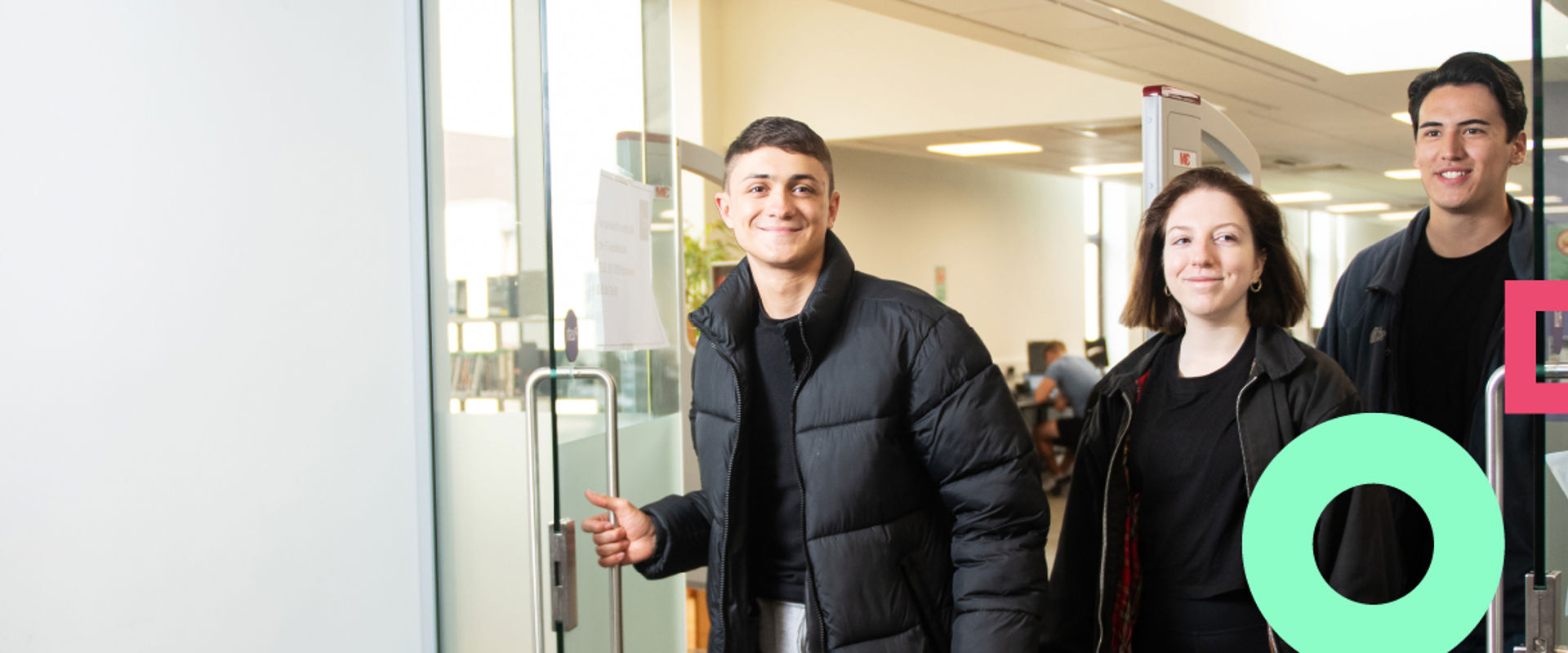 Explore our subject areas
We have 24 subject areas housed under four main faculties. Each develops its courses in partnership with industry to give you the latest knowledge.
Back on campus
Head to our Instagram to see what students and staff have to say about being back on campus.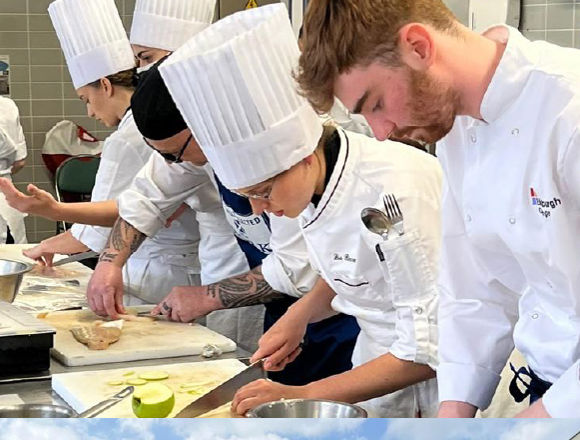 Courses
Practical courses are back on campus. View our courses and apply to start in August.
Browse our courses