Our Tourism, Hospitality and Business faculty works closely with industry to ensure all students receive up-to-date, relevant and recognised training. As well as two student-led restaurants – eh15 and The Apprentice – the faculty manages our on-campus hair and beauty salons, and our mock aircraft. These facilities allow students to practice and gain skills in real-life environments.
Students can study a huge range of courses across the different disciplines offered in this faculty. This includes professional cookery and hospitality, retail and events, travel and tourism, English for speakers of other languages, hairdressing and beauty, business and finance, and modern languages.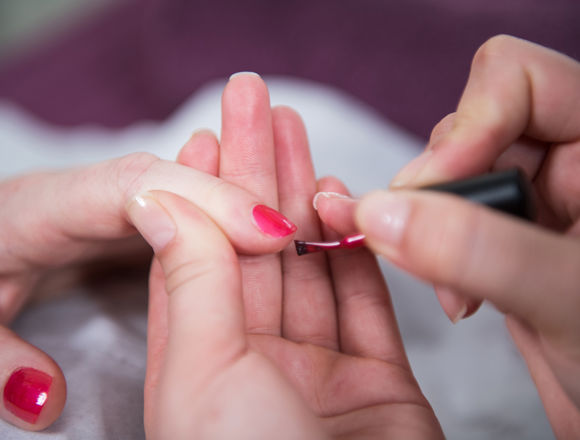 Facilities
Two training restaurants
Hairdressing and barbering salons
Beauty salons and spas
A mock plane fuselage classroom
Student-run retail shop
Venue Hire
What our students say...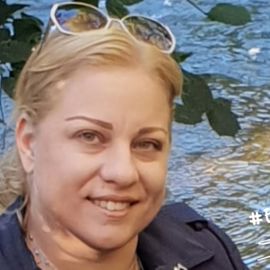 I chose to study bakery because it felt like a natural progression for me, since I had been already studying English as a second language at Sighthill Campus. The best thing about studying at Edinburgh College has been having the chance to learn more about many different cultures through interacting with other students from other countries. Moreover, in the NC Bakery course I got to learn more about the traditions of Scottish sweets.
Maisoon – ESOL and Bakery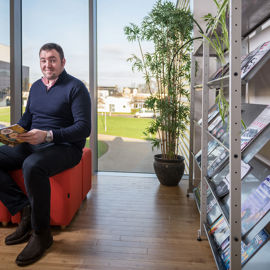 Returning to education with three children and a mortgage seemed crazy yet, it was the best option I had. The best thing about studying at Edinburgh College was the culture and the people. The course and the teaching were centred on the students, which made learning effective and enjoyable. It created a cohesive team-like environment in which I made many friends.
Scott - Human Resource Management
Tourism, Hospitality & Business