We have a wide range of accredited courses spanning different industries. These courses are available as scheduled courses or bespoke courses to meet your business needs. This training portfolio contains examples of the recurring courses that we deliver. If you have a specific training request or query, please contact us to discuss how we can assist you in delivering this.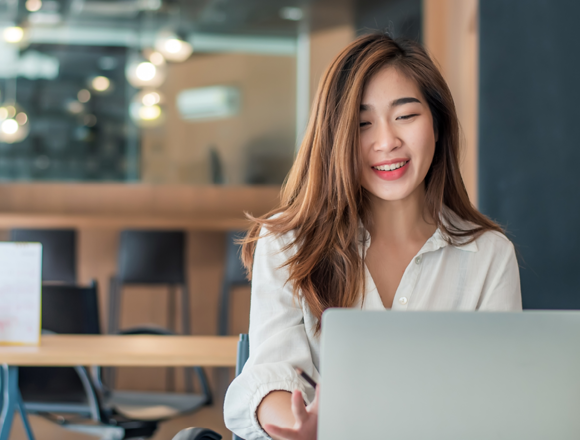 Funded Employer Training
Your organisation may be entitled to funded training through the Flexible Workforce Development Fund (FWDF).
Learn more