Jobzone is the student employability service at Edinburgh College. Our Student Services Guidance Officers have created a new Jobzone website that allows students, graduates and alumni to search for jobs.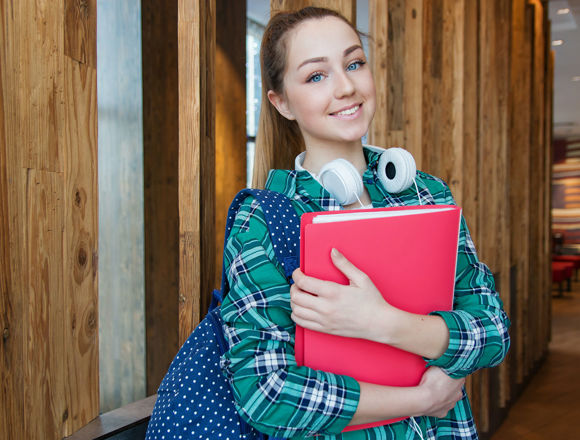 Jobzone is open to current and prospective students who are looking for part-time, evening and weekend work. There are also full-time vacancies occasionally advertised for our students and graduates. Volunteering opportunities are also posted on the Jobzone website, a great addition to a CV.
You don't need to be enrolled on a course yet to have full access to using our Jobzone website.
If you're an employer looking to advertise your job vacancies to our students, please email us at jobzone@edinburghcollege.ac.uk or use the Contact Us page on our Jobzone website.
Please include all information you would like to be advertised, including closing dates and any direct links to the job advert or website. We don't charge any fees to advertise jobs to our students and we're happy to advertise both paid and volunteer jobs.
Visit Jobzone website