There are a wide range of vocational subjects on offer to complement existing school studies including SCP courses, Foundation Apprenticeships and Academies.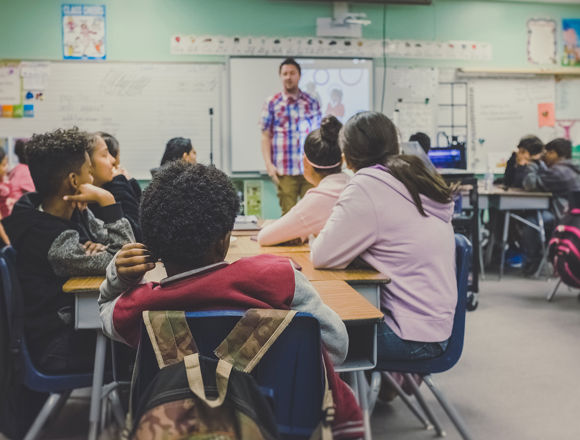 Staying at school
Our SCP programme allows us to work with secondary schools in Edinburgh and the Lothians to offer additional course opportunities for S4 - S6 pupils.
FA's are work-based qualifications that take you out of the classroom and gives you a chance to try out a career while you are still at school.
Learn more
Recommended next steps for you
For further information on our Schools offering and services, please make a selection from the drop down.
Student stories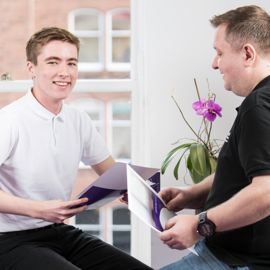 I decided to do the FA in IT Software Development as a way to further develop my skills in computing, become better connected with those in the industry and get a feel for computing in the working environment. I'm currently enrolled on the HND Software Development Course at the College's Sighthill Campus. Where I end up after that, whether it be university or work, I'll need to see closer to the time.
Michael Suttie – Software Development Foundation Apprenticeship