When you are thinking about starting college, one of the most important things to consider is funding and how you intend to pay for some of the costs that come with being a student. 
You will need to consider two things: How you will pay for your tuition fees (course cost) and how you will pay for your other living costs including travel, food, and accommodation.
We can also help find funding solutions for you business or training your team through the Flexible Workforce Development Fund and Innovation Grants.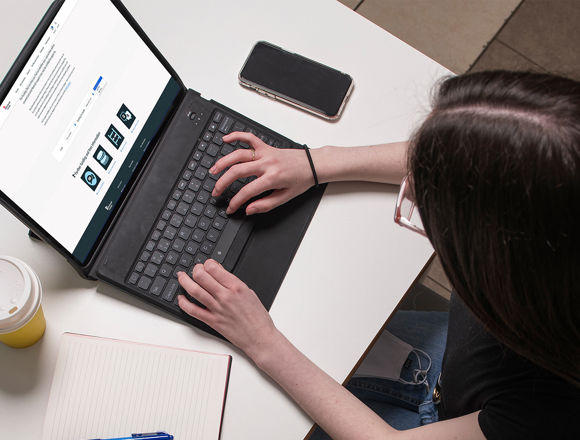 Try our funding tool
To assist you in finding out whether your course fees will be covered and what financial support you may be able to apply for, please use our funding tool. 
Use the Funding Tool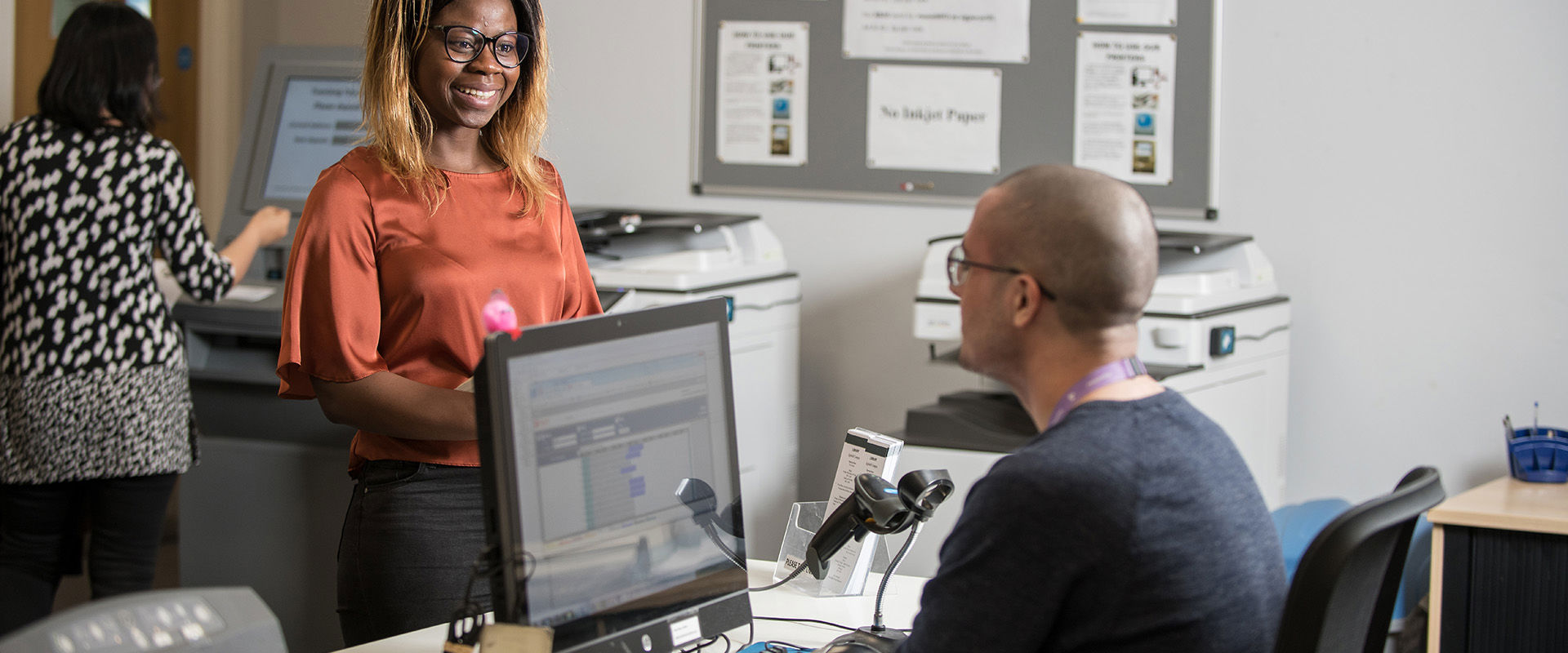 Contact us
If you have any questions about funding and fees please speak to a member of our Student Services team at:

studentfunding@edinburghcollege.ac.uk 
0131 669 4400
Student Services teams are located on the ground floor at each of our campuses. Please check campus opening times before visiting. You may need to book an appointment for face-to-face.