Every summer in July and August we welcome individual students and groups for a summer learning experience in Edinburgh, with weekly start dates and an enhanced Social Programme to make the most of everything the city has to offer.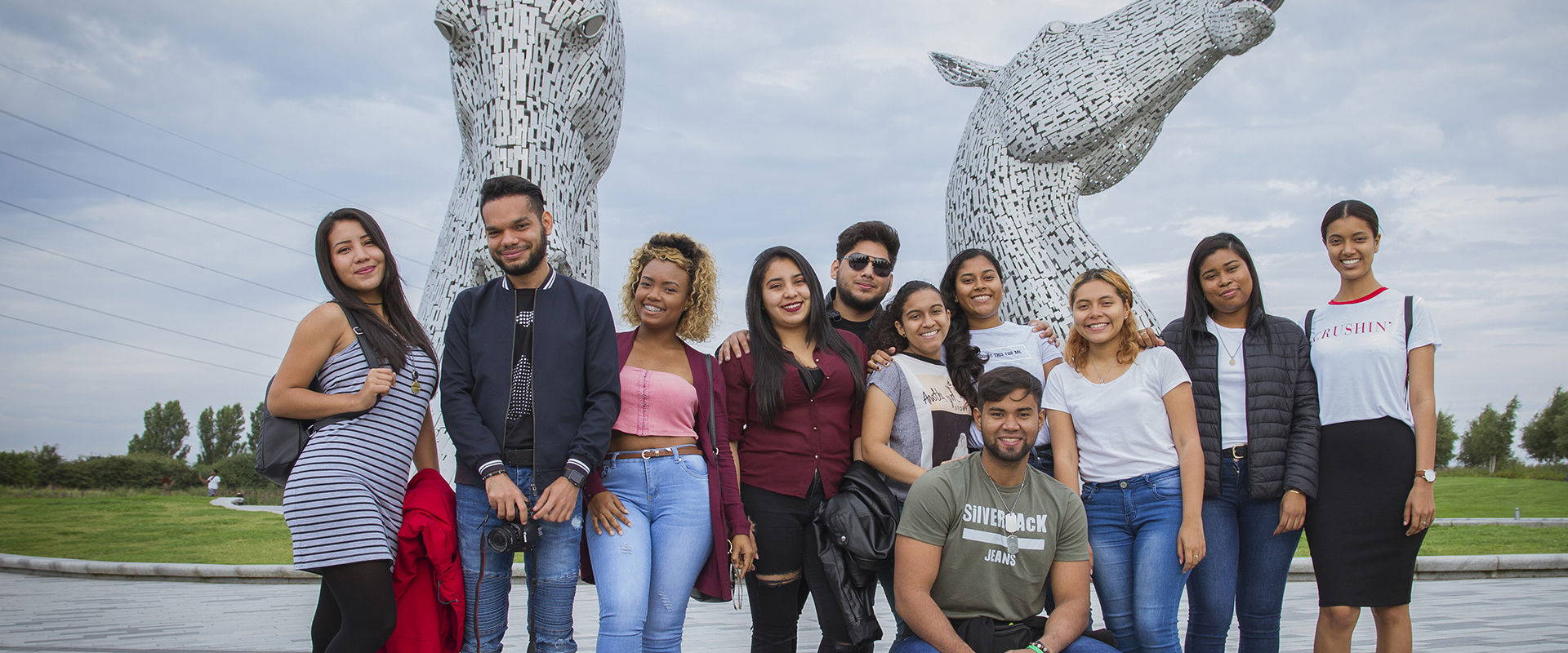 Early Bird Discounts
Early Bird Discounts up to 10% off course fees for Winter Term, Spring Term and Summer School 2024 bookings!
Edinburgh is a fantastic place to visit in the summer months. The weather gets warmer and arts, music, film and book festivals take place across the city, including the world's largest arts festival, Edinburgh Festival Fringe in August. 
Learn English, make new friends from around the world. Immerse yourself in the vibrant, cultural, and picturesque city of Edinburgh, the festival city! 
16+ years old
Average class size 12, maximum 15
Enhanced Social Programme
Study in Scotland's capital city
Festival city 
It was a fantastic experience. I met a lot of new friends, with whom I learned new things about English and life. I totally recommend this Summer School to people who want to improve their English and who want to discover the magical city of Edinburgh.
Amadeo, Italy, 2022