The Scottish hospitality industry is hugely important to our economy and training ensures all staff are practising the latest legislation and requirements.
Our hospitality courses include Food Hygiene and HACCP (Hazard Analysis and Critical Control Point), accredited by REHIS (Royal Environmental Health Institute Scotland).
Our training can be delivered on-campus, at your workplace or virtually via Microsoft Teams or Zoom.
Training options
Most roles in hospitality require a record and understanding of food hygiene. Whether you are working in a kitchen environment or at management level, having a food hygiene qualification is important for your employment and development.

We also provide Personal Licence Holder qualifications, required for all employees who sell alcohol in Scotland. Anyone who authorises the sale of alcohol to the public (as per the legal requirement in Scotland) is required to have a suitable qualification such as the BIIAB Scottish Certificate for Personal Licence Holders.
Bespoke training
Although we provide hospitality courses with pre-determined content and start and end dates, we can also create customised hospitality training programmes tailored specifically to your business requirements.
If you are interested please fill in the bespoke training enquiry form, or if you would like to discuss these training options please contact us.
Enquire now
Fill in the form below to enquire about bespoke hospitality courses at Edinburgh College.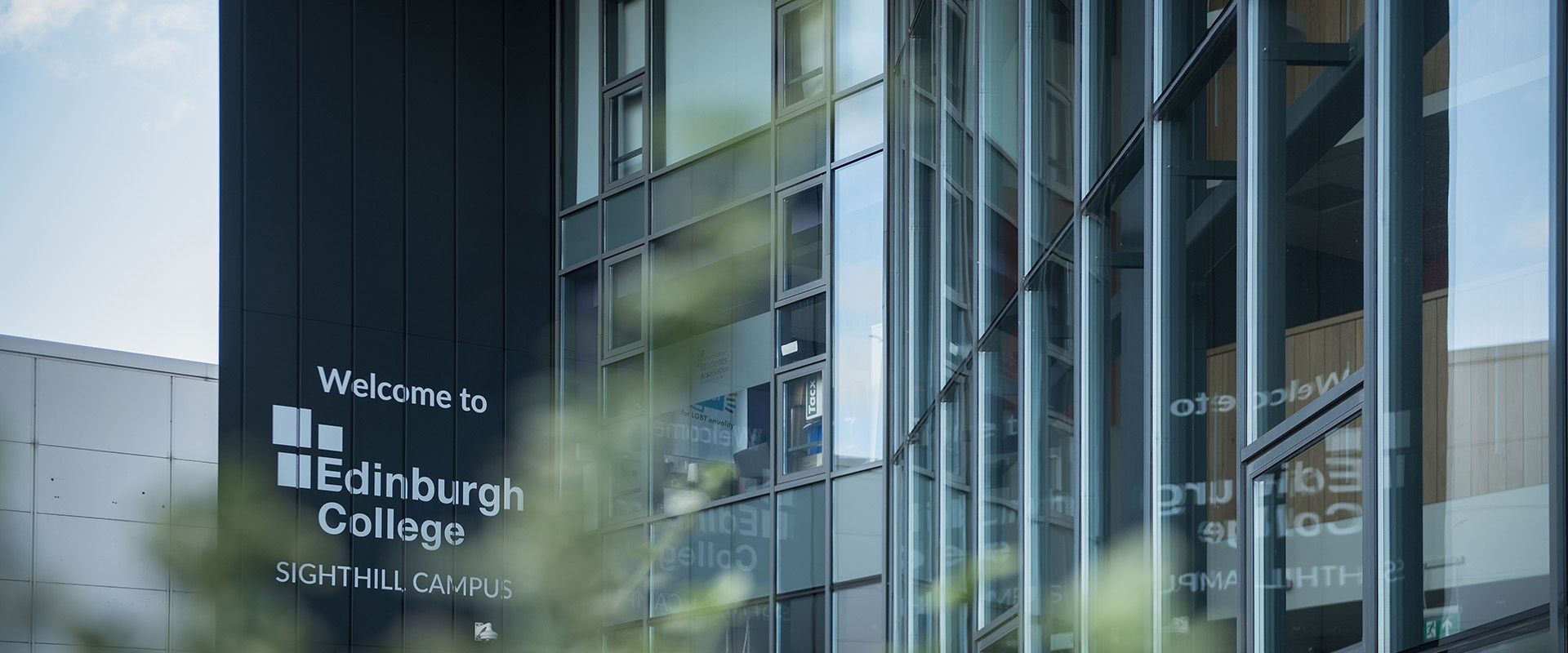 Apply now
For bespoke training please contact us:
CommercialUK@edinburghcollege.ac.uk
0131 297 9000
For scheduled training view our Professional Cookery and Hospitality courses.