Our four campuses are situated across Edinburgh and Midlothian. All of our campuses are easy to access by walking, wheeling, cycling and public transport. On this page you will find information about travelling to our campuses.
By bike
Cycling is a great way to get to our campuses and it's great for your health and the environment too.  All of our campuses have secure cycle parking, changing and shower facilities, as well as puncture repair kits and tools for minor repairs.
Plane your cycling journey with Komoot or Cycle Streets
Campus parking
Limited parking is available at each campus. Parking permits are required to park in campus car parks and must be displayed on your vehicle at all times.. These can be requested by collecting a form from campus receptions during your induction or when you start your course.
Permits will need to be displayed in your car no later than Tuesday 20 September 2022. After this date, tickets will be issued to anyone not displaying a valid permit or parked in prohibited areas outside of parking bays.  
All returning students should apply for a new car parking permit every year. Previous permits will no longer be valid.
Liftshare
Liftshare has returned for session 2022/23. The College's membership means that you can join the online Liftshare community to find people to share a car with to get to campus.
Simply visit Liftshare, where you can register for free as a student or staff member. Once registered, you can search for other members who are travelling in the same direction and contact them to arrange a lift-share.
Liftshare could prove to be a cost-effective way for you and your friends, classmates or colleagues to travel to campus, particularly while we face high fuel costs.
What's more you'll be doing your bit for the environment by reducing the number of cars on the road, and there will be less competition for parking spaces on campus. Sign up today.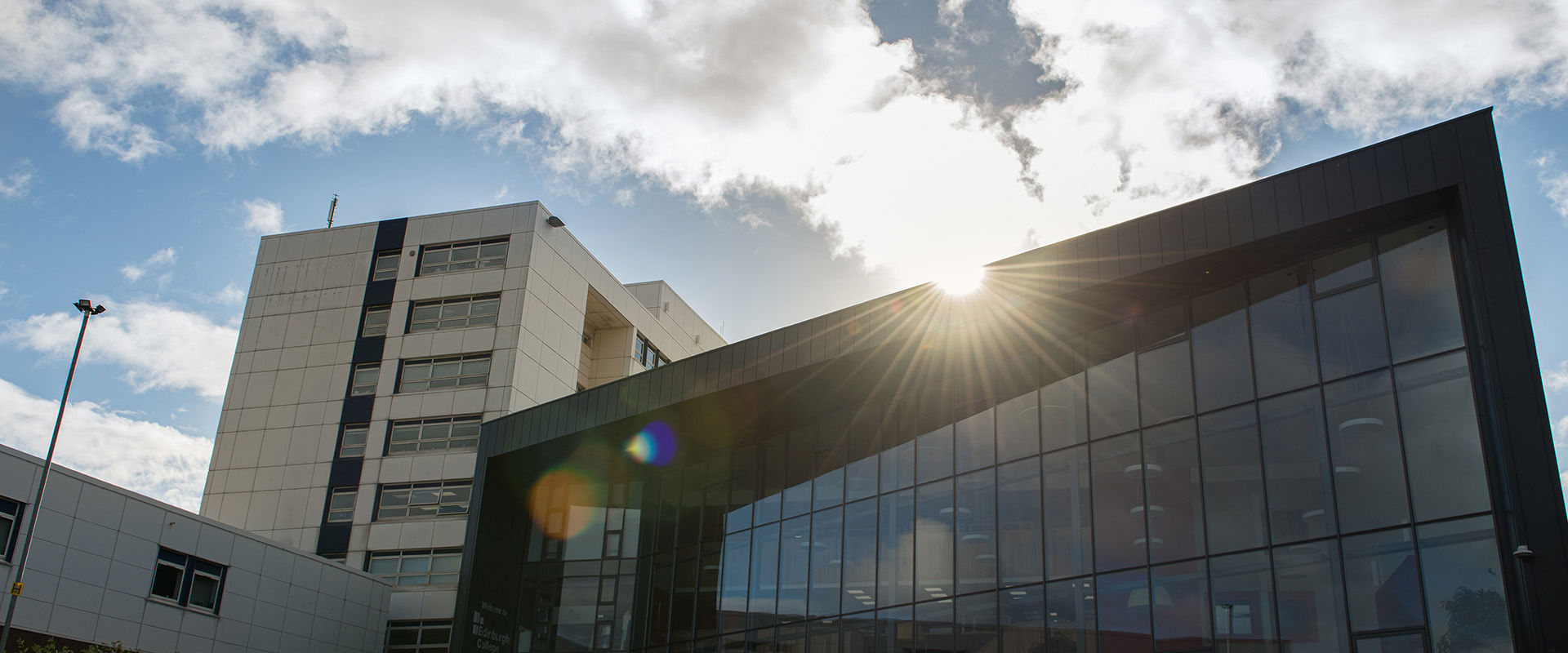 Our campuses
Please visit our individual campus pages for specific information about each campus and how to get there.