Entry requirements for each course will vary depending on the level and subject you wish to study.
You will find specific entry requirements for each course under the Entry Requirements section in the course listing on our website.  
These are the minimum entry requirements needed to secure an interview and do not guarantee entry. For some courses, you will be required to attend an interview or audition before an offer is made.  
If you are returning to education and have no formal qualifications, your experiences in work and life may also provide entry.
Whatever your level of experience or qualifications, we will have a course that's right for you.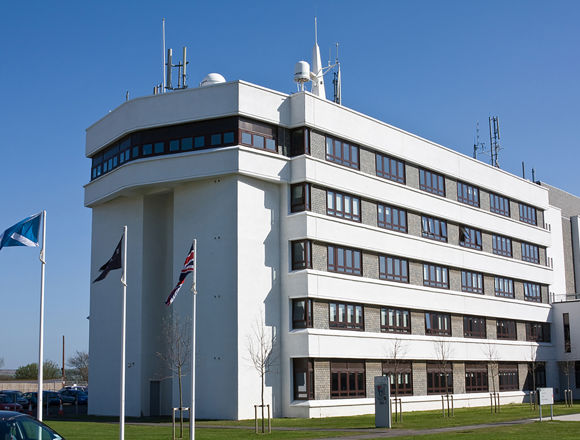 Scottish Credit and Qualifications Framework
The Scottish Credit and Qualifications Framework (SCQF) is a way to understand and compare qualifications. This can help you when understanding entry requirements for your course. 
SCQF website
Further Advice for Applications