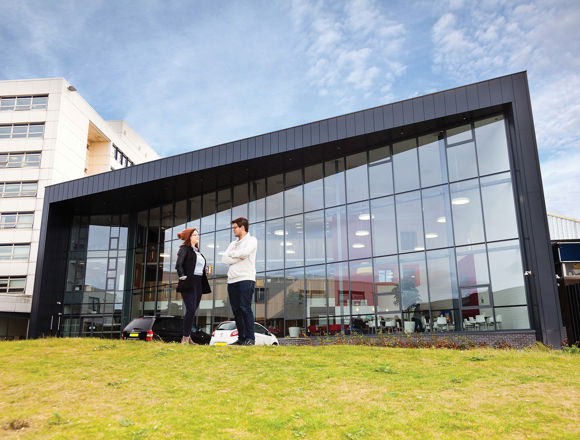 Board of Management
The College is led by a Board of Management who provide strategic leadership, direction, support and guidance to the College.
The Principal and the Executive Team undertake the management functions of the College and report directly to the Board.
On 13 December 2016 the Board signed up to the 50/50 by 2020 initiative, a voluntary commitment to work towards gender balance on the board by 2020. Find out more about Working for diversity in the boardroom initiative.
Board & Committee members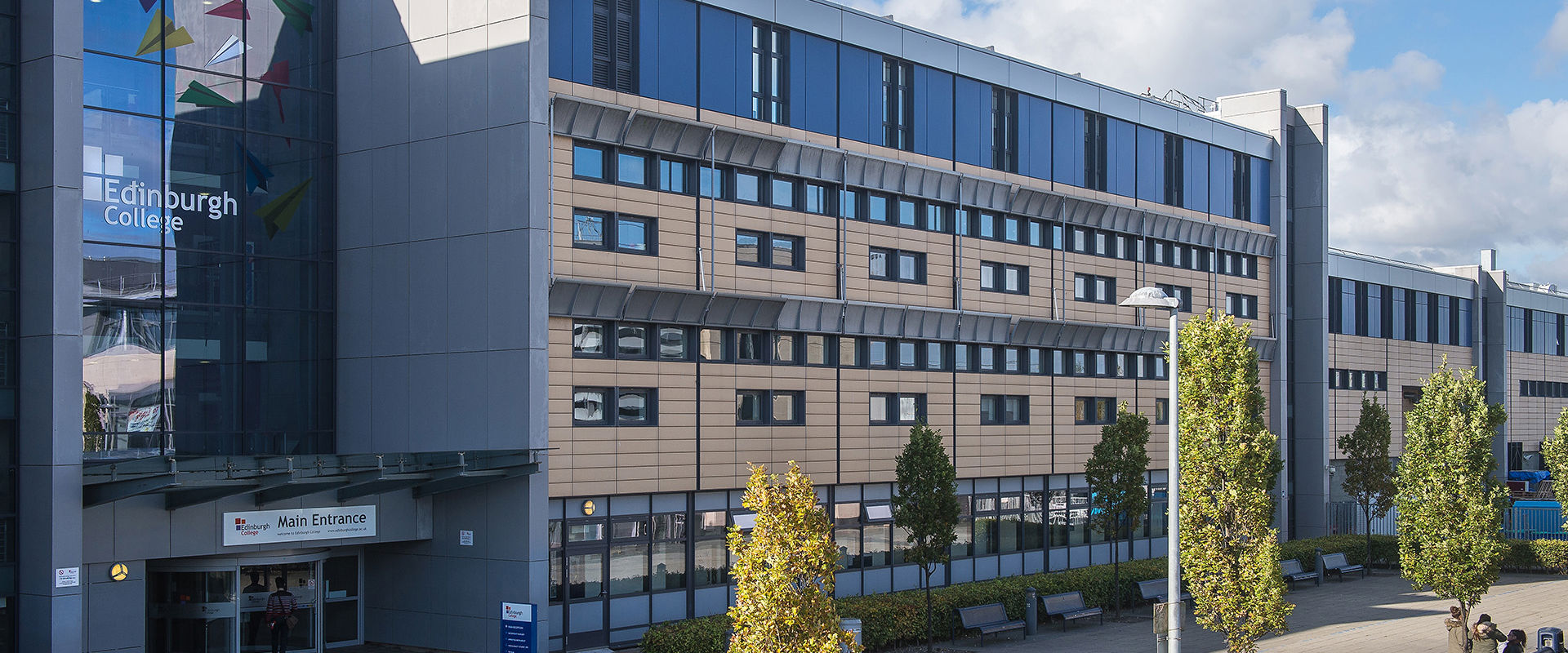 Register of Interests
The Board is guided by its Constitution and Articles of Governance. Each Board member must declare any interests that may conflict with their role on the College Board.