The majority of qualifications we offer at Edinburgh College are from the Scottish Qualifications Authority (SQA). We also offer qualifications from other professional and awarding bodies including BTEC, City & Guilds and VTCT. We also offer a range of study modes like full-time, part-time or open learning.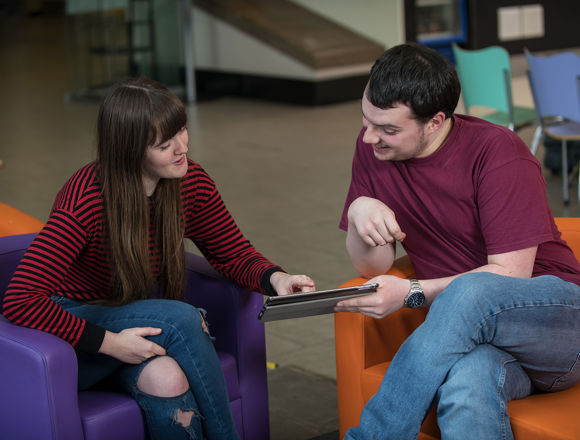 Qualifications explained
We offer a wide range of nationally and internationally recognised courses across a wide variety of subjects.
Qualifications explained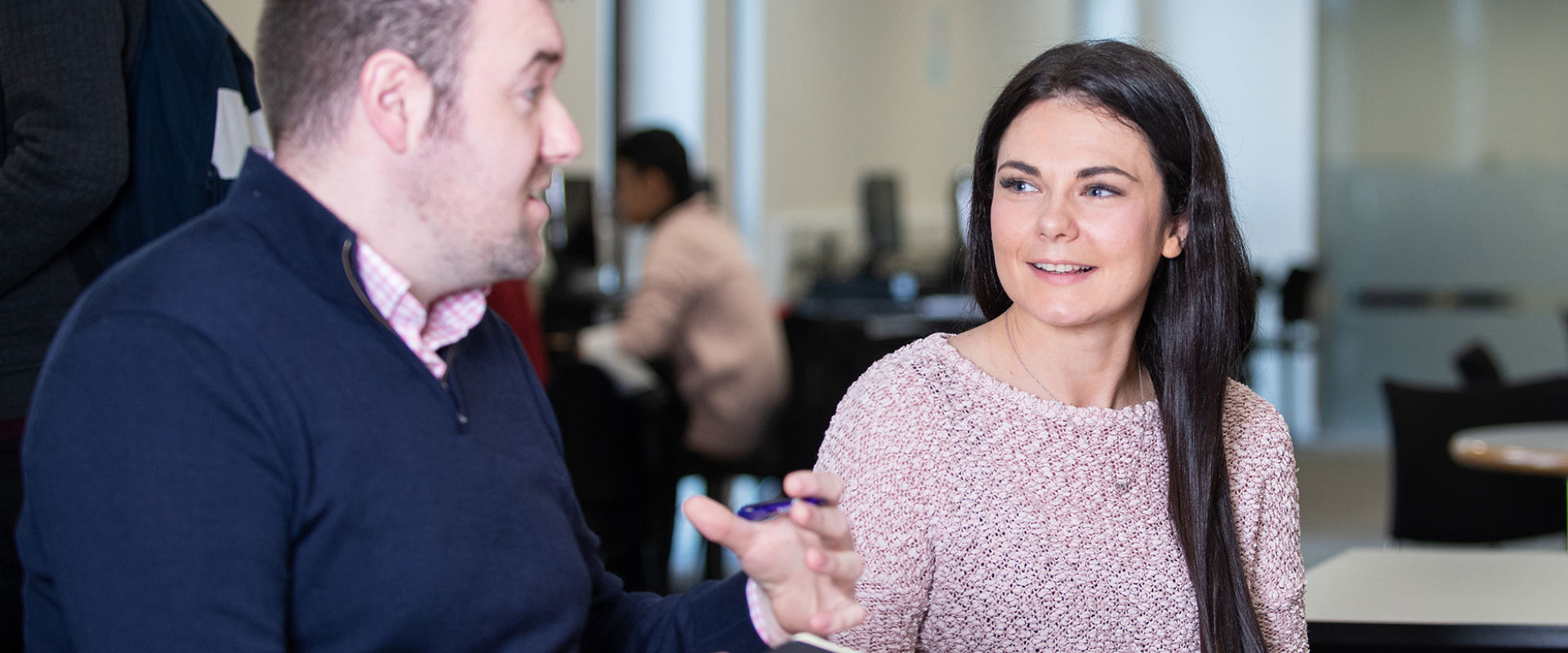 Different course types explained
You can study at Edinburgh College in a range of ways including full-time, part-time, open learning and more.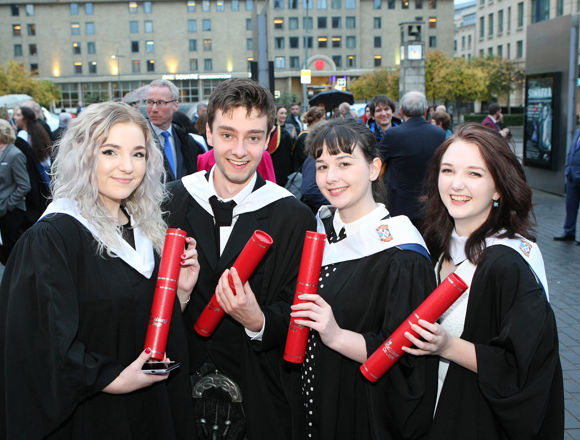 Progression routes
Our courses have been designed to help you progress towards your goals. 
Whether you're looking to go straight into employment, enhance your career options, or move on to university or further training, we're here to support you every step of the way. 
Progression routes