We have established relationships with employers and universities to create a connected community that provides you with strong links to work or further study. We are committed to ensuring our students are prepared for successful careers through work placements, internships and connections to industry.
Your team can undertake training with us either as a trainee within a scheduled course or our expert lecturers and associates can deliver a bespoke training programme to meet your business needs.
Training can take place on-campus, at your place of work or virtually via Microsoft Teams and Zoom.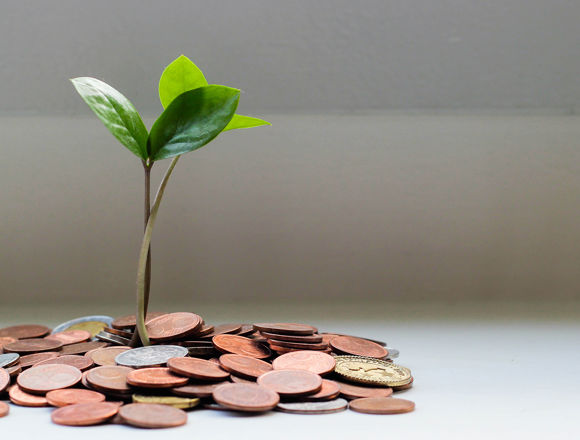 Free Training for Employers
Organisations can access up to £15,000 worth of training to upskill, reskill and retrain staff via the Flexible Workforce Development Fund (FWDF).
Find out more
The College and its trainers have been very quick to adapt to this new working environment, where many of our staff are at home. As a result, we have been able to continue offering online Mental Health and Wellbeing workshops to our employees, which have been very well received in these difficult times
Emma Scatterty - Digital Skills Trainer at Blackwood Homes and Care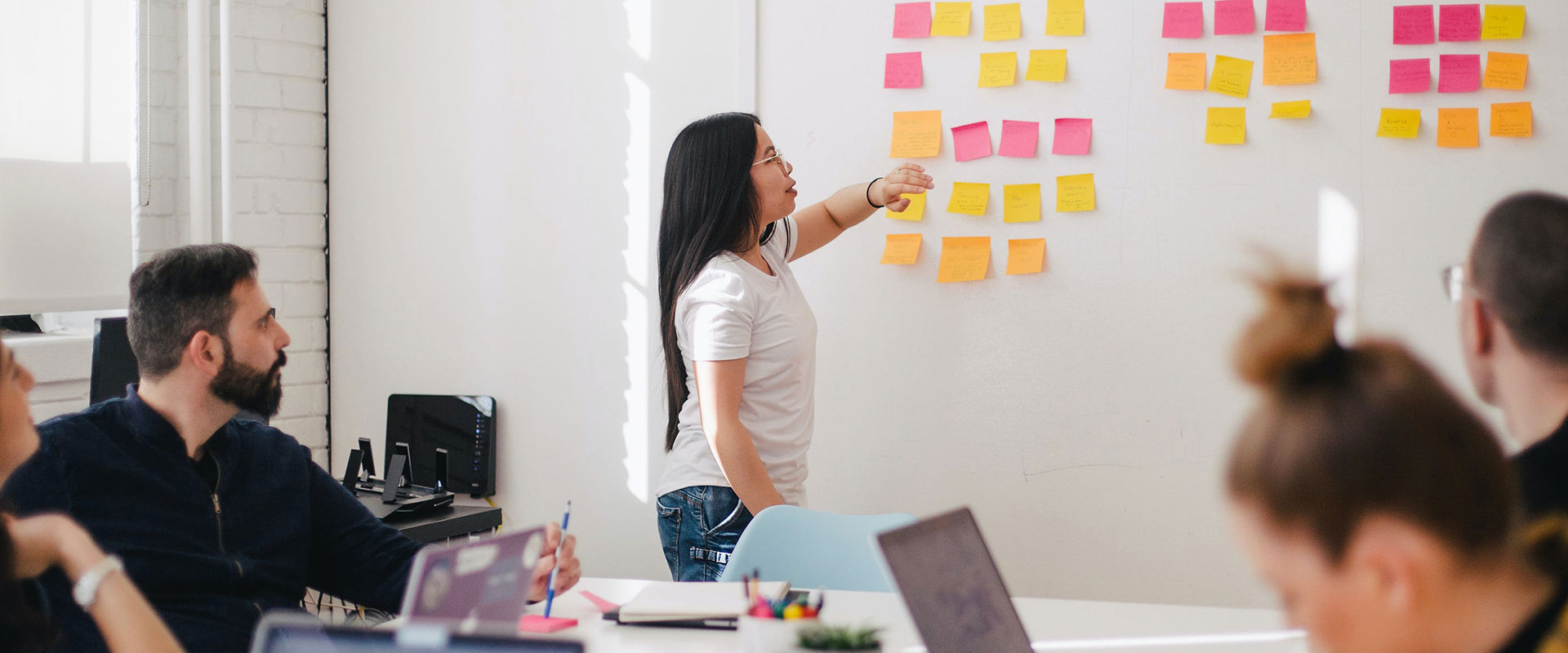 How We Can Support Your Organisation
We can support your organisation with scheduled training courses as well as bespoke training to meet the needs of your organisation. 
Testimonials and Case Studies
Read and listen to feedback from our current professional training clients.
Find out more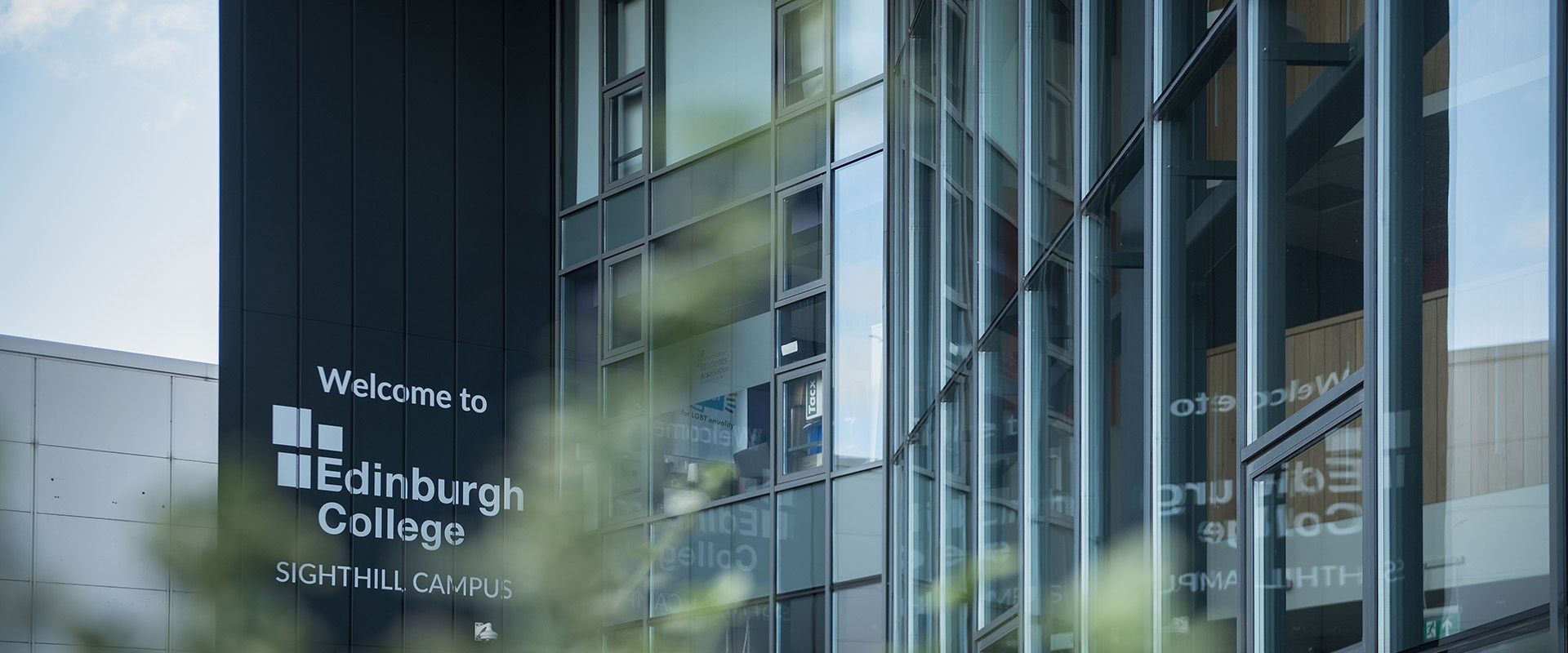 Contact us
If you are looking for professional training or would like to discuss training options, please contact us:
enterprise@edinburghcollege.ac.uk
0131 297 9000