Our courses are created in collaboration with industry, giving you skills and practical experience to ensure you are ready for your next step. You can choose from over 700 courses across 24 different subject areas with full-time, part-time, and evening options available that you can fit around your commitments. We also have a range of open learning courses that can be studied from the comfort of your own home.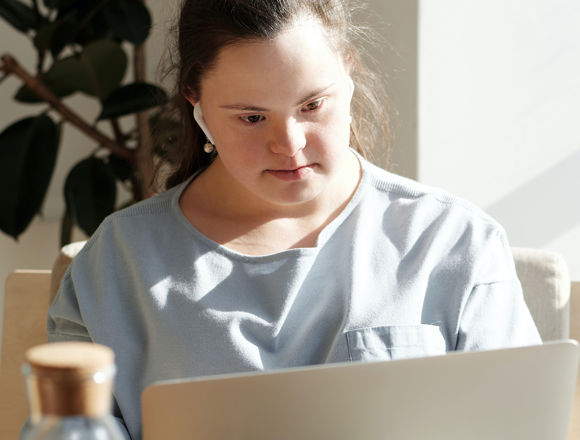 Application Advice
Looking to apply to Edinburgh College and need a bit of help? No problem. We've got the answers to your questions.
Visit Application Advice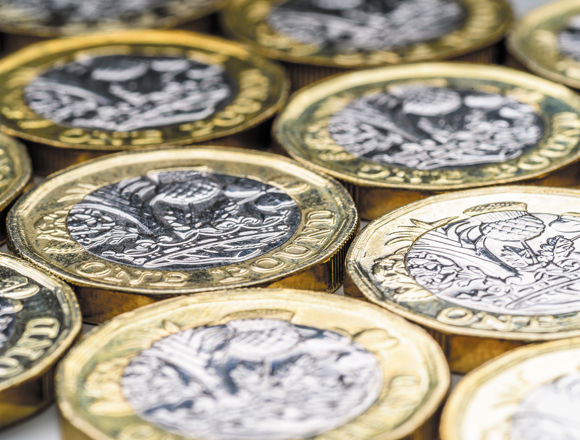 Funding and Fees
When you are considering starting college, one of the most important issues to consider is funding and how you intend to pay for some of the costs that come with being a student.
Visit Funding and Fees
Student Stories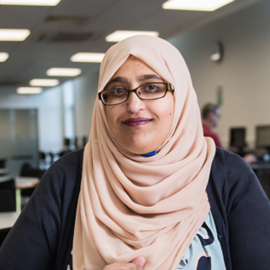 The support we get from lecturers to be creative and to keep us striving to achieve the perfect finish on what myself and my classmates are baking is amazing.
Khadijah - Bakery NC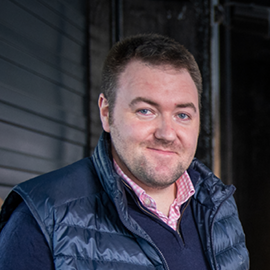 My College experience has taught me that I'm capable of a lot more than I ever thought possible and that is something I will pass on to my daughters – inviting them along to watch me graduate was a definite highlight.
Scott - Human Resource Management HND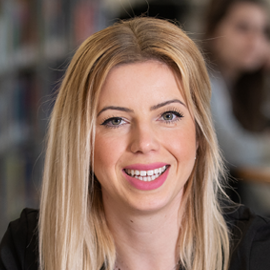 College has given me the opportunity to learn English and improve my skills in hairdressing.
Radost - VTCT Level 3 Hairdressing