Find out how our College is governed, including details of our Board of Management and our governance framework, and view publications including key strategies and policies.
Board of management
The College is led by a Board of Management who provide strategic leadership, direction, support and guidance to the College.
Board of management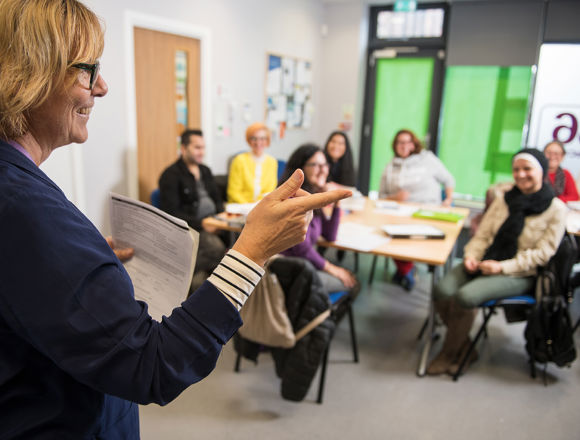 Equality, Diversity and Inclusion
Edinburgh College is committed to equality of opportunity and to a culture that respects difference. We are committed to providing an inclusive ethos and environment, where everyone feels welcome, supported and respected.
Equality, Diversity & Inclusion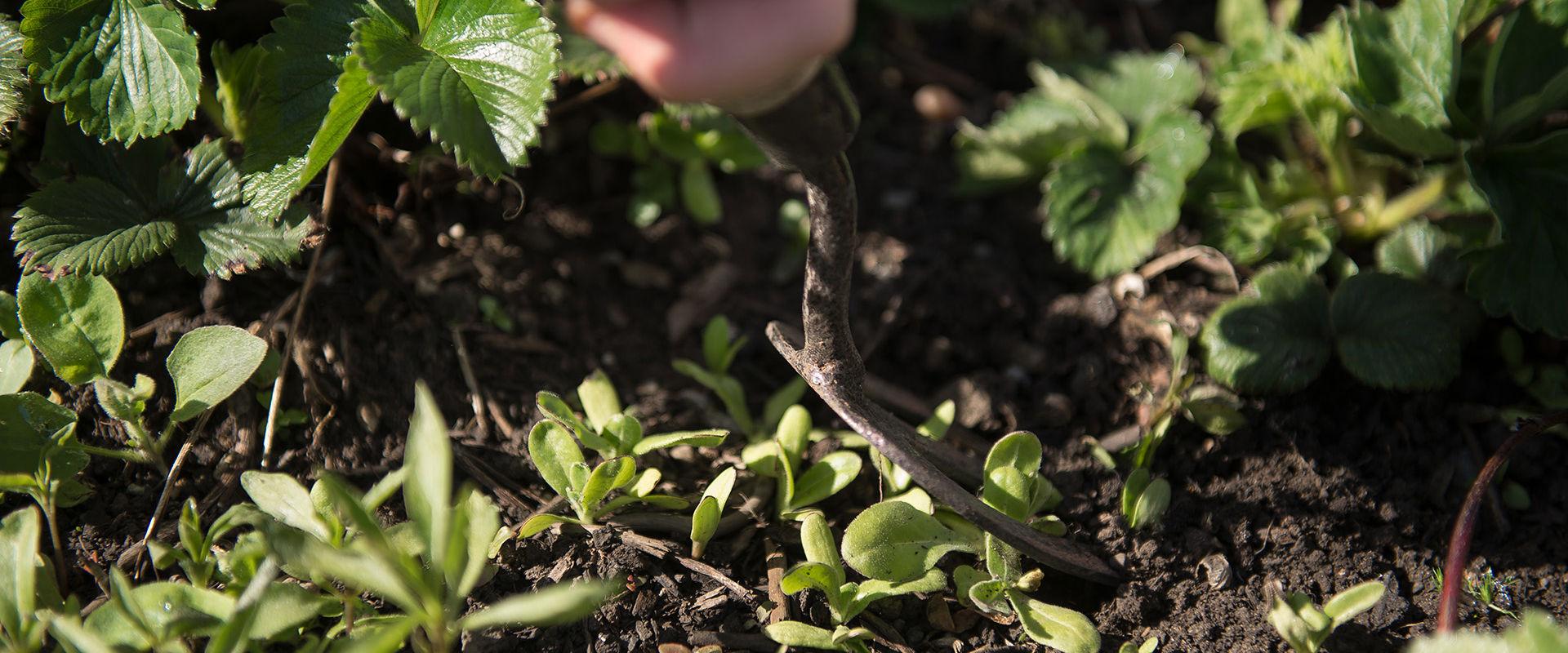 Sustainability
At Edinburgh College, we recognise the Climate Emergency and that it is a direct result of greenhouse gas emissions from human activity. We support Scotland's efforts to achieve Net Zero.