Dine in one of our training restaurants and try top quality dishes prepared by our trainee chefs before they start working in some of the best restaurants in the country. Support our students with great value meals on campus. The Apprentice is based at Granton and eh15 is based at Milton Road.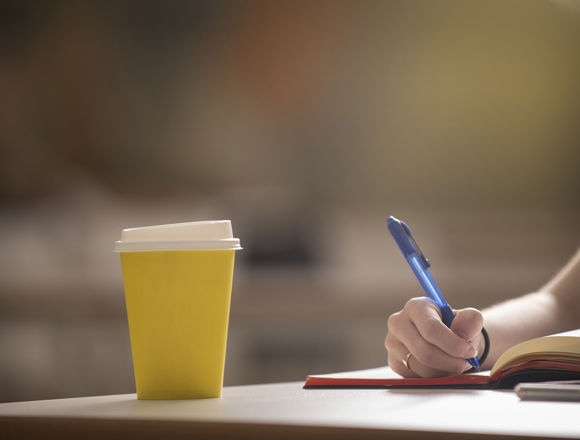 Campus Social Spaces
Coffee shops and social spaces are located on every campus. You can grab a quick coffee before class or hang out with friends during lunchtimes and have a bite to eat.
Campus Social Spaces