If you are thinking about applying for a course at Edinburgh College we have provided a number of resources to guide you smoothly through this process.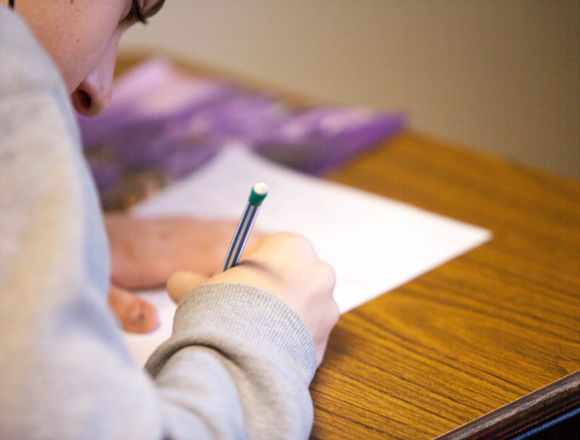 Need help with your application?
Looking to apply to Edinburgh College and need a bit of help? No problem. We have got the answers to your questions. 
Help with your application