Our Health, Wellbeing and Social Science faculty offers a wide variety of courses available at different levels enabling students to develop their skills at any point in life whether making the jump from school to college, returning to education as an adult or looking to develop professionally.
Boasting two impressive sport and fitness centres at our Milton Road and Sighthill campuses, the Health, Wellbeing and Social Science faculty provides space for everyone to improve their fitness levels while also giving sports students an opportunity to gain experience and develop their skills in a real gym setting.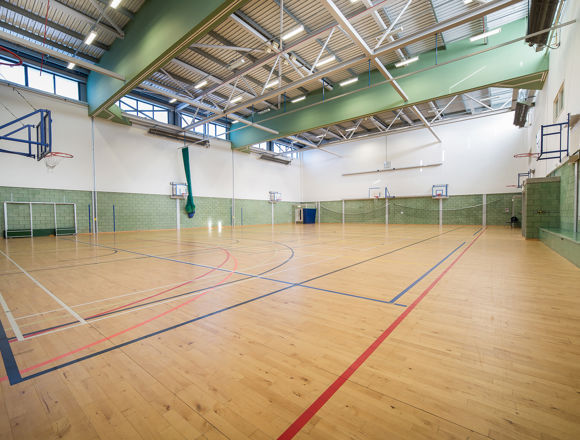 Facilities
Fitness and dance studio
Fixed and free weight gym
Sports therapy room
Sports hall at Sighthill and Granton
Venue Hire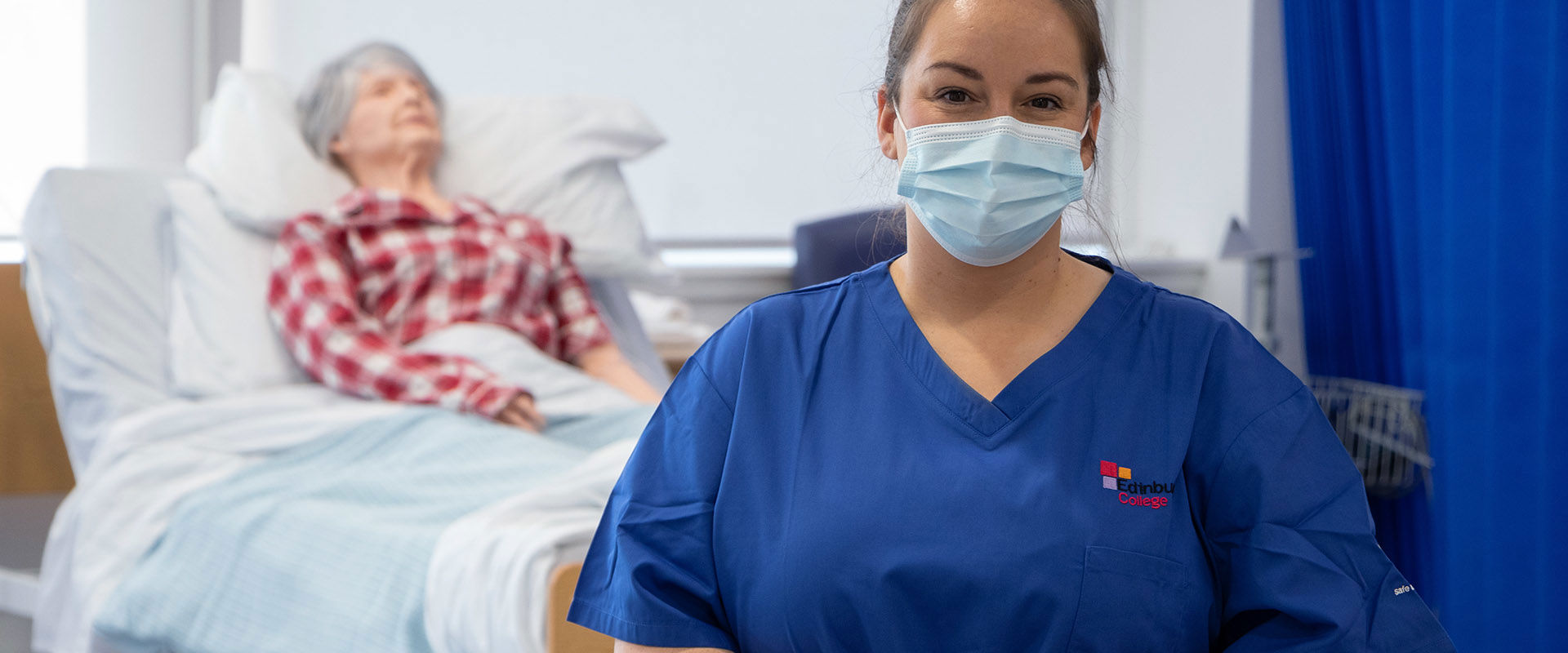 Digital Care Hub
The Digital Care Hub, in partnership with the University of Edinburgh, is designed to equip students with the transferrable skills required to fulfil a successful career in areas including Health and Social Care, Dental and Pharmacy with a particular emphasis on technology enabled care. 
The hub boasts state-of-the-art equipment, supporting experiential learning in a purpose-built setting. It contains a replica medical ward with patient room, toilet and wet room facilities; an infection control and decontamination area; a reflection room; a care at home room; as well as a virtual reality room designed to give students an immersive experience which demonstrates how a patient with dementia experiences day-to-day life.
What our students say...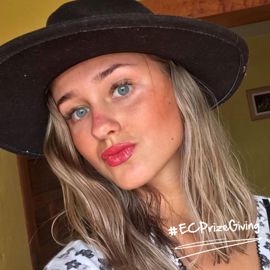 Studying at the College has given me a sense of belonging, it has been a place I felt safe. As I have now been in College for two years there have been many highlights that I will always hold dearly in my heart. One of them will be my lecturers believing in me without knowing my story, looking at me and cheering me on every step of the way. I still remember my lecturer telling me that I would make a great nurse.
Julia - Health Professions
After finishing a degree in music I tried a number of jobs in different industries but found my passion for childcare and early learning while working in a crèche. Having an opportunity to develop and guide children at a time when their brains are developing faster than ever is a huge and rewarding responsibility. It is the type of job you don't mind getting out of bed for - in fact I look forward to getting out of bed and to seeing what the day will bring.
Gavin - Childhood Practice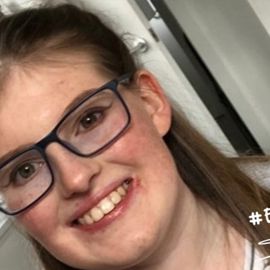 One of the things I am most proud of achieving during my time at College is being able to speak with confidence in front of the class. My Edinburgh College experience has been fun, exciting and challenging.
Christie - Access and Continuing Education (ACE)
Health, Wellbeing and Social Science courses