How to apply for College if you are a new or returning student.
New applicants
You can only apply for one full-time course or up to three part-time courses per academic year. If you are unsuccessful with your course application, our Course Information team will contact you to find an appropriate alternative option for you.

Current students
Please contact your Learning Development Tutor (LDT) if you wish to progress onto another College course.
Step by step process to applying


1. Browse our courses
Find the course that's right for you.
Make sure you meet the entry requirements.
If a course is closed then you will have the opportunity to register your interest so you can receive email updates.


2. Apply Online
Press the 'Apply Now' button on the course page to begin your application.
If you have not applied before you will need to register your details.
You can save your application and return to it at a later date.
Remember courses can fill up quickly so please apply as soon as possible for your best chance of securing a place.


3. Course offer or interview offer
You will receive emails regarding the status of your application from the submission of your application to a course place offer.
Some courses require an interview, audition or assessment before an offer can be made.
There are two types of offer - unconditional or conditional:


An unconditional offer means you have been accepted and are guaranteed a place on your course.
A conditional offer means you must achieve further qualifications or meet certain criteria before you are accepted onto the course.


4. Accept course offer
If you are happy with your course offer, you should log in to the college system and accept your offer. This will secure your place on the course. If the offer is conditional, this place will be dependent on the outcome of your exam results.
If you are unsuccessful in securing a place, you will be considered for a suitable alternative course.
You should apply for funding as soon as you receive a course offer.
If you require learning support please contact us. If you have stated this on your application form we will contact you to discuss arrangements.


5. Enrolment
After you have accepted your course offer you will:
Receive your course start date and timetable via email.
Receive a link to enrol for your course online.
Receive an EC Welcome induction to introduce you to your studies.


6. Begin your studies
You have made it. Time to focus on your studies and achieve your career goals.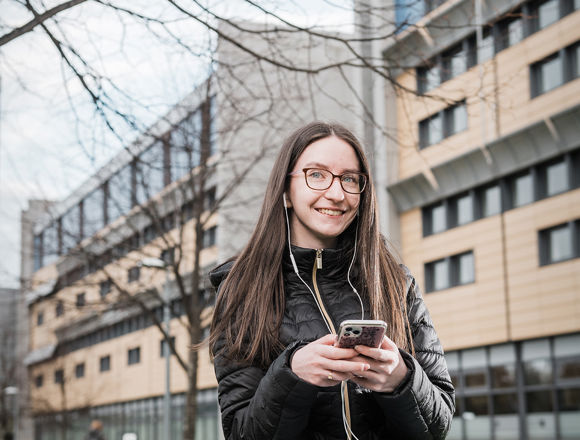 Need help with your application?
Contact our Course Information team to help guide you through the application process and help you choose the right course.
Contact Course Information