Edinburgh College is one of the largest colleges in the UK and we would like to invite you to become a student in Scotland's capital city. Our world-class training facilities and flexible study options attract international students every year and nearly a fifth of Edinburgh College students originate from outside the UK. Whether you are looking to spend a year with us to prepare for university or attend our summer school to improve your English, we have lots of courses to choose from.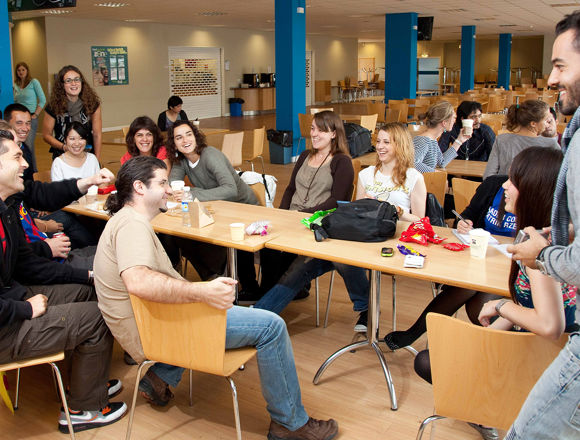 Support for International Students
We have a dedicated International team to support you during your time studying with us. We are here to help you at all stages of study, from initial inquiry to progression to university after your course has finished, if that's your plan.
Support for International Students
Student Stories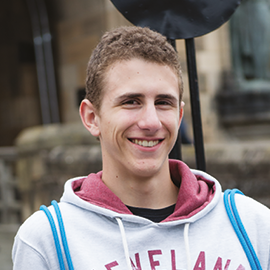 I really enjoyed this summer in Edinburgh College and this has been possible thanks to the staff, the activities offered by the social programme and the people I've met here.
Adrian Bermejo, Spain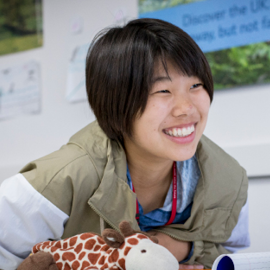 I enjoyed the course. I have greater motivation to speak English. My favourite thing about the course were the games and group activities.
Aki Yamamoto, Japan