Our dedicated international team is here to support you in your journey to study in Edinburgh.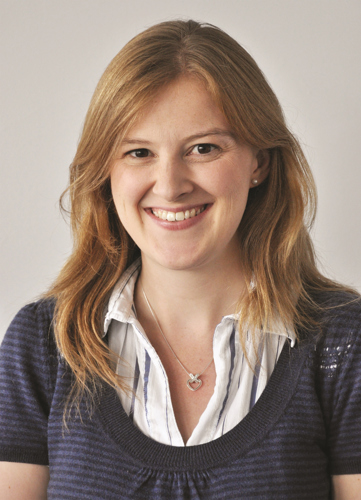 Sarah Gore - International Business Manager

 
Sarah manages all aspects of the international team from international business development, compliance, international admissions and student support. She works closely with the college's management team to ensure our international strategy aligns with Edinburgh College's policy, strategy and development aspirations. In her spare time, Sarah enjoys singing in a choir and learning Italian.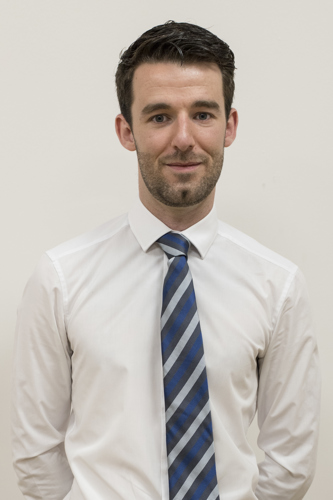 Neale Gardiner – International Business Advisor
Neale works in international business development for Edinburgh College. This includes promoting the College internationally and developing opportunities for our academic staff to train teachers and deliver courses overseas. Neale has spent time living abroad (in Spain, in Belgium and in Canada). He enjoys reading, travel and sport (especially football) and these hobbies occupy a large part of his spare time.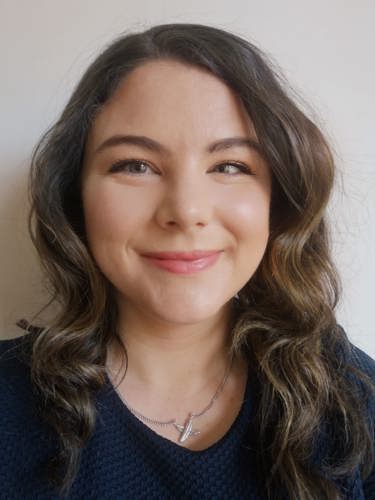 Victoria Paterson – International Business Advisor
Victoria is an International Business Advisor at Edinburgh College, responsible for international business and partnership development and working to develop and expand Edinburgh College's international relationships and portfolio of work. Originally from New Zealand, Victoria has worked in the international education sector for 10 years and has also lived and studied in Germany. In her spare time she enjoys travel, reading and cooking for her family and friends.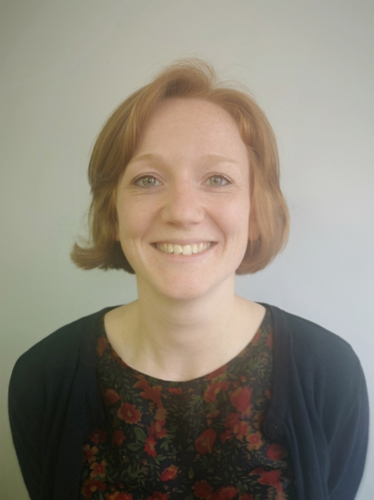 Harriet Petty – International Business Advisor
Harriet's work involves international business development and project management to promote and expand the College's international activity and ensure successful delivery of the College's international projects. Harriet lived and worked in China for seven years before joining Edinburgh College in 2019, initially teaching, then working in project management and business development within the areas of English language and arts education. Her passion for international education led to her completing an MSc in Comparative Education and International Development at University of Edinburgh in 2020. She enjoys travel, spending time with her family, and exploring the cultural and culinary life of the city in her free time. 
Kara McMaster – International Advice and Compliance Officer
Kara provides our international students with advice and assistance on study visas and immigration issues as well as employment, police and doctor registration and any other concerns relating to studying and living in the UK. Kara has worked as an international student advisor for over 10 years and has a passion for travel and experiencing different cultures. Her hobbies include watching and playing sports such as curling and hockey in the winter and swimming and sailing during the summer.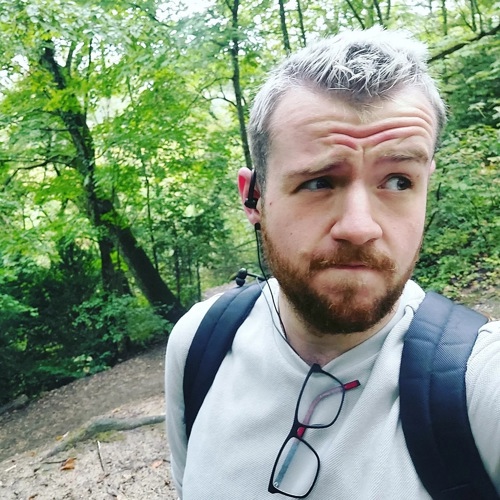 Ryan James – International Admissions Officer
Ryan is responsible for international admissions at Edinburgh College, and provides advice on courses, educational qualifications and English language requirements to potential students. He came moved to Edinburgh for University, having lived in Germany and Cyprus previously. Before joining the College, he lived in Vietnam as a teacher. In his spare time, he enjoys creating digital art, writing fiction and travelling as much as possible.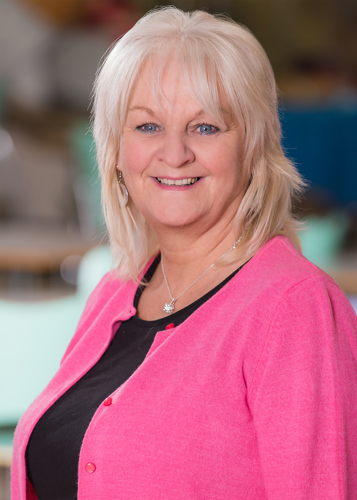 Christine Park – Accommodation Officer
Christine's job is to make sure that all international students have accommodation while they are studying at Edinburgh College and that your needs are met. Christine inspects all homestays and also keeps in touch with alternative accommodation providers such as Edinburgh College student accommodation and private residences. Christine was born in Edinburgh and has lived here all her life.​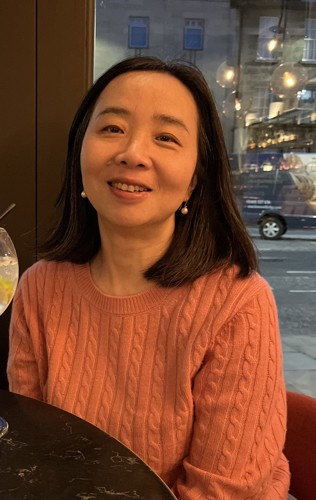 Xiaohong Dorje – International Projects Assistant
Xiaohong joined the international team in October 2022.  She is responsible for providing administrative, customer service and project support for the international team and international  projects. This includes supporting with international student recruitment, admissions and the delivery of study programmes and international projects. Prior to joining Edinburgh College, Xiaohong worked in Business Administration and Management for 24 years. Xiaohong graduated from Edinburgh Napier University with a Masters degree in Event Management and she has experience of being an international student herself.  As a result, Xiaohong relates well to students who are embracing education away from home. She has a passion for helping students have the best experience possible at Edinburgh College.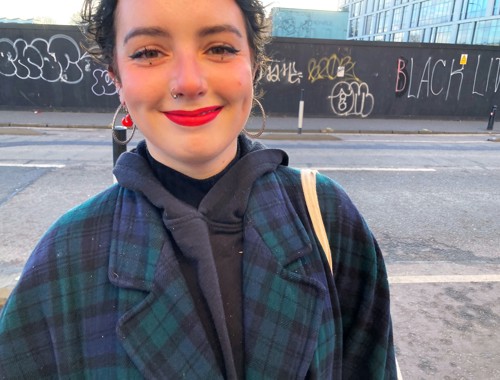 Georgie Fuhri Snethlage – International Projects Assistant
Georgie works as an International Projects Assistant for Edinburgh College's international team. This involves student support, organising and helping to facilitate entry of new students to our year-round EFL courses and making arrangements for visiting groups amongst other tasks. Raised in England but with dual nationality in the UK and New Zealand, Georgie hopes to move over there at some point. They enjoy reading, swimming, art and music as well as baking focaccia in their free time.