Our dedicated international team is here to support you in your journey to study in Edinburgh.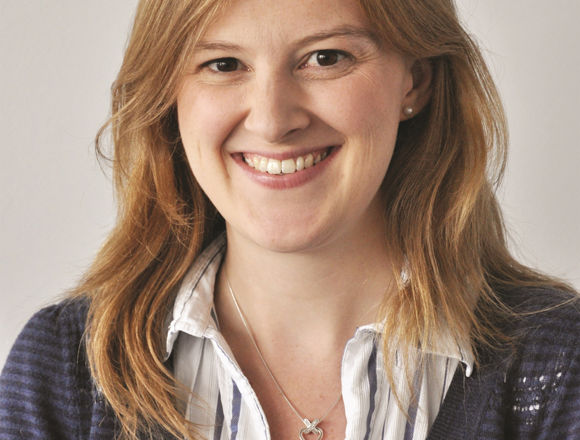 Sarah Gore - International Business Manager
Sarah is responsible for international student admissions, student support, and Tier 4 compliance. She works closely with the English Language Faculty and is responsible for organising the English Language Summer School, as well as English Language and Teacher Training group programmes. In her spare time, Sarah enjoys singing in a choir and learning Italian.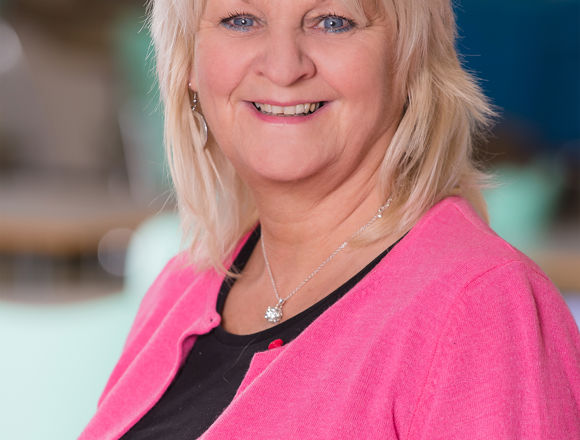 Christine Park - Accommodation Officer
Christine's job is to make sure that all international students have accommodation while they are studying at Edinburgh College and that your needs are met. Christine inspects all homestays and also keeps in touch with alternative accommodation providers such as Edinburgh College student accommodation and private residences. Christine was born in Edinburgh and has lived here all her life.​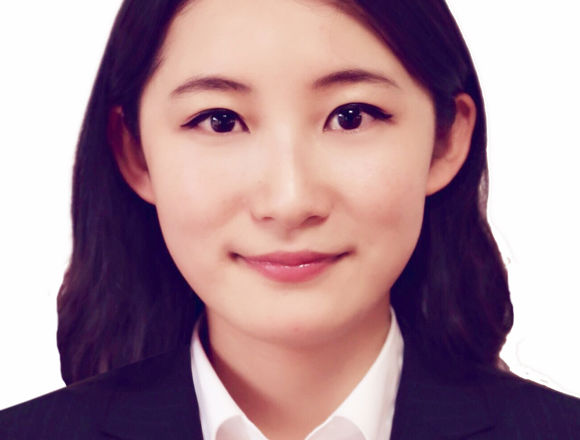 Wenjing Sheng - International Projects Assistant
Wenjing works to support Edinburgh College's international projects, helping out with the administration and logistics of running programmes such as English Language courses for visiting groups. She is originally from China. Before coming to Edinburgh, she studied and worked in Japan for seven years. She loves travelling, learning new languages, cooking and cycling.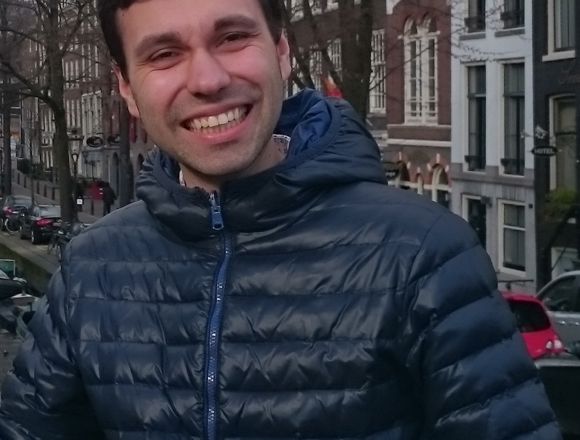 Kris Lozanov - International Advice & Compliance Officer
Kris provides our international students with advice and assistance on study visas and immigration issues as well as employment, police and doctor registration and any other concerns relating to studying and living in the UK. Kris also coordinates our Volunteer for Success programme, connecting international students with community volunteering opportunities.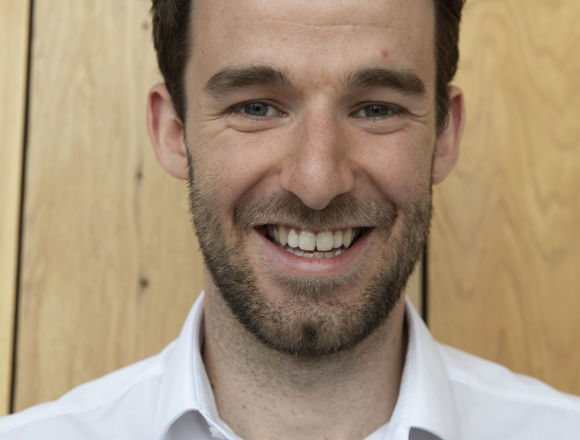 Neale Gardiner - International Business Advisor
Neale works in international business development for Edinburgh College. This includes promoting the College internationally and developing opportunities for our academic staff to train teachers and deliver courses overseas. Neale has spent time living abroad (in Spain, in Belgium and in Canada). He enjoys reading, travel and sport (especially football) and these hobbies occupy a large part of his spare time.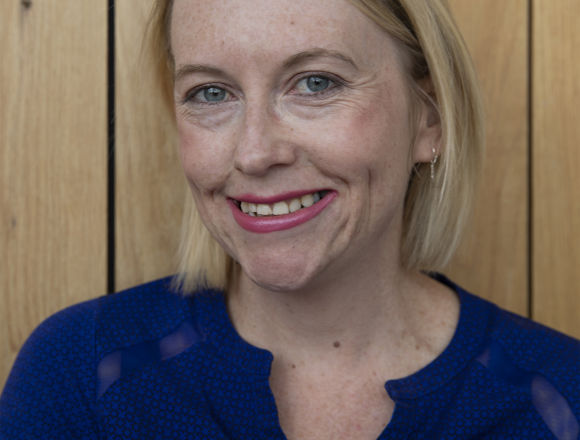 Tamlyn Junner - International Admissions Officer
Tamlyn is responsible for International admissions at Edinburgh College, and you may have "met" her before you arrived, during your Skype interview. Tamlyn also provides advice on courses, educational qualifications and English language requirements to potential students. Tamlyn was born in Harare, Zimbabwe but grew up in Gaborone, Botswana. She has been living in Edinburgh for 16 years and has been working with international students for ten years. Tamlyn loves travelling and meeting people from different cultures.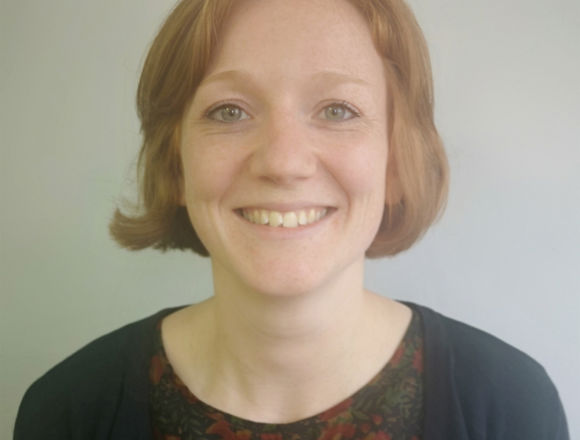 Harriet Petty - International Projects Officer
Harriet's work involves supporting the College's international projects, including the English Language Summer School, as well as helping to organise and deliver group programmes for English Language, Teacher Training and vocational courses. Harriet lived and worked in China for seven years before joining Edinburgh College in 2019. She enjoys travel and visiting art galleries, the theatre, comedy and live music shows in her free time. Harriet also considers herself a bit of a foodie, enjoying eating out, trying new food and experimenting in the kitchen.