No matter the size of your organisation, we can assist you in finding funding solutions for training your team.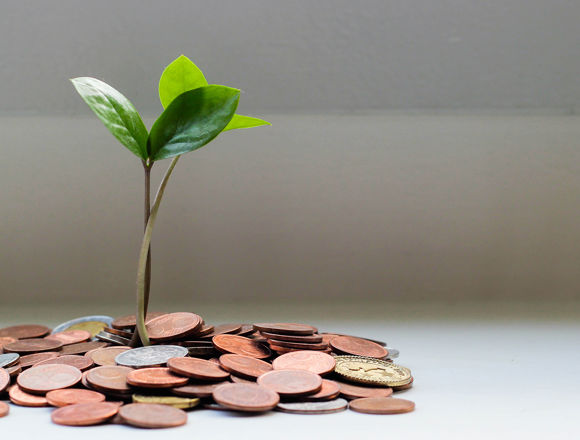 Flexible Workforce Development Fund
We can provide your business with funding via the Flexible Workforce Development Fund (FWDF). This includes businesses with a turnover of £3million or more and small and medium-sized enterprises (SMEs).

Find out more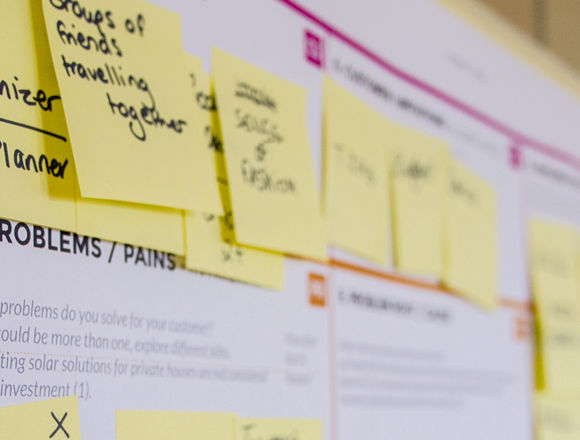 Innovation Grants
Innovation Grants can be a great aid for organisations to secure funding to help introduce a new business element or streamline internal processes.
Find out more