Apprenticeships are a great way of getting valuable work experience which can lead to enhanced employment opportunities. They are a great way to get valuable hands-on experience within a workplace while receiving college based education.
Edinburgh College offers a range of apprenticeship options which prepare students for the workplace. These include:
Foundation Apprenticeships

Pre-Apprenticeships

Modern Apprenticeships
Foundation Apprenticeships (FAs)
A Foundation Apprenticeship is built from:
School subject column choice

Study at College

Work experience with an employer
Foundation Apprenticeships are a work-based learning opportunity for senior-phase secondary school pupils. Lasting two years, pupils typically begin their Foundation Apprenticeship in S5. Young people spend time out of school at the College or with a local employer and complete the Foundation Apprenticeship alongside their other subjects like National 5s and Highers.
It's a chance to get valuable work experience and gain an industry-recognised qualification. It also lets you try out a career while you're still at school.
Who is it for?
Foundation Apprenticeships are open to pupils entering 5th year. You must have the ability to study at SCQF level 6 (Higher equivalent) in a vocational setting, and meet the entry requirements of the course. Attainment is measured by ongoing assessments in college and in the workplace. 
What qualifications will I gain?
On successful completion of the course, you will achieve a Joint Qualification Certificate for the Foundation Apprenticeship in your chosen subject. This is a group award at SCQF level 6 which comprises of either a National Progression Award (NPA) or National Certificate (NC) plus a number of Vocational Qualification (VQ) units from a related Modern Apprenticeship.
View our Foundation Apprenticeship courses
View our list of Foundation Apprenticeship courses on our website.
Pre-Apprenticeships
Pre-apprenticeships are available across a range of disciplines and are suitable for those from school leaver age. They provide an entry route into the trades, helping students to develop their skills and build contacts for future employment opportunities. Pre-apprenticeships are designed to prepare you with the base knowledge and skills for entry into a Modern Apprenticeship.
Modern Apprenticeships (MAs)
You must be employed to start a Modern Apprenticeship as the training gives you the knowledge and qualifications to develop at your workplace. Edinburgh College can help to match you up with an employer to start a Modern Apprenticeship.
Designed for any age from school leaver onwards, Modern Apprenticeships can give you real-life skills for work by combining:
Paid employment

College training

Industry recognised qualification
Edinburgh College currently offers apprenticeship programmes in:
Automotive Engineering

Construction

Creative and Cultural

Dental Nursing

Digital Marketing

Engineering

Fire and Security Systems

Hospitality

Life Sciences and Related Science Industries

Professional Cookery

Social Services (Children and Young People)

Social Services and Healthcare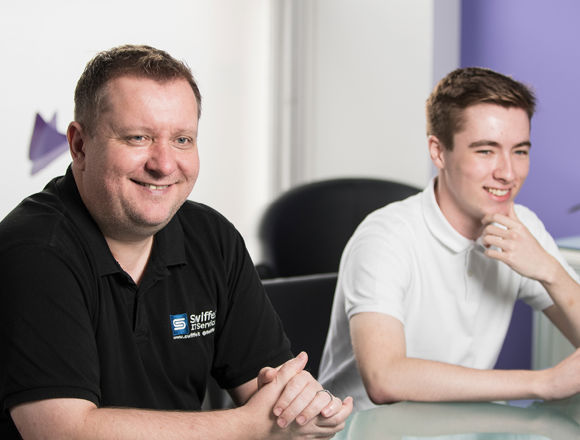 Are you an employer looking to take on an apprentice?
If you are an employer interested in learning more about taking on an apprentice, visit Apprenticeships for Employers on our website.
Apprenticeships for Employers