At Edinburgh College, we welcome students of all ages, background and abilities. We are here to support our students throughout their time at our College.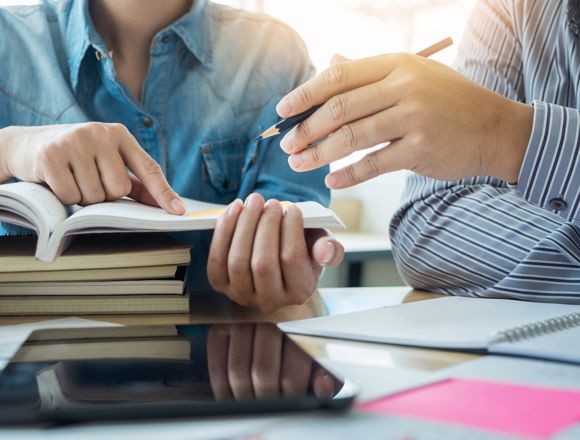 Learning support
Our Learning Support team offers a voluntary and confidential service, supporting students who disclose a disability or additional support need. 
Find out more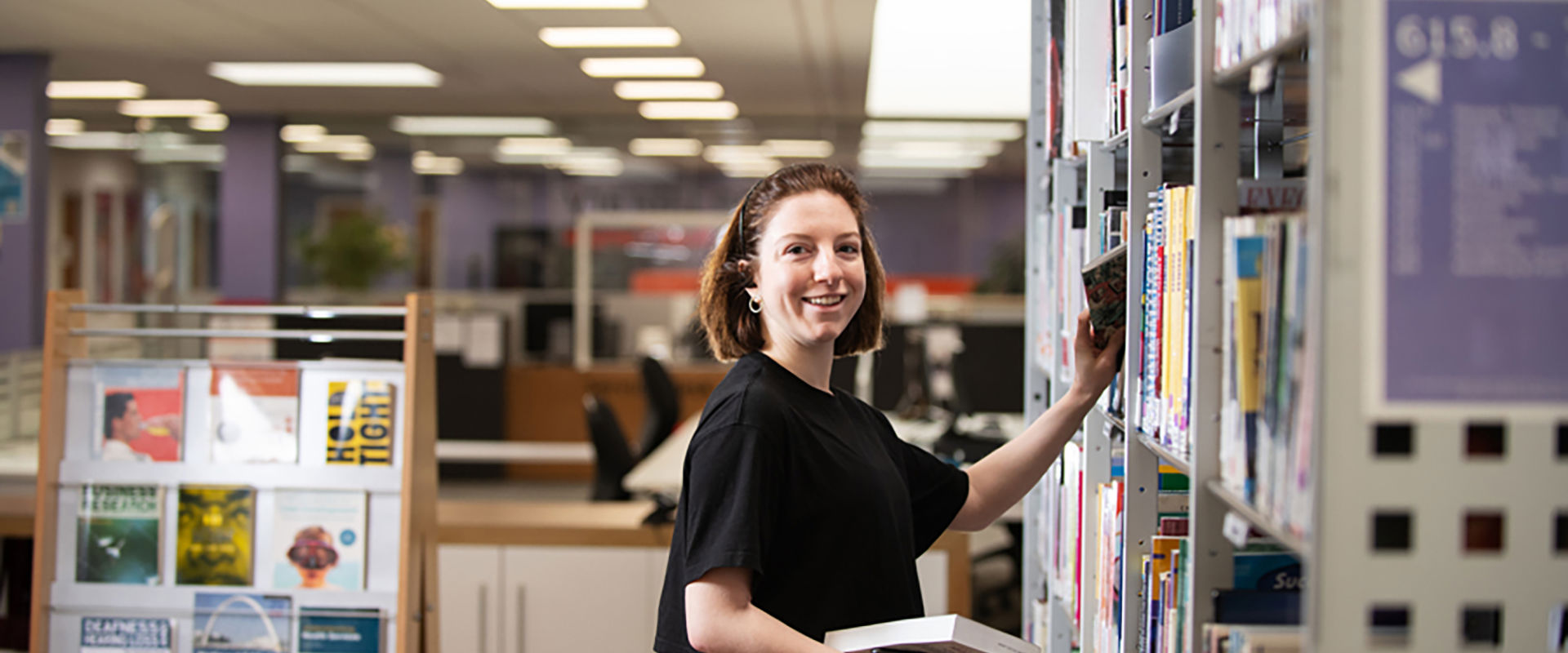 Students' Association
Edinburgh College Students' Association (ECSA) is here to represent all students at Edinburgh College which means what they do changes to suit the needs of the student body.