Course fees apply for all courses at Edinburgh College and vary depending on the type of course you are applying for.
All course fees are payable in advance unless you have applied for and have been granted funding by another source. Course fees are non-refundable except in exceptional circumstances. Funding options vary depending on the level of course you study, and whether you study full-time or part-time.
If you are not eligible for funding, a fee will apply. For SQA courses, fees are the same for each level of course. Therefore, there is a set charge for each unit, Higher, NC/NQ and HNC/D level course.
Fees for International students can found on the International Fees and living costs page.
Course fees
The standard course fees for 2023/24, These fees apply to UK students and EU/EEA/Swiss nationals with settled/pre-settled status (residency conditions apply).
Full-time courses
Fees

Advanced 

(Higher National Certificate/Diploma) 

£1285

Non-advanced

(Access and Introductory courses)

£1008
Degree
£1820
Part-time
 

NQ Higher

(Day or evening)

£340

SQA

(Single credit, an SQA can be 1 - 3 credits)

£114

SQA half credit

£57

Resits

(Without tuition)

£50

Resits

(With tuition)

£114
Fees for non-SQA courses vary according to the course. You can find this information on the particular course entry.
If you are studying a part-time course, you may be able to apply for exemption from tuition fees. You will need to meet certain criteria, generally, this will be if you or your family are in receipt of certain benefits.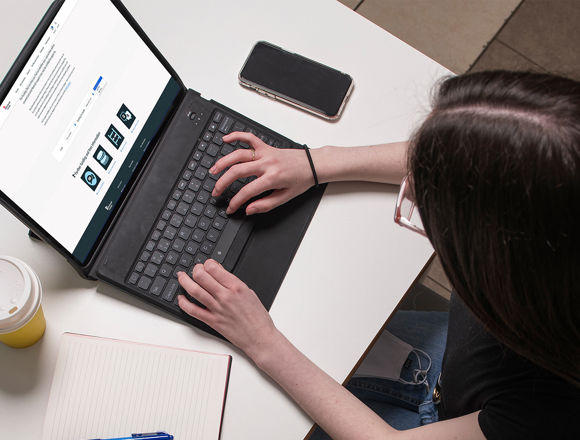 Try our funding tool
To assist you in finding out whether your course fees will be covered and what financial support you may be able to apply for, please use our funding tool. 
Use the Funding Tool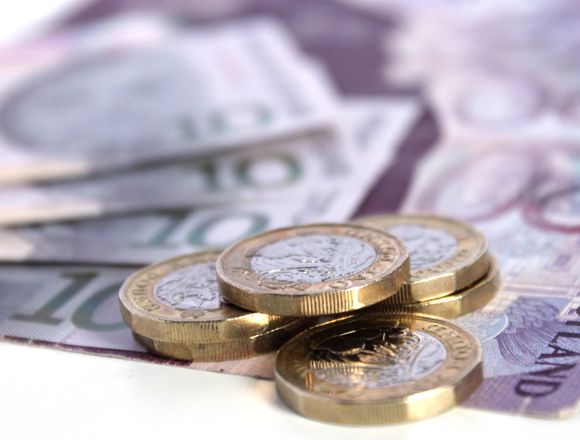 Funding Evidence
You may be required to provide certain evidence to prove your eligibility. This evidence may also need to be provided as a specific document and sent clearly in order to be verified.
Funding Evidence
Further funding and fees information