Welcome to the alumni community, Friends of Edinburgh College which is a growing community of former students and staff.
This unique community works together to support the experience of Edinburgh College students during their learning and beyond, providing a network to expand personal and professional networks.
Lifelong Learning
Studying with Edinburgh College is so much more than just a qualification, it is about getting a job, getting a better job, building employability skills, developing knowledge and skills, continuing your personal development throughout your career.
Mentoring
Friends of Edinburgh College are welcome to become part of our Mentoring Programme, allowing individuals the opportunity to provide guidance, motivation, emotional support and role modelling to our current students.
The Edinburgh College Development Trust exists to support students at Edinburgh College across all campuses and all curriculum areas by disbursing funds. 
The Development Trust is a separate entity from the College and a registered charity in its own right. The Trust is key fundraiser for Edinburgh College students through fundraising activities and contributions from individuals and businesses. 
Find out more about the Development Trust.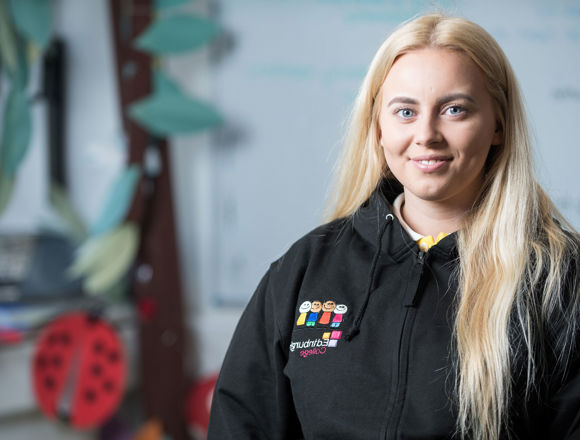 How to get involved
Friends of Edinburgh College is free to join and a great way to enhance your networks.
Contact us to get involved