College is an excellent pathway to further study or employment. Our courses can help you move on to university, get ready for employment or prepare you for an apprenticeship. Learn more about pathways through college using the resources on this page. 
College Pathways to University
Higher Education (HE) courses don't always have to be studied at a university. You can start your degree at college, or in some cases while you are still at school. Colleges offer many of the subject areas you would expect from a university, and also offer full honours degrees in a number of areas.
Colleges also offer a wide range of practical, vocational courses, such as Higher National Diplomas (HNDs) and Associate Student Degrees. These courses are mainly run
in partnership with a university, and can enable students to progress to university with entry at year two or three.
College provides a very high level of teaching and learning support for students on Higher Education programmes and provides a more nurturing study environment. There are many benefits to studying your course at college, including:
smaller class sizes
flexible study options, including part-time
more class contact hours and individual study support
progression pathways to degree courses.
If you are planning to study at university, it is a good idea to consider college as a pathway. One or two years studying at college can prepare you to succeed at university and you will also learn the practical hands-on skills employers are looking for.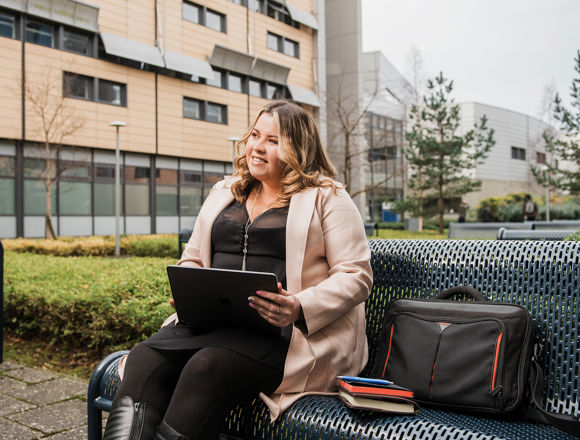 Pathways
The Pathways website can help you find your route to university through an agreed college pathway.
Visit the Pathways website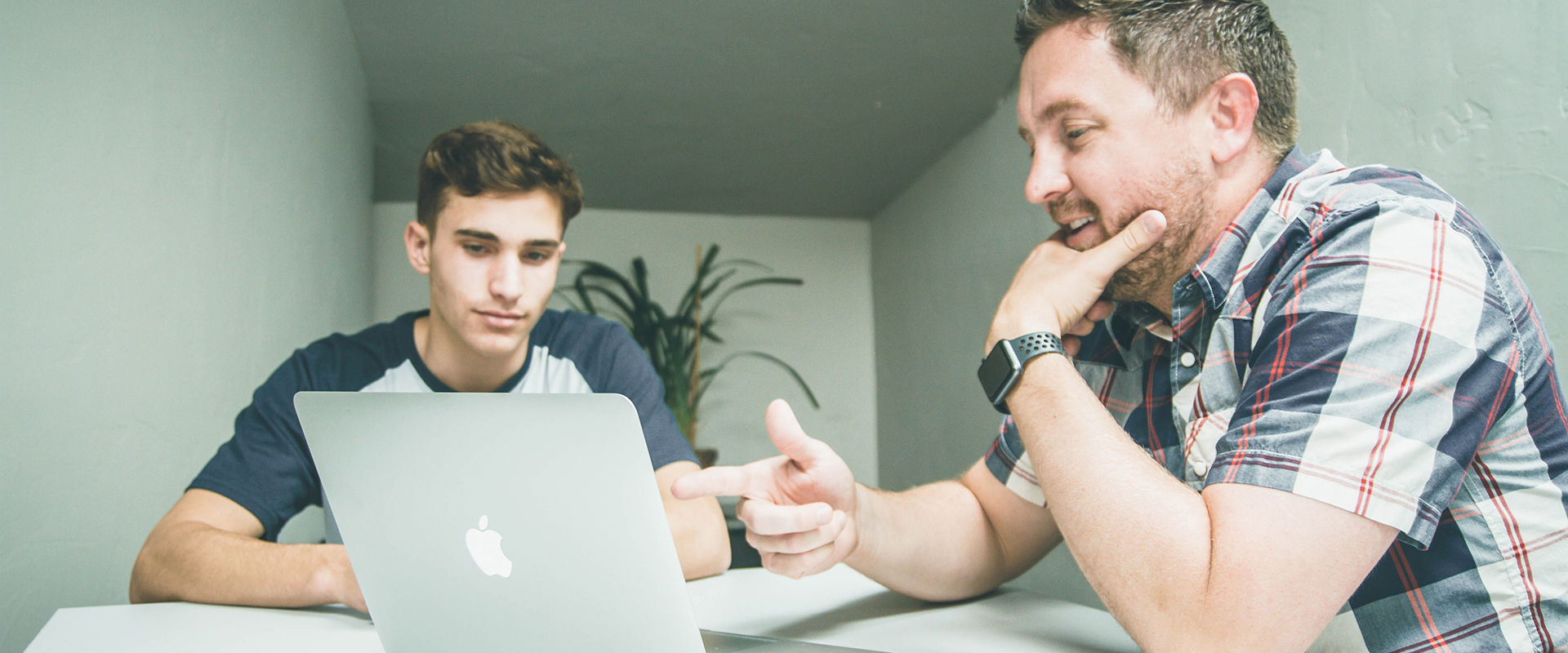 Career Coach
A course and career matching portal to help you make informed decisions about your course options.