Edinburgh College Switchboard
(we use an auto-attendant system, if you are using this number please make sure to use the auto-attendant numbers provided to get you through to the right person at the college as soon as possible)
Course Information (For help with choosing a course and making an application.)
0131 297 8300 (9am - 4pm) 
courseinfo@edinburghcollege.ac.uk 
Course Application Enquiries (For enquiries about your course application)
courseapps@edinburghcollege.ac.uk 
Student Funding Enquiries (EMA, Bursary, Childcare)
​studentfunding@edinburghcollege.ac.uk
Learning Support
If you have an additional support need such as dyslexia, dyspraxia, mental health difficulty, ADHD, Autism Spectrum Condition, visual or hearing impairment, physical health or mobility difficulty or any other issue which means you will require support with your learning, please email our Learning Support Team at learning.support@edinburghcollege.ac.uk
International and Summer School Students
+44 (0) 131 297 9995
international@edinburghcollege.ac.uk 
Schools College Partnership (SCP)
The Schools Team support pupils who are undertaking qualifications at college whilst still at school.  For all enquiries relating to SCP courses please e-mail schools@edinburghcollege.ac.uk
For Employers and Businesses
commercialUK@edinburghcollege.ac.uk 
How to make a compliment or raise a complaint
Compliment
We are committed to maintain and improving standards and we actively encourage views and suggestions from students and other users to enable us to make improvements to our services.
If you have received a good level or service, please let us know about it by completing a compliment and complaints form or you can email directly to compliments@edinburghcollege.ac.uk
Complaint
If you are unhappy with any of our services, you can make a complaint by completing a compliment and complaints form and returning to complaints@edinburghcollege.ac.uk. If you experience difficulties in completing the form, you can e-mail your complaint directly without completing the form.
You can also call the Complaints Handling Co-Ordinator on 0131 297 8662.
Please see Complaints Handling Procedure A Guide for complainants for full information on our complaints procedure and how to make a complaint.
Report Hate and Misogyny Incidents to Edinburgh College
Edinburgh College is committed to equality of opportunity and to a culture that respects difference. We are committed to providing an inclusive ethos and environment, where everyone feels welcome, safe, supported and respected.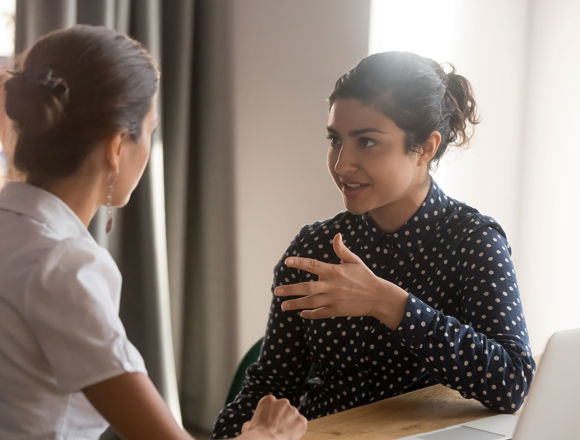 Inform the College
If you have experienced or witnessed an incident which you believe to have been motivated by hate, you can inform the College anonymously or with your contact details.
Report anonymously
Report with contact details