We offer a range of professional qualifications to meet registration requirements and enable support workers, practitioners and managers to progress on their chosen careers. We also offer continuous professional learning opportunities to refresh knowledge and build skills.
Our courses can be delivered on campus, at your work place or virtually via MS Teams or online open learning packages.
Professional qualifications
Many of our courses are designed to meet the registration requirements of the Scottish Social Services Council. We offer college-based qualifications including the HNC Childhood Practice for practitioners, PDA Level 8 Childhood Practice for aspiring leaders/managers, and PDA Level 9 Childhood Practice for managers of childhood practice settings.
We also deliver workplace based SVQ courses including the SVQ Social Services Children and Young People and SVQ Playwork qualifications. Our SVQ delivery is flexible and includes regular underpinning knowledge sessions with assessors, delivered online or in campus.
CPD courses
Our team delivers SQA accredited CPD units designed to support you to develop your knowledge and skills and to keep up to date with developments in the sector. We have a selection of units from the HNC Childhood Practice, along with individual SVQ units and these units can also be used to build credits for anyone interested in progressing to study at a higher level with us or at university. 
We also offer the Award in Forest Kindergarten. This qualification meets the needs of practitioners who would like to set up regular off-site visits to a local wood or nearby green space for children in their care. 
Bespoke training
We can create customised training programme tailored to your team or business requirements, please contact us to discuss. Examples of customised training we have offered include:
Supporting children with additional support needs
Promoting children's health and wellbeing
Safeguarding strategies for children and young people
Leadership in a childhood practice setting
Working collaboratively with colleagues and other professionals
Pedagogical approaches to supporting play
Introduction to playwork theory
Nurture and trauma informed practice
Award in Forest Kindergarten – this can be delivered at your setting for a group of staff
We loved working with Edinburgh College to create bespoke training for our Early Years team. The content was spot on, and we felt that the course leader really listened to what we needed. The format of the course was interactive and engaging with lots of variety and the facilitation was excellent. The course leader delivered the course with patience and flexibility, and had an amazing ability to get our chatty team back on track at the same time as making people feel valued and heard.
Scottish Book Trust, bespoke training delivered December 2022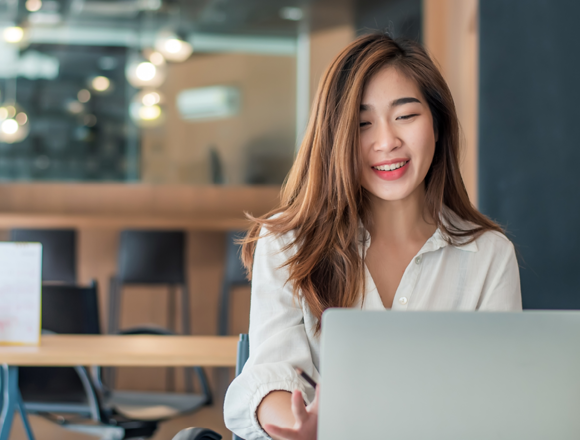 Funded Employer Training
Your organisation may be entitled to funded training through the Flexible Workforce Development Fund (FWDF).
Learn more