Located in the east of Edinburgh, our Milton Road campus offers diverse spaces that are suited to a range of clubs and camps over the summer break. We have facilities to accommodate both day and residential summer camps, with over 100 standard and en-suite bedrooms available to book as part of your package.
Milton Road is home to specialist spaces such as the CRE-8 auditorium which can be configured to work as a theatre for performances. We also have a range of classrooms across the building which can be used as breakout spaces or for lessons as well as a large dining hall located within The Club's building. 
This campus is also an ideal location for exploring Edinburgh and beyond, with several tourist hotspots, award winning beaches and retail hubs a short distance away.  
Facilities at Milton Road
Facilities are available for use between 8am – 9pm on weekdays and between 9am – 6pm on weekends.
The CRE-8 auditorium is available between 8am – 9pm on weekdays and 9am – 5pm on weekends.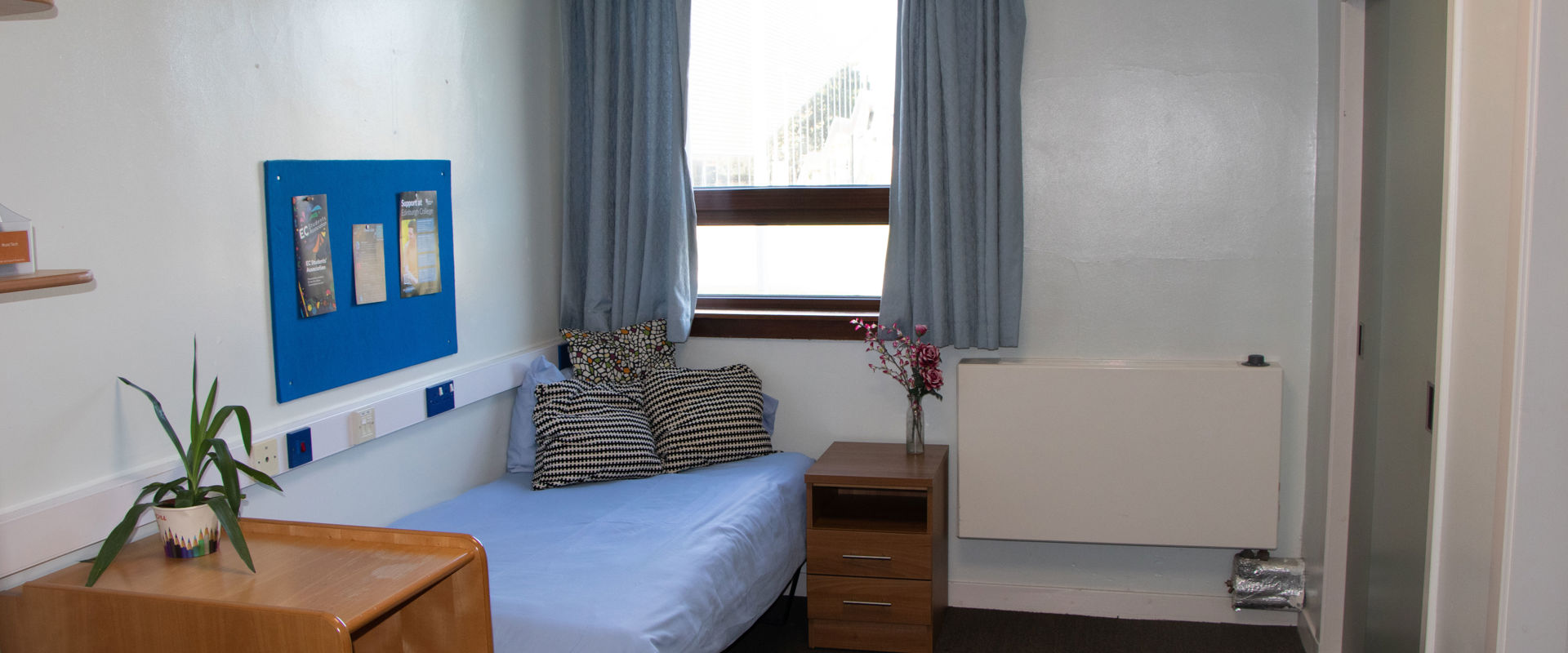 Accommodation
For residential summer programmes, our Milton Road accommodation offers 100 standard bedrooms and 18 en-suite bedrooms. 
The accommodation has great transport links to Edinburgh (six minutes by train) and beyond.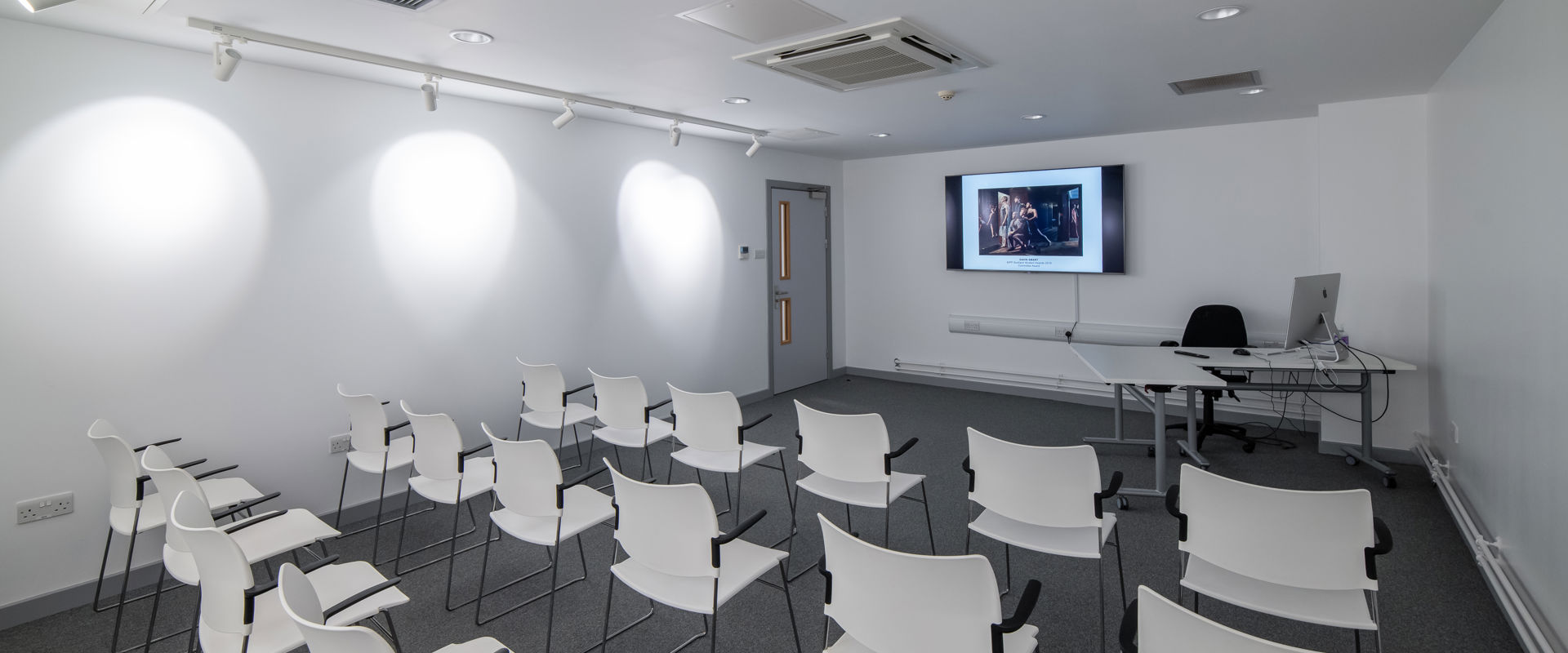 Classrooms
Classrooms are situated throughout Milton Road Campus and can accommodate up to 21 people.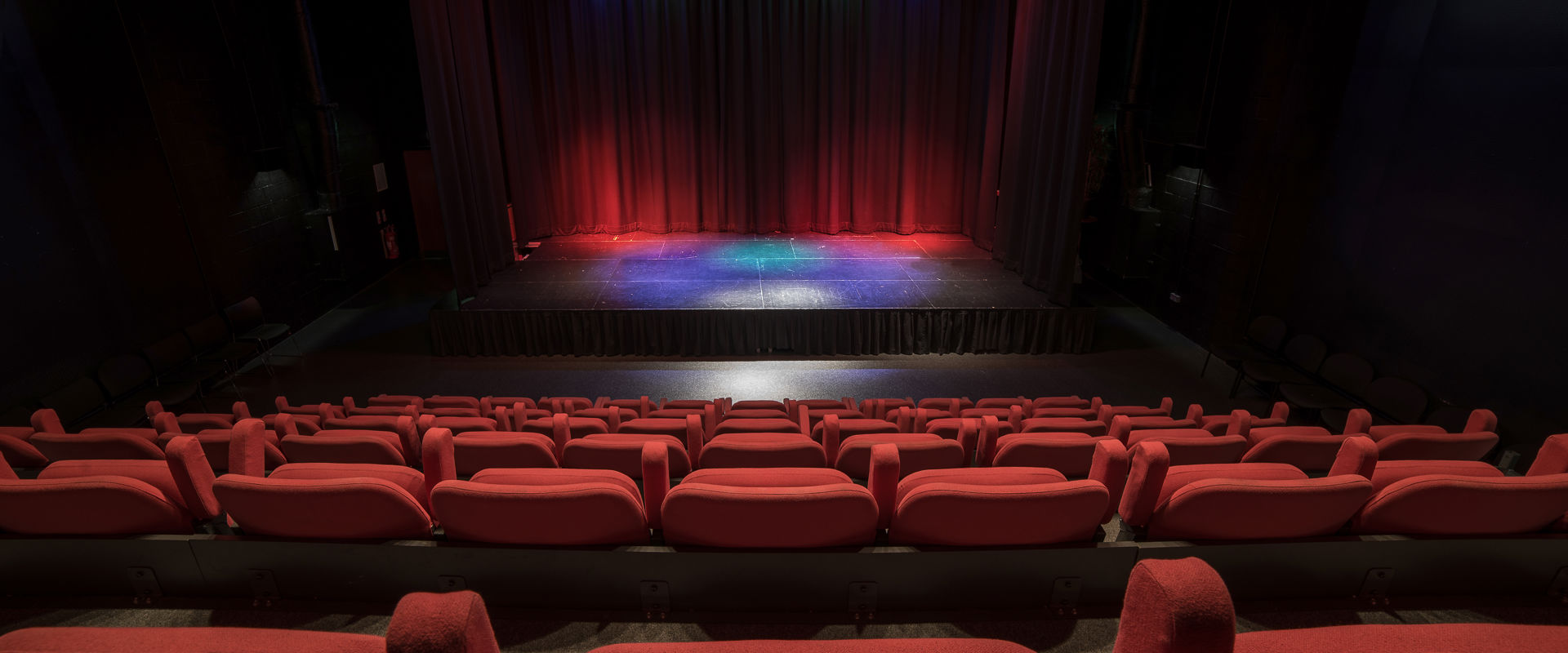 CRE-8 Auditorium
The CRE-8 auditorium offers a large performance space for students, accommodating up to 100 people. This area can be set up with seating, non-seated or theatre-style with a stage. 
A small breakout space is situated next to the auditorium.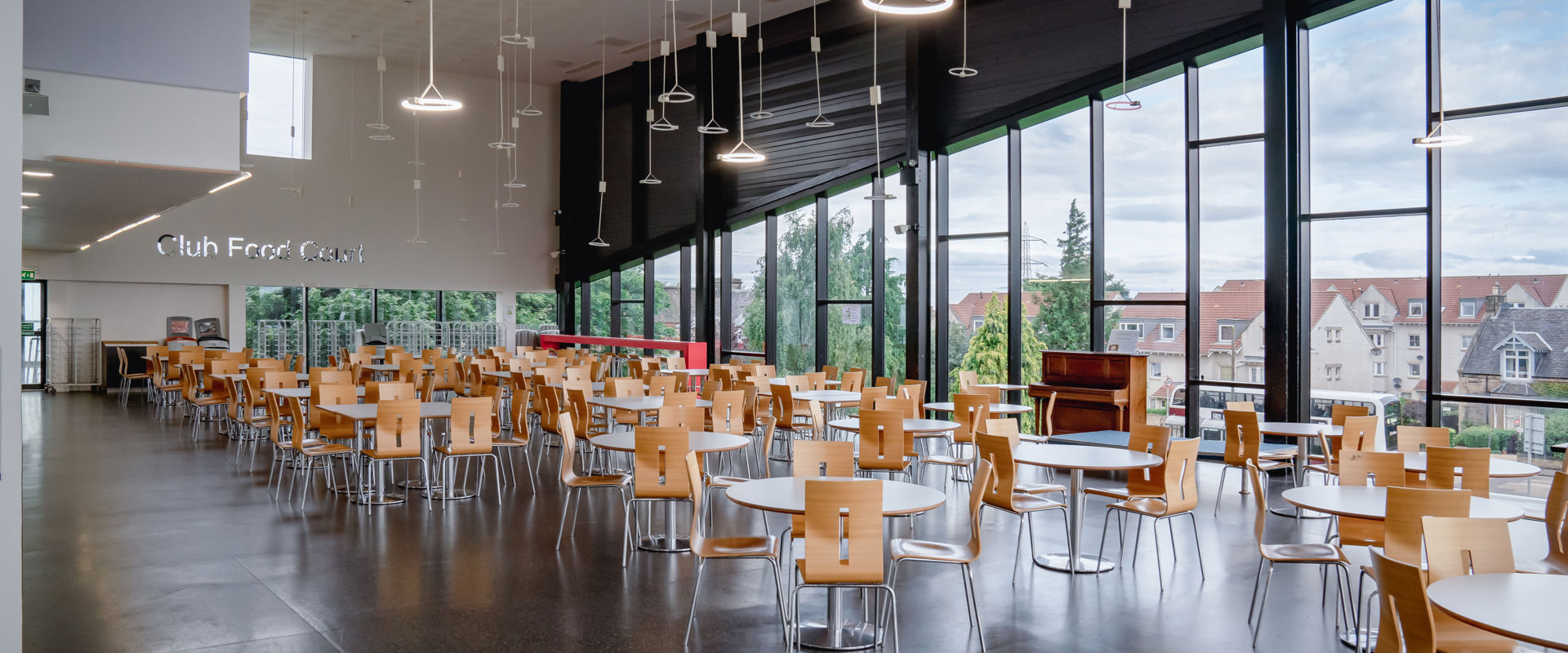 EH15 Restaurant and Food Court
Our EH15 restaurant is located on the top floor of The Club building and offers beautiful panoramic views of the Edinburgh skyline. This space can accommodate up to 100 people.
Milton Road also has a large food court area, with capacity for up to 140 people.  
Exploring Scotland
Edinburgh represents an ideal base for visitors exploring Scotland. The city and surrounding areas offer a multitude of places to visit from the historic Rosslyn Chapel to the National Galleries of Scotland with the iconic castle dominating the skyline of Edinburgh city centre. Nearer to Milton Road campus visitors can explore the beautiful and award-winning beaches of East Lothian, with Portobello Beach just a short 15-minute walk.  
A range of trips around Scotland are also available from Edinburgh, with several tour operators offering day trips to Loch Ness and Loch Lomond, as well as many other stunning landmarks which will allow you to take in Scotland's deep history and beathtaking natural landscape. Rail links will also allow you to explore other Scottish cities such as Glasgow and Dundee.  
Edinburgh is also a hub for retail, with nearby Fort Kinnard retail park offering over 70 shops to explore and the city centre boasting a range of unique independent retailers along with the new St James Quarter shopping centre delivering a vast range of stores and eateries.