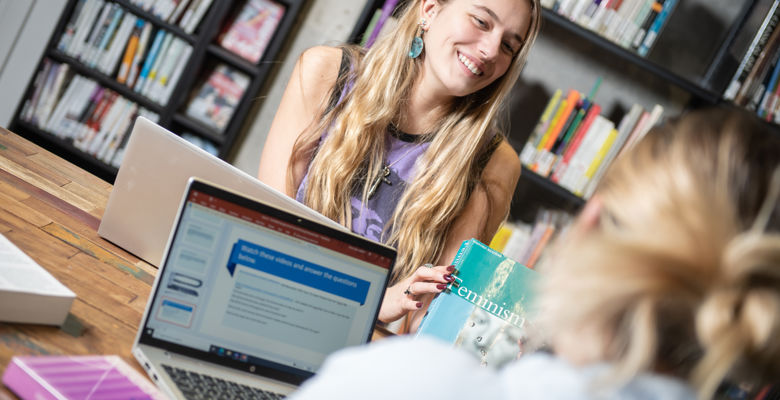 National Qualifications at Edinburgh College
NQs cover a broad range of subjects to suit your skills and interests, a pass at a NQ will prepare you for entry into NC, HNC and HND programmes.
At Edinburgh College, we offer these courses at various levels from National 5 to Advanced Higher Qualifications. They are delivered weekly, during the day and in the evening. Some courses have introduced hybrid models of learning with a mixture of online
and face to face lectures to further provide flexibility to your learning. All the Modern Languages courses are delivered fully online in digital classrooms using Microsoft Teams.
NQ courses commence in August 2023 and will be open for applications provisionally in May for those candidates who have eligible entry criteria.
Course fees
NQs for session 2023/2024 will cost £340 each.
You might be eligible for an Individual Training Account (ITA) to receive up to £200 towards your course.
Find out more on how to get get your ITA
Open Days
Sighthill Campus
Tuesday 16 May (4.30pm - 6.30pm)
Thursday 25 May (4.30pm - 6.30pm)
Our expert staff will be on hand to answer your questions and guide you through the application process.
Advanced bookings are encouraged, but drop-ins are also welcome. If you would like to book a place, please complete this form.
NQ's at Edinburgh College