03 February 2022
EC Cares – New Year, Fresh Start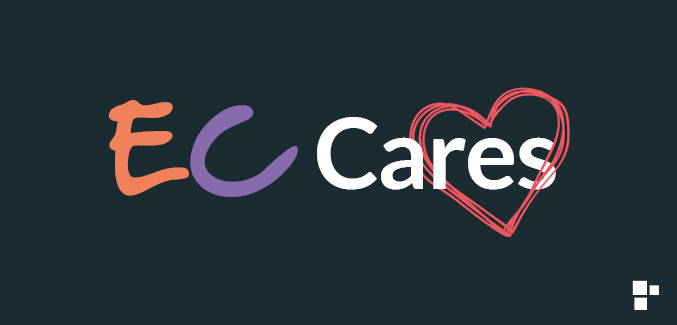 Now that 2021 and the challenges that come with living in another year of a pandemic is behind us, it's important to take a compassionate look at your mental health and wellbeing and get 2022 off to a great start.
The start of a new year symbolises a fresh start so no matter what happened in 2021, you can put it behind you and get the new year off to the best possible start by making some small changes to your daily life to boost your mental health and wellbeing, resulting in benefits that will last a lifetime.
Look after yourself physically to feel better mentally – your physical health is closely linked to your mental wellbeing so why not take up a new hobby or sport to help get you exercising regularly and to improve your psychical wellbeing
Practise self-care – self-care is so important for our wellbeing and helps keep a person happy, healthy and resilient. The benefits of taking some time out for yourself are huge and by simply taking a bit of 'me-time' to read a book, go for a walk or anything else that you enjoy doing you can reduce stress levels and help boost your wellbeing
Connect with people – there is increasingly more evidence that feeling connected with other people helps give our lives meaning and boosts our mental health. This year, try to make meaningful connections to help build relationships and promote wellbeing. You can do this by simply phoning someone instead of emailing, speaking to someone new or asking someone how their weekend was
Further support
If you need support, there are a number of local and national organisations, as well as a number of online resources and self-help apps that can help.
You can access further support on the Wellbeing Hub on Moodle
List of online resources and self-help apps
Share your experience 
If you would like to share your experience of how overcame any personal challenges in 2021 and are now looking forward to a fresh start in 2022, please email the Communications team as we'd love to hear about your story.