28 March 2023
Spring into Cycling - Access to Bikes and Cycle Training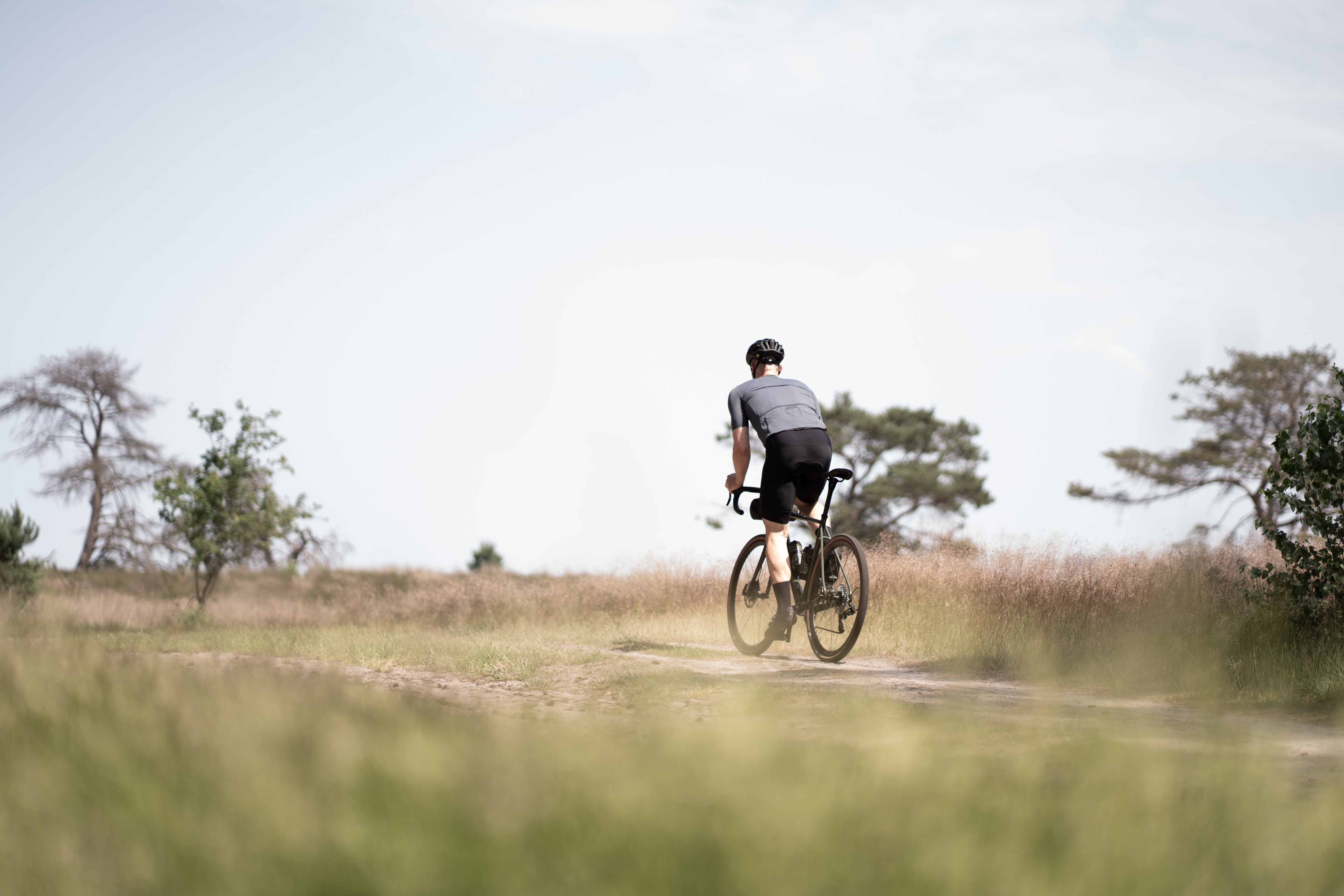 Photo by Coen van de Broek
Cycling is a great way to get around the city – no more waiting for the bus or paying for parking. It's good for your physical and mental health, plus it's better for the planet. But not everyone is ready to start cycling right away. A common barrier to cycling more is not having a bike - where to get one, how much does it cost? For others, it might be a lack of confidence or skills. In this blog we will explore some options and show you how to get started.
Getting Started – Buying a Bike
One of the best ways to get a bike is to buy second-hand – it's cheaper and good for the environment. There are lots of bike shops in Edinburgh which sell refurbished bikes. Safely checked by a mechanic who can answer any questions, and many come with a warranty to keep you going. Shops which sell new and second-hand bikes and accessories: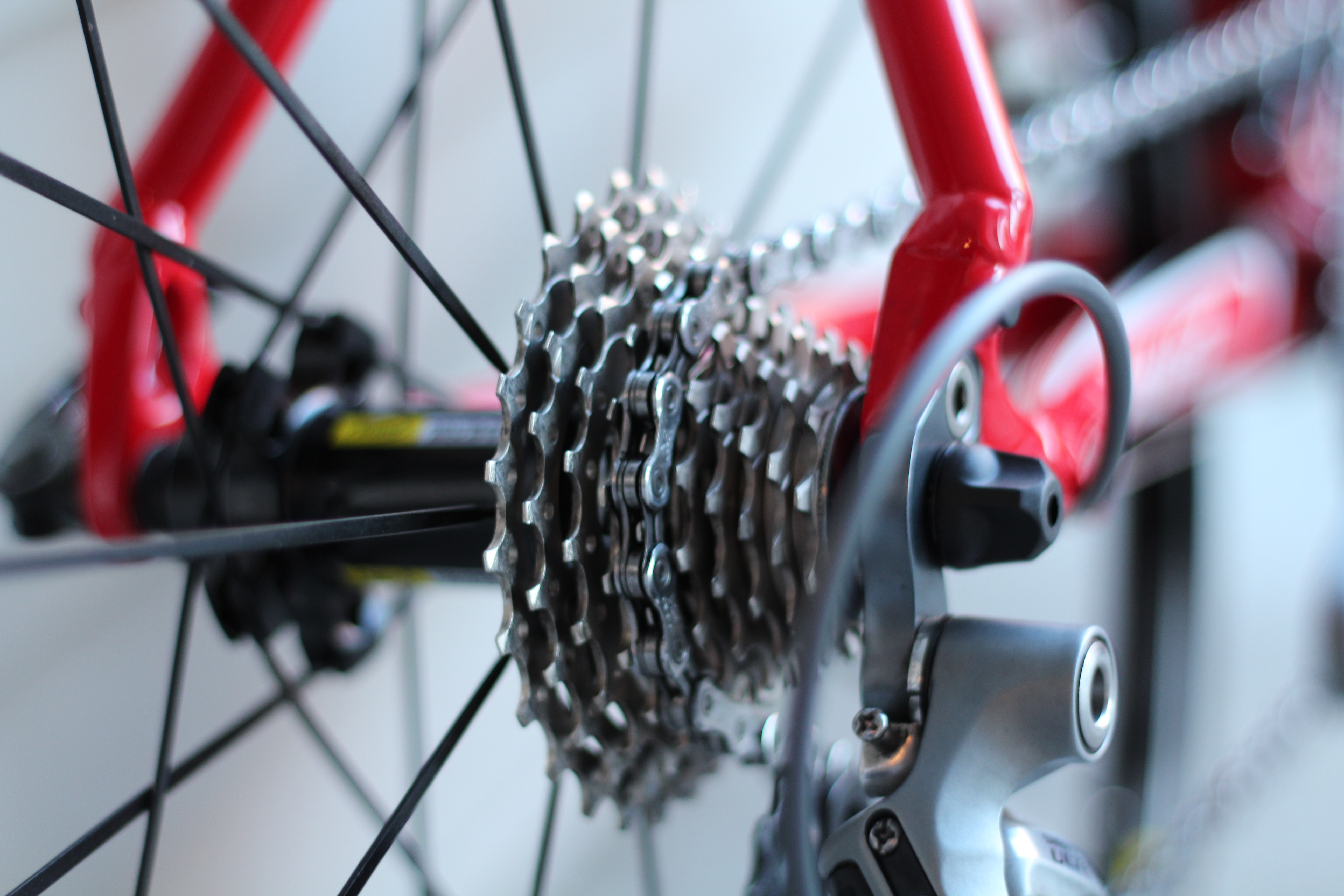 Photo by Wayne Bishop 
Maintaining Your Bike
Do you have a bike, but it needs a little TLC? The Bike Station runs fix-your-own-bike sessions. Drop in and use the shop, tools and staff expertise to help fix your own bike (£6 per hour). The sessions run every Wednesday (4pm - 8pm) and Saturday (12pm - 4pm).
Guide to Cycle Training
Maybe you haven't cycled for ages or aren't sure about using roads. Some people have never learned to ride a bike at all (this is more common than you think!). Luckily, there are training sessions that cover all abilities. All our sessions are free and delivered by a friendly instructor in a supportive environment. Bikes and helmets are provided if you don't have one. See the full range of training Cycling Scotland offers here. Some courses that we have recently run are below:
Absolute Beginners – no experience necessary! 
Intro to Roads – build your confidence and skills 
Cycle Ride Leader – ready to lead your own group? 
Interested in trying a session but couldn't make it along to one this time? Don't worry, we will be holding more in the future! Keep an eye out and follow Edinburgh College on Facebook, Instagram and Twitter for updates.
Happy Spring Cycling!
Alice Barker
Campus Cycling Officer
Edinburgh College