17 November 2021
#WellbeingWednesday – Find a quiet place to read a good book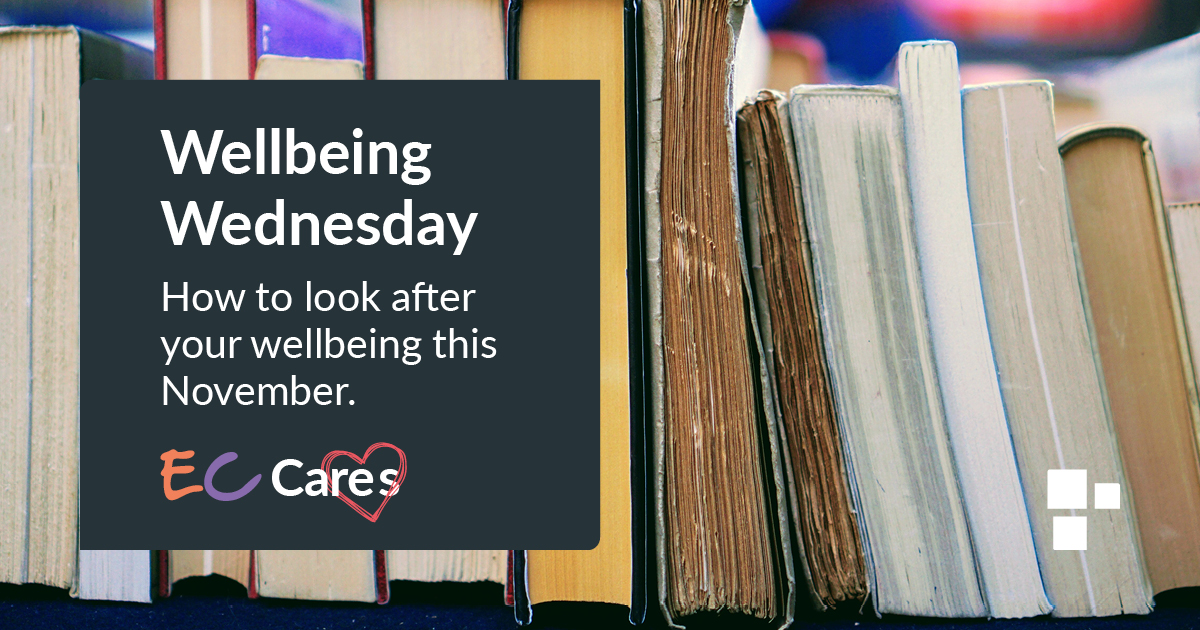 Finding a quiet place to sit down and read a good book can be the perfect way to help improve our mental health and wellbeing, reduce feelings of stress and anxiety, and help us sleep better.
Just as we take care of our bodies with physical exercise and nutrition, our mental wellbeing must be looked after too. Studies have shown that losing yourself in a good book can help boost your wellbeing, reduce levels of stress by 60%, reducing your heart rate, easing muscle tension and altering your state of mind.
Here's a list of five books you can read to help improve your wellbeing:
Change Your Brain, Change Your Life by Daniel G. Amen
Hope and Help for Your Nerves: End Anxiety Now by Dr. Claire Weekes
Burnout: The Secret to Unlocking the Stress Cycle by Emily and Amelia Nagoski
Loving Bravely by Alexandra H. Solomon
The Four Agreements: A Practical Guide to Personal Freedom by Don Miguel Ruiz
Why not visit your local library?
There are public libraries available across the country where you can borrow books and access other free services. Find your local library.
Share your #WellbeingWednesday experience
We want see what you will be doing to experience nature this week, so please share any images across our social media channels using #ECCares and #WellbeingWednesday or email them to the Communications team.
You can view last week's #WellbeingWednesday, which focused on the benefits exercise on your physical and mental wellbeing, here.