National 5, Higher and Advanced Higher Enrolment Events 2022
If you require additional higher qualifications to start a course, go to University or change career you can study these at Edinburgh College
Our Enrolment Events are for those wishing to apply for an Advanced Higher, Higher or National 5 course.
Enrolment Requirements
You can enrol for a National 5, Higher and Advanced Higher during these enrolment events if:
You already have the entry requirements with the certificates to prove this

Are able to pay for the course at the event

If you do not meet the enrolment requirements, you will have the opportunity to enrol once the SQA Exam Results have been released (usually early August).

Event Dates
These events will take place by appointment.

Event Details

The Enrolment Events are by appointment only.

A booking system is in place for this and you will be given a time slot to attend. You must arrive on campus at your scheduled appointment time.
Health and safety measures are in place at all of our campuses to ensure the safety of everyone visiting the college.
If you would like to apply for an Advanced Higher, Higher or National 5 course at one of our Enrolment Events, please complete the booking form. You can apply for a maximum of two courses.
You will then be contacted by a member of the team with your time slot and information for attending on the day.
About Our Courses
At Edinburgh College, we offer a range of subjects at Advanced Higher, Higher and National 5 level that you can study part-time. You can choose to study up to two subjects during one academic year. These qualifications are accredited by the SQA and act as a pathway to further study including university entry.
At our Enrolment Events you can apply for a maximum of two courses.

These courses are:

National 5
Applications of Maths
Biology
English
French
German
Maths
Spanish

Higher
Biology
Chemistry
English
French
German
Human Biology
Italian
Maths
Psychology
Sociology
Spanish

Advanced Higher
French
German
Italian
Spanish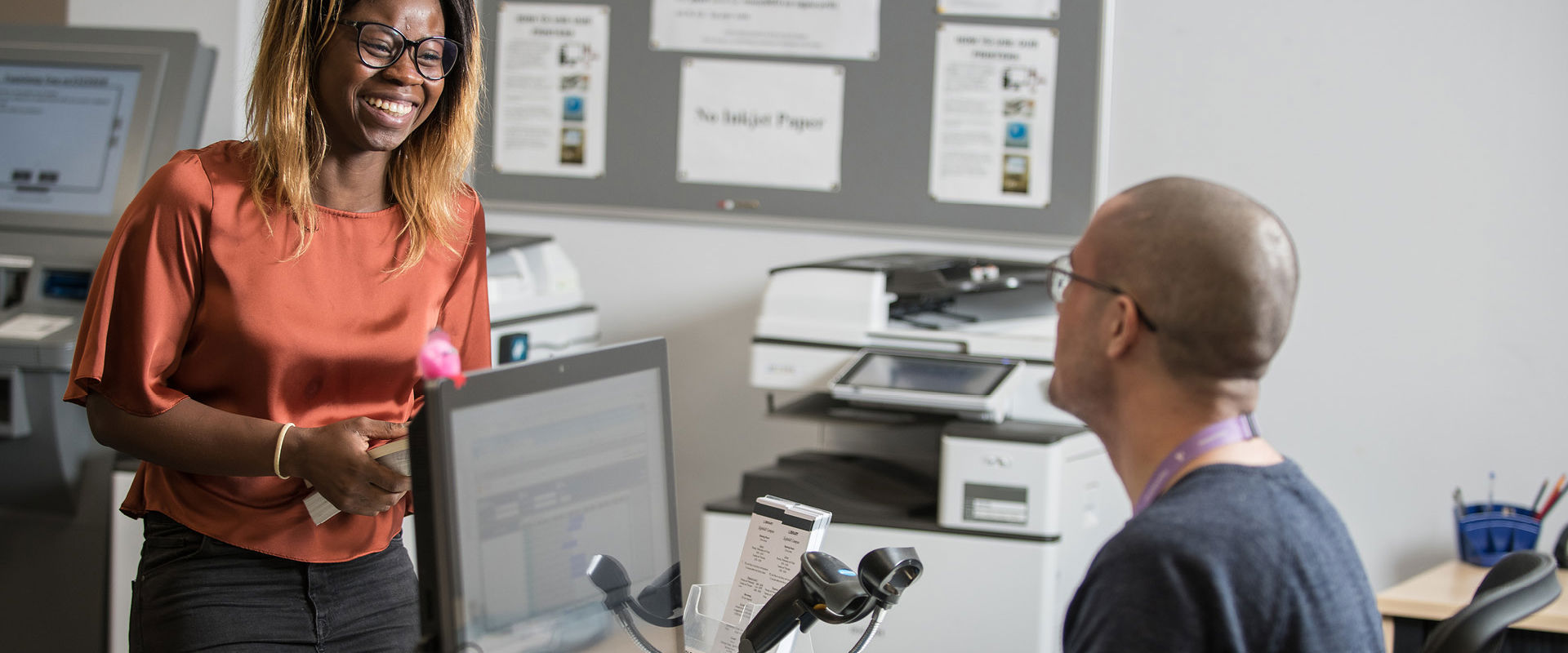 Contact Us
If you need more information or have questions about applying, please contact our Course Information team.

Phone: 0131 297 8300