30 August 2023
Capital College shortlisted for six CDN College Awards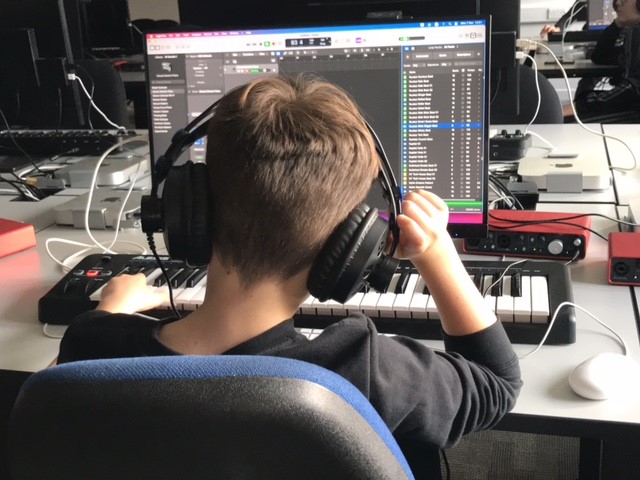 Edinburgh College has been shortlisted for six awards at the 2023 CDN College Awards – the annual celebration of talent, innovation and achievement across the sector.
Professional Cookery and Bakery lecturer Kellyanne Cockburn has been shortlisted for her work in creating the Mezz and Hub cafes at Milton Road and Granton campuses. These student-led cafes provide an outlet for goods produced by students to be sold while providing the student community with a low-cost lunch during the cost of living crisis.
Music and Sound Production Learning Assistant Sarah May has been shortlisted in the Professional Services Colleague of the Year for introducing the Music Box Sessions – a set of extra-curricular recording sessions that allow students to record a high-quality example of their work in the College's purpose-built music teaching hub – The Music Box – before having it released to the public on social media.
In the Community Learning Category, the College has been shortlisted for providing support to a number of Ukrainian families associated with Scottish charity Dnipro Kids, as well as other Ukrainian refugees living across the city, through a variety of different projects which has helped them make Edinburgh their home.
In addition, the College has been shortlisted in the Skills Development category for the Aspire programme, which supports vulnerable and disengaged young people, and their families, in East Lothian. Through allowing S2 pupils to try a range of different taster sessions that combine industry-themed projects in areas of job growth, the programme helps young people to build an understanding of future career choices, whilst also developing the skills and knowledge they need for employment.
In the Employer Connections category, the College's Computing department and software development company 2iTesting have been shortlisted for a course they developed to enable students from underrepresented backgrounds to build their digital skills and find routes into the tech industry.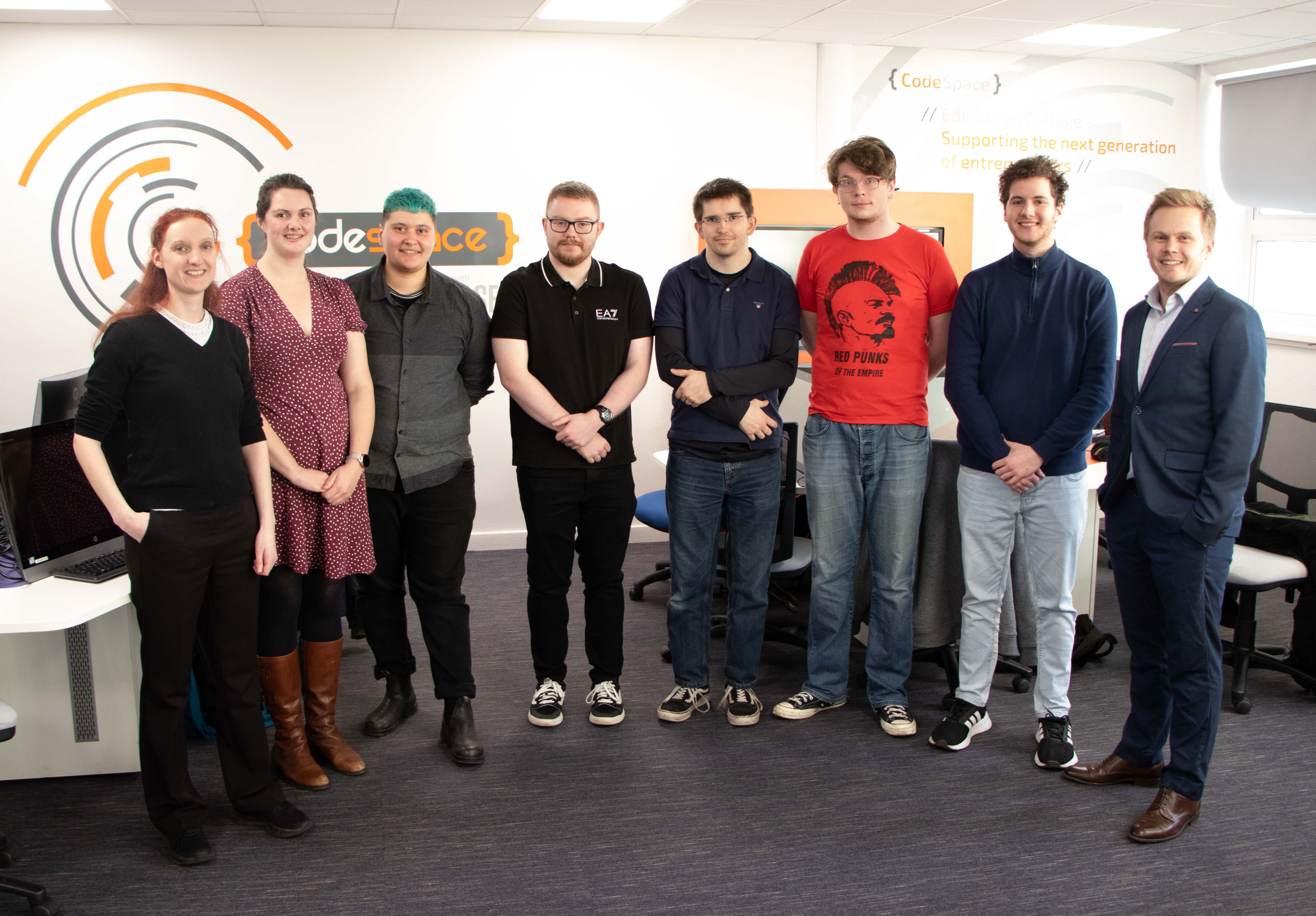 Finally, the College's Creative Industries team has been named finalist in the Inclusive College for its Story Valley project. The shortlisted saw the College work with The City of Edinburgh Council, to welcome Story Valley partners from three other European UNESCO Cities of Literature – Leeuwarden, Ljubljana and Nottingham.
Story Valley allows students from Europe to learn about each other's heritage (stories) in a fascinating way, while strengthening their language skills. Story Valley uses the power of these stories and creativity as an engine to preserve cultural heritage and enrich it with the stories of other cultures.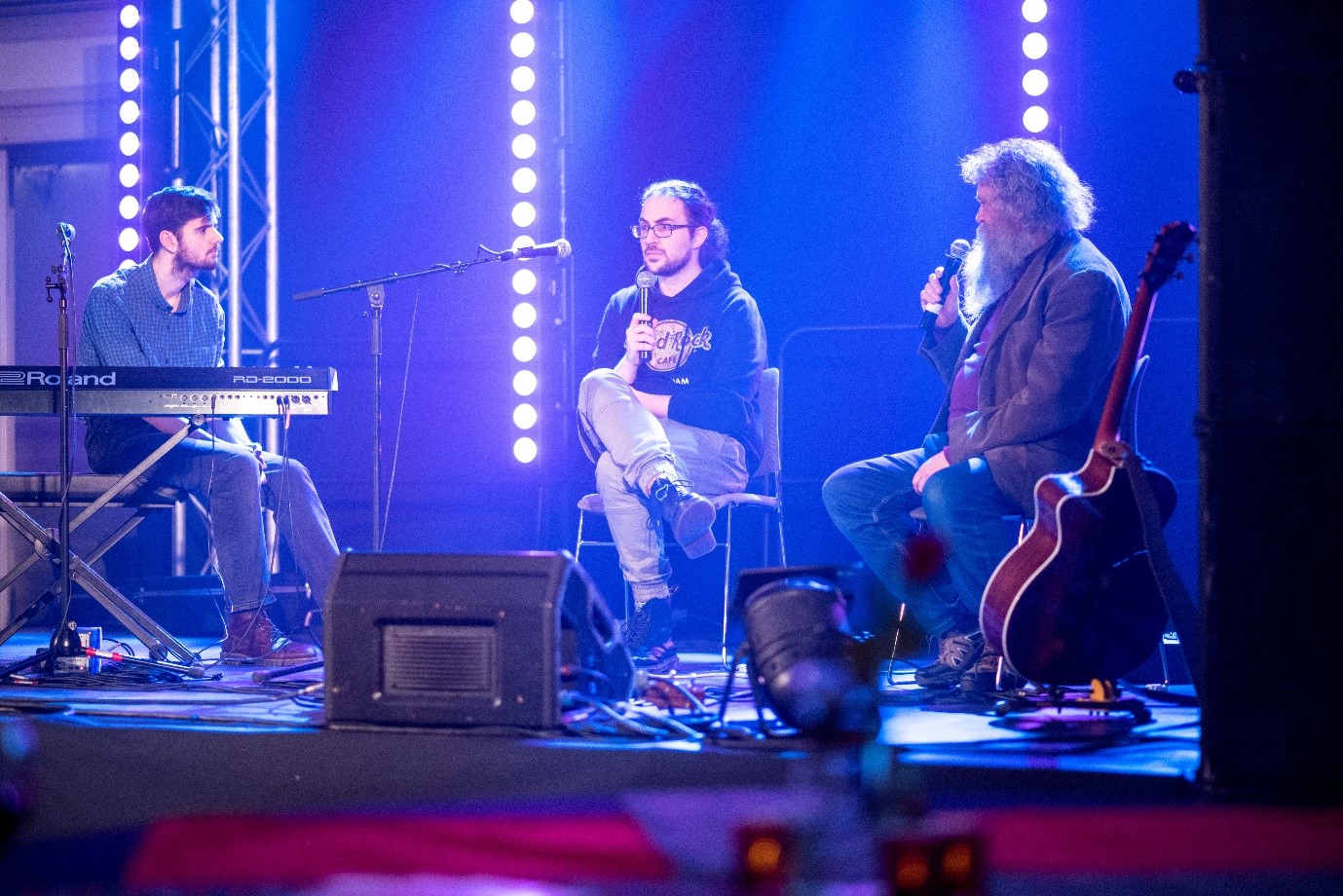 "Congratulations to all of our students and staff involved in these magnificent award nominations. To receive six shortlistings is truly outstanding and shows the depth of talent, creativity and innovation we have here at Edinburgh College. I am extremely proud and give huge thanks to our students and staff."
Audrey Cumberford, Edinburgh College Principal