09 May 2023
Creating space for creative women: Edinburgh College Artists in Residence host Women in Music Conference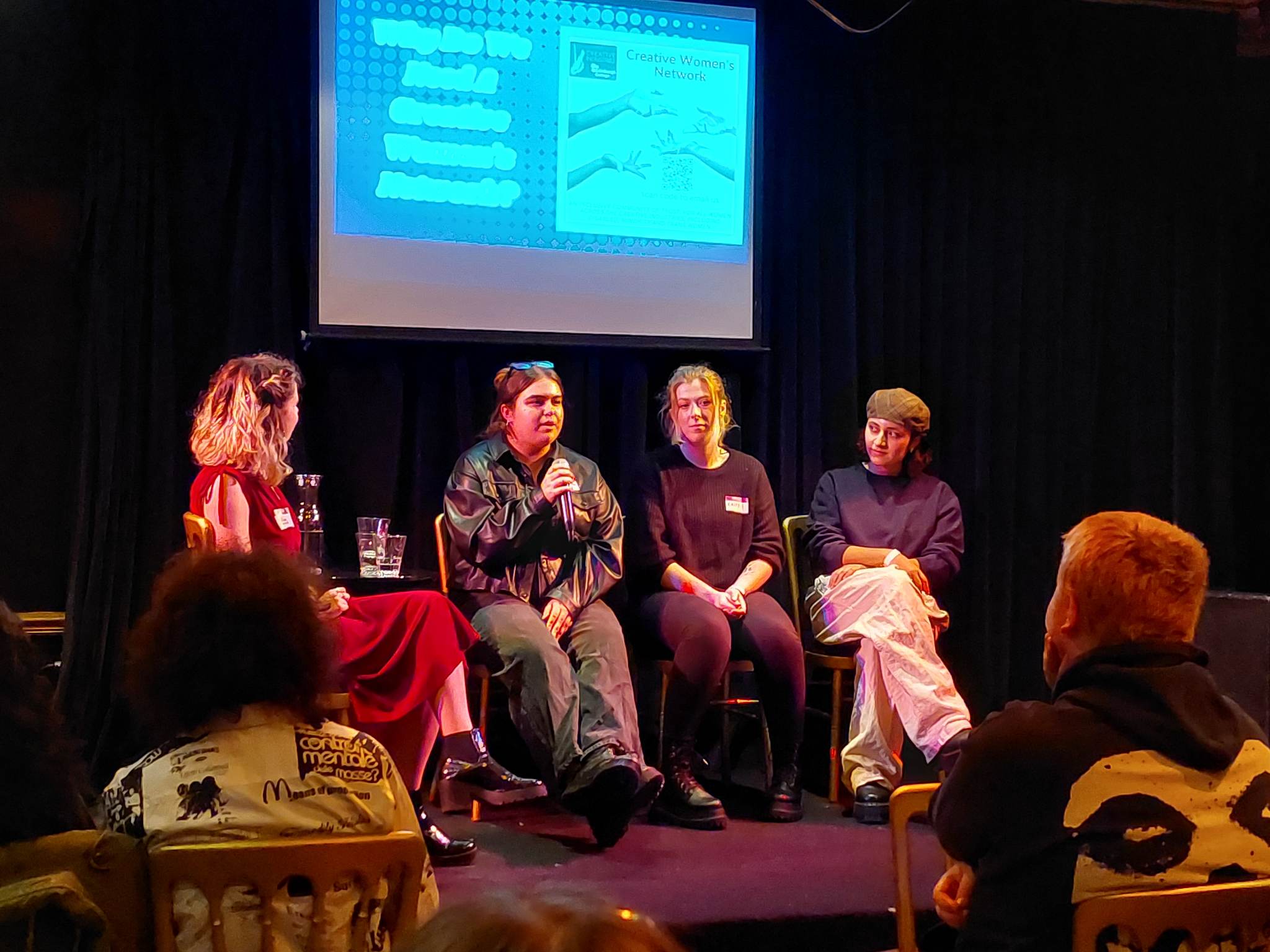 Edinburgh College Artists in Residence for Music Business and Sound Production, Gillian Morrison and Ashley Stein, recently ran a one-day Women in Music Conference at Edinburgh's Voodoo Rooms, bringing creative women together to connect, build community and share lived experiences in a safe and supportive space.
Catering to both women who want to work in the industry, and those who already have well-established careers, the conference featured three panels that discussed the current issues being faced by women and gender minorities in music, as well as a musical showcase that highlighted the best of emerging female talent in Scotland.
Around 50 people attended the conference to hear from the panel of speakers about their thoughts on, and experiences of, the industry, and to network with the various professionals who attended the event.
Ashley said: "We could have hosted 12 events with the amount of people we knew and the amount of people who were interested. Some people have already contacted us as well to say that they want to come speak at an event again."
Ashley studied HND Music Business at Edinburgh College between 2011 and 2013, before becoming an Artist in Residence in 2019. While Gillian began studying HND Music Business that same year, applying to become an Artist in Residence in 2022 following the completion of her degree at Kingston University.
Gillian said: "I came back because I didn't want to be away from the College too long."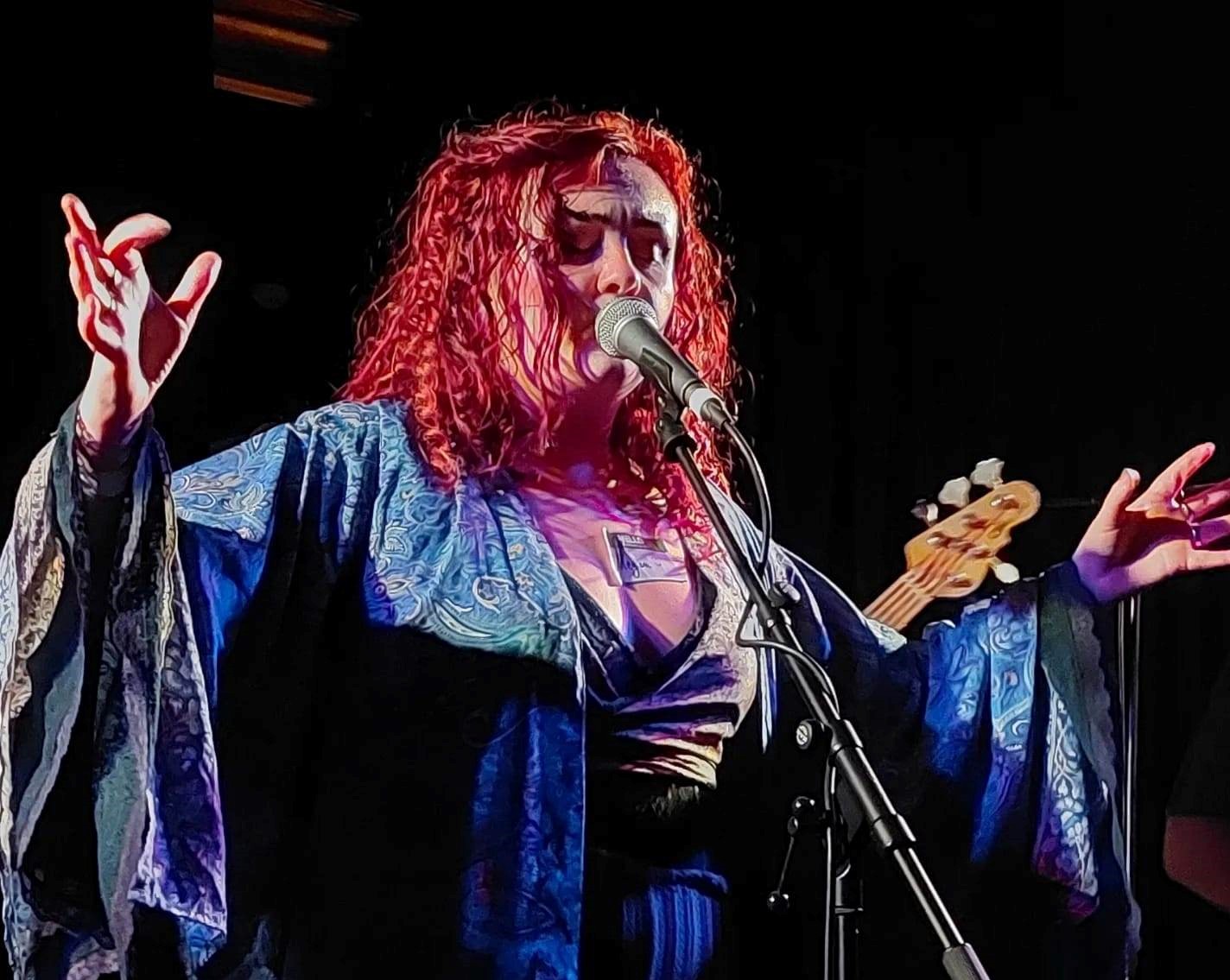 Planning her first event as part of her application for Artist in Residence at Edinburgh College, Gillian worked in harmony with Ashley, using Ashley's previous professional experience as an events coordinator, and each of their industry contacts, to deliver an incredibly successful conference that highlighted how important it is for women and gender minorities to have a voice in the music industry.
Ashley said: "It was very necessary to be able to discuss things in a safe space. Women, queer people and gender minorities are not as common in the industry as they should be. So, this was us creating a space for what we would want the industry to look like, and to try to have an impact on it."
Gillian added: "I think starting with big events can be quite overwhelming for women and minority groups. So, having a space was helpful for people getting into the industry, for making more meaningful connections. It was also a way for us to show the big guys that it can be done. There is a space for women and gender minorities in the music industry."
As Gillian now says she's 'got the bug' from running her first event, the chances of a larger space being made for these groups is looking more likely, especially since Gillian and Ashley have already begun speaking about running another conference in the future.