23 February 2023
Edina Ecosse Racing named team of the year at SMRC Awards Dinner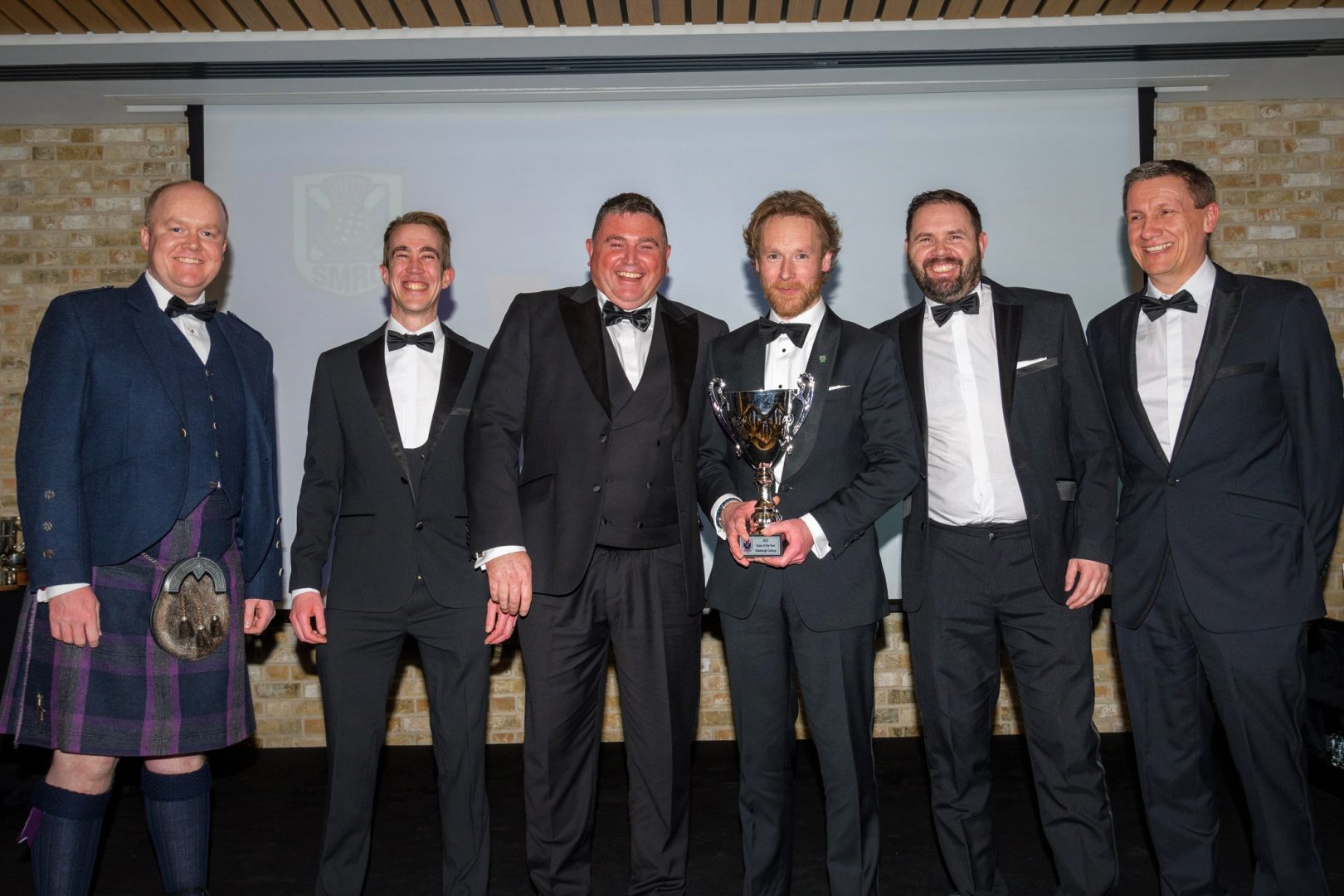 Edina Ecosse Racing, our College's Motor Racing team, has won team of the year at this year's Scottish Motor Racing Club (SMRC) Awards Dinner.
The team, which races in the Scottish C1 Cup at Knockhill Racing Circuit, collected the award at the annual SMRC dinner held at Ingliston last weekend (Saturday 18 February).
The College's C1 team fields three race cars in the competition with students working alongside lecturers and drivers to build the cars ready for racing in time for the competition's start.
The cars are built at the College's Midlothian Campus as part of the IMI Certificate in Transport Maintenance course (SCQF level 4).
This unique experience gives students an insight into the world of racing both in terms of car building and design, but also in race day operations – with students providing paddock and pit lane support for the drivers on race weekends.
We were honoured to receive the award and to be recognised for the work we do to support our students' learning and positive team working. The award also recognises the support we provide to fellow competitors during the season. The 2023 race season begins on 16 April at Knockhill Racing Circuit and also includes away rounds at Anglesey and Cadwell Park. We look forward to the upcoming season and to unveil the newly-built cars for the first race.
Sandy Bruce, Automotive Curriculum Team Manager