15 December 2021
Edinburgh College commended by the Chartered Institute of Marketing (CIM)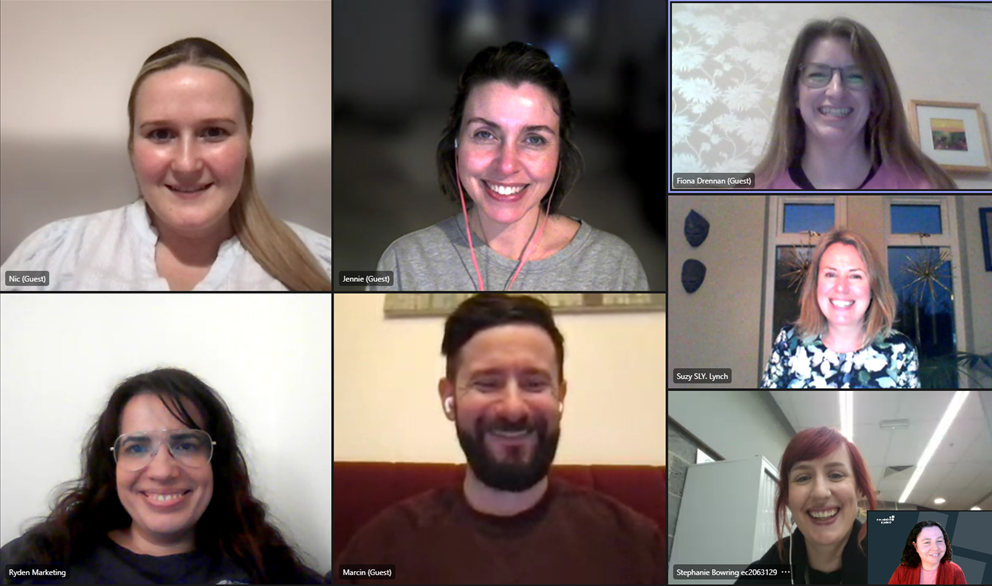 Edinburgh College has received a commendation from the awarding body, Chartered Institute of Marketing (CIM), for excellent performance during the September 2021 assessment session.
The College has received the commendation from CIM in recognition of the excellent standard of exam results for the Applied Marketing unit, a module on the College's Certificate in Professional Digital Marketing.
Carole Paterson, Curriculum Manager for Travel, Tourism, International and Commercial said: "We are delighted to be recognised by CIM for the high standards of our students' work and I'm extremely proud of our lecturer, Joanne, in preparing our students so well for assessment, especially as this is a brand-new course being delivered for the first time."
Joanne Mitchell, CIM lecturer at Edinburgh College, said: "Our students work tremendously hard and submit a very high standard of work, so to see that recognised by our awarding body is brilliant. We're very proud of our students and our thanks goes to them for their continued commitment and enthusiasm.
"The course is designed to help marketers already working within the industry. It equips marketers with the knowledge, skills and understanding to support effective decision making, enabling them to perform professionally within their marketing departments."