28 September 2021
Edinburgh College enters new TVET partnership in Malawi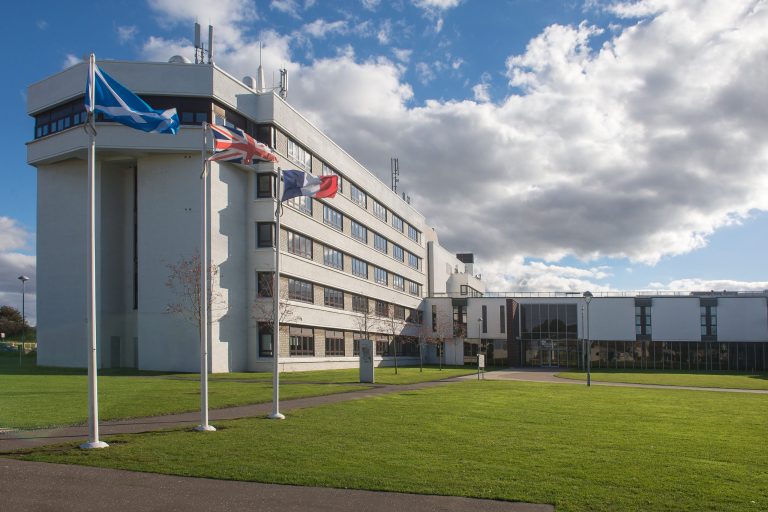 Edinburgh College is set to strengthen its ties in Africa through taking part in a new TVET mentoring partnership with a group of colleges in Malawi.
The VET Toolbox mentoring partnership, funded by the European Union, and managed by the British Council, sees UK institutions partnered with clusters of Technical Colleges in countries around the world to improve the effectiveness of national vocational education and training (VET) to respond to labour market needs and enhance employability for all.
The focus of this year's partnerships is on employer engagement, and the use of employer networks for the improvement of teaching, learning and work-readiness; something which already sits at the heart of Edinburgh College's strategic approach.
The project will see a range of activities take place across the year involving Edinburgh College staff and their counterparts in Malawi.
Involvement in the project follows on from a series of successful English Language and Teacher training projects delivered by Edinburgh College across the continent recently and adds to the College's growing portfolio of projects in Africa.
Edinburgh College International Business Manager Sarah Gore said:
"This is an exciting new opportunity for Edinburgh College and we're looking forward to starting to work with our partners on this project. Enhancing employer engagement is a key focus for TVET colleges and national TVET systems across the world. Here at Edinburgh College, we currently work with around 2000 local and national employers in a range of ways, from co-designed curriculum to supporting employers to re-skill and upskill their workforce. Sharing this expertise and best practice internationally, and learning from our project partners, is an important opportunity to enhance what we do in this space.
"We're especially delighted to have been paired with a group of Colleges in Malawi. There are strong historical and contemporary ties between Scotland and Malawi, and we hope this project can play a part in strengthening these longstanding bonds of friendship. We are looking forward to getting started with the project."