26 October 2023
Edinburgh College helps to widen access to education in East Lothian through Aspire programme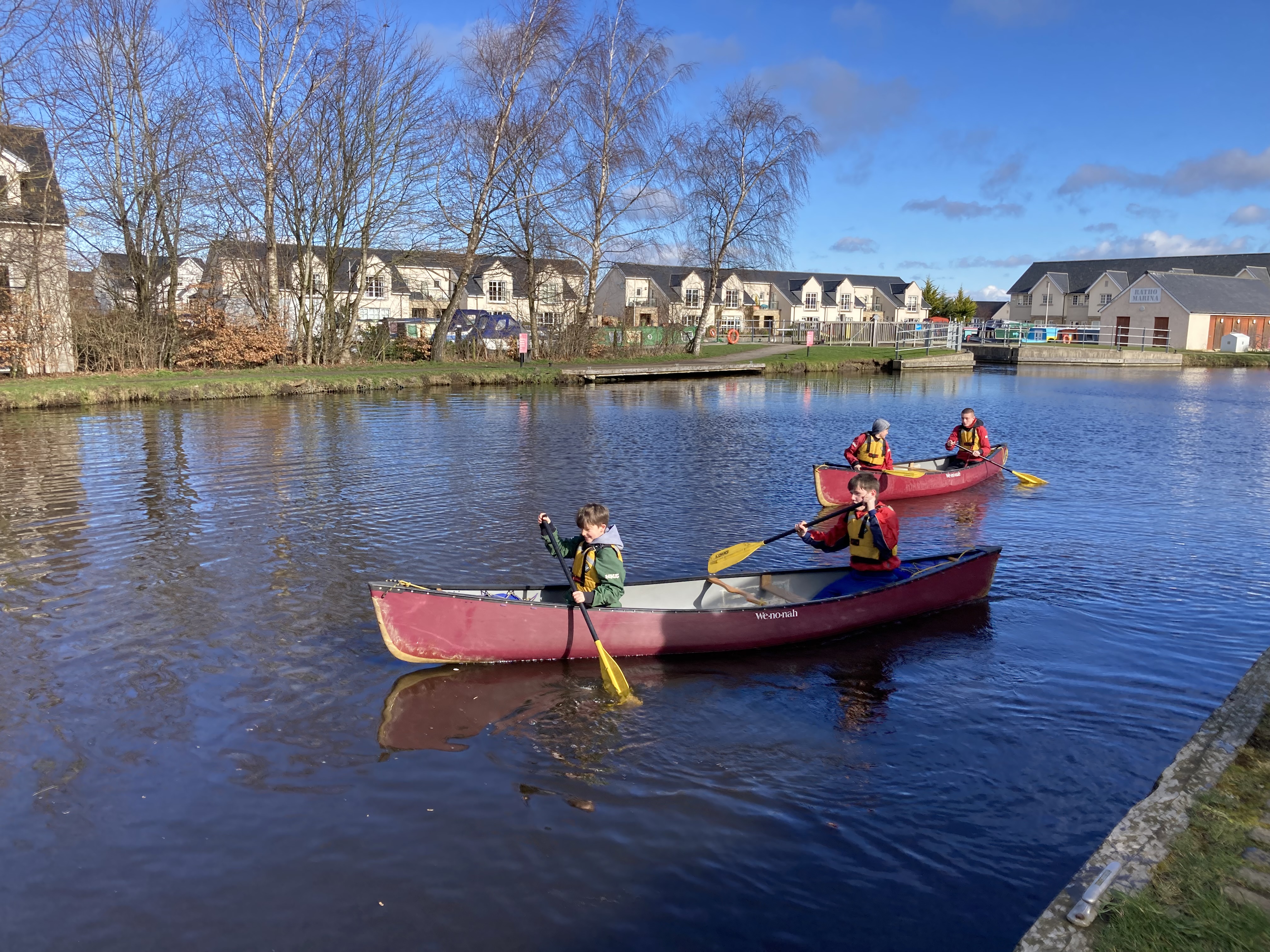 In partnership with East Lothian Council and East Lothian Works, Edinburgh College has been helping to deliver the Aspire programme over the last year – a unique learning experience that supports young people to improve their educational engagement, attainment, and achievement.
The Aspire programme offers selected pupils from two East Lothian schools the opportunity to try a range of different skills-based and industry-themed taster sessions at the College, helping them to build an understanding of existing job roles, find out what they do and don't like in the work industry, and ultimately get a better idea about their future career choices.
Alongside their usual school studies, 13 pupils from Ross High School and Preston Lodge High School have attended Edinburgh College each Monday as part of Aspire's first cohort, rotating around the College's four campuses to experience the full extent of the programme's curriculum via the College's various facilities.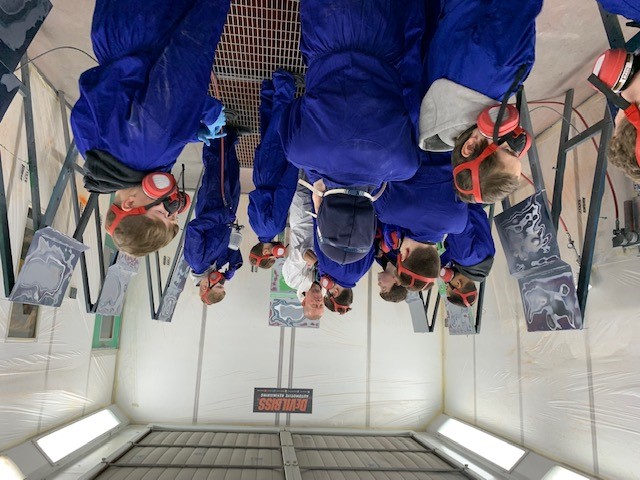 The pupils have participated in a wide variety of learning activities including automotive repairs, sports coaching and fitness, engineering, cooking, outdoor pursuits and construction.
A parent of one of the pupils participating in the Aspire programme said: "He feels that the Aspire programme has given him more options on what he would like to do when he leaves school. He was set on doing something when he leaves school, but then was chopping and changing. By doing the weekly Monday courses it has made him more aware of what he does and doesn't like in the work industry and he has talked more positively about what he wants to do in the future."
Initial feedback on Aspire's inaugural year has been overwhelmingly positive, with 100% of pupils stating that the programme has had a positive impact on their learning, and 84% now feeling more confident about what they want to do when they leave school.
The programme has also successfully achieved many of its aims to develop pupils' social abilities since it has helped improve pupils' confidence, people skills and family engagement.
A teacher at one of the participating schools said: "The impact I have seen so far for some of the Aspire pupils is that they are now able to take part in a regular music lesson. At the beginning of the year they were totally unable to engage and sometimes struggled to even be in the room. There seemed to be a fear of failure and so it was better not to try. I now have these pupils on the rotation (still in music) and there have been absolutely no problems. They are like different young people. Polite, willing to engage and they have developed the social skills to cope in the mainstream setting."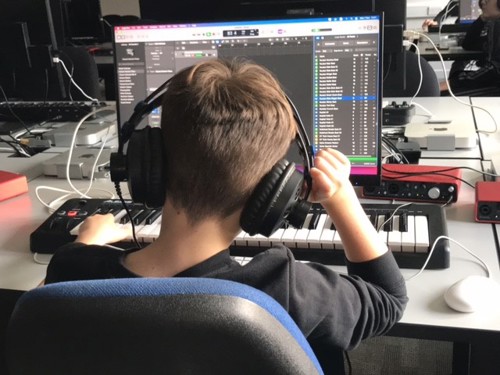 Due to these successes, the Aspire programme was recently shortlisted for the Skills Development Award at this year's CDN College Awards, which recognise the talent, innovation and achievement of colleges over the last year.
Andrew Clark, Curriculum Team Manager at Edinburgh College, said: "We are delighted to have been involved in the successful delivery of the Aspire Programme alongside our partners at East Lothian Works, the council and the two participating schools.
"We feel that the learning experiences delivered by our lecturing team have benefitted the young people by improving their academic and life skills, as well as offering them an insight into different careers. More than that, it is fantastic to see the pupils feeling inspired and motivated, and to hear they are now thinking about their future careers."
Although Aspire was initially only open to two East Lothian schools, plans are being made to expand the programme, and so the College will continue helping to widen access to education in the region.