18 February 2022
Edinburgh College lecturers travel to Turkey to deliver next stage of 'English Together' project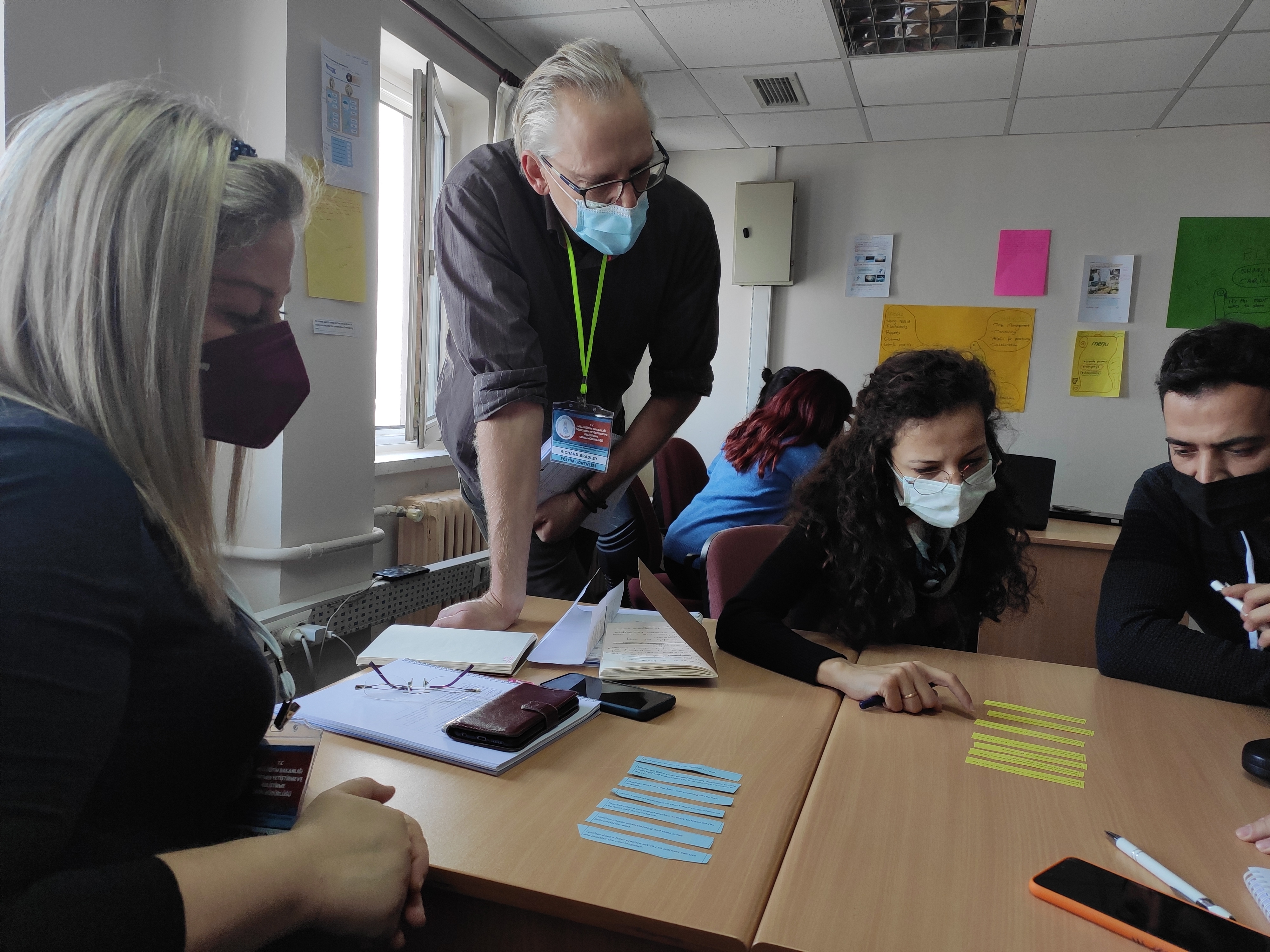 In November lecturers from Edinburgh College's English Language and Teacher training team travelled to Turkey to lead the delivery of a bespoke training course to more than 300 teachers of English from across Turkey.
The training, which was designed by Edinburgh College (in conjunction with the Turkish Ministry of National Education and the British Council), was delivered at the Ministry of National Education's training complex in Erzurum, Eastern Turkey, over a 24-day period.
The course was designed to train a large new cohort of existing teachers to be "PLC facilitators" and prepare them to lead Professional Learning Communities for teachers of English in regions across Turkey. This built on previous training programmes delivered as part of this project and widens the impact Edinburgh College's training is having in Turkey.
The College has now been involved in the project for more than two years, as it has developed from a pilot programme delivered in Edinburgh for a small cohort of Turkish teachers to a nationwide undertaking aimed at upskilling thousands of teachers from all corners of the country.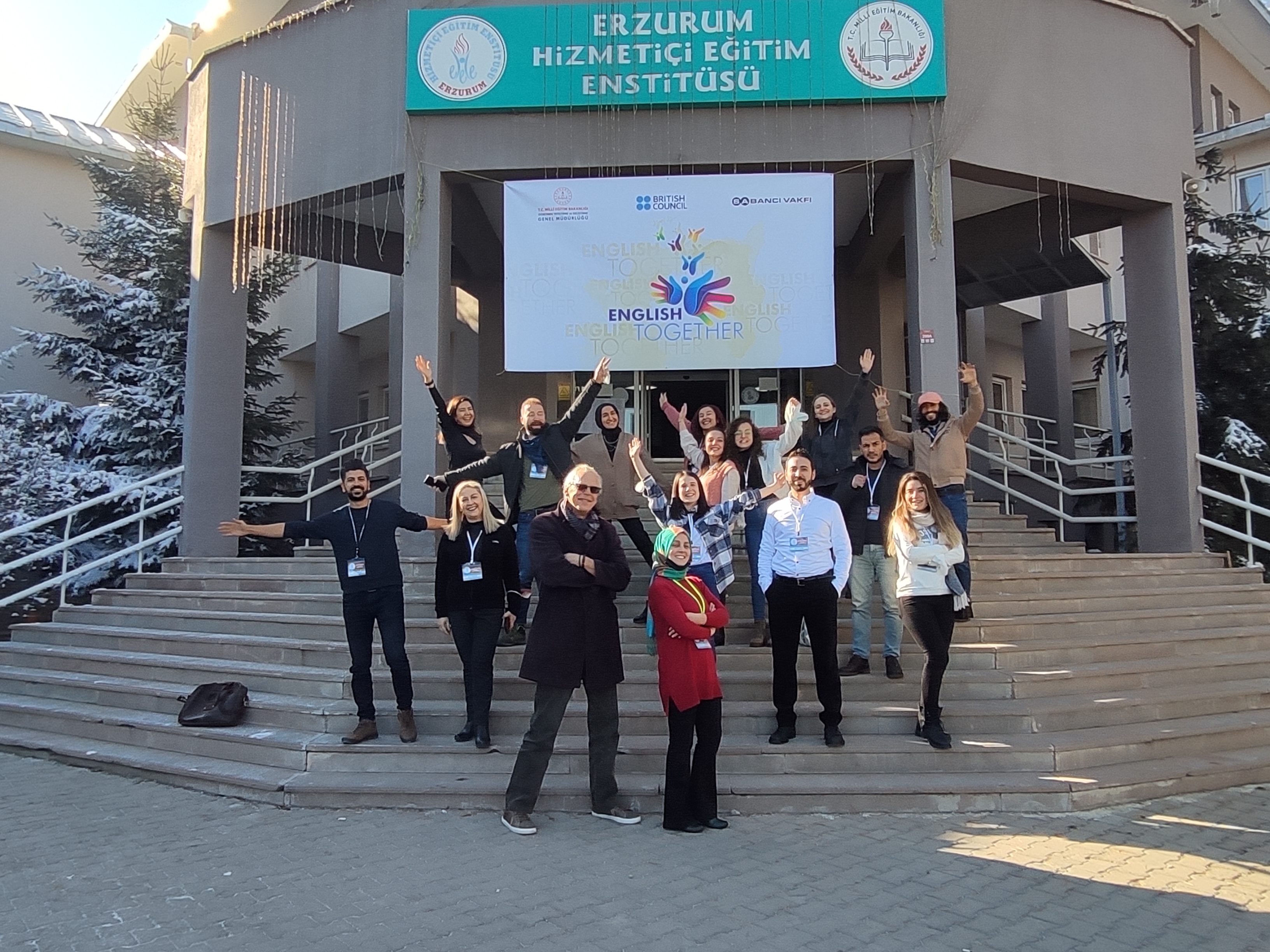 Head of ESOL and Teacher Training, Sarah Donno said: "It was great to be involved both in the design and delivery of the next stage of the English Together programme. Over the past two years we have built up a good understanding of this project and what it aims to deliver, and a strong affinity with the teachers with whom we are working in Turkey. I'd like to thank the Edinburgh College lecturing team who travelled to Turkey to deliver the training for their efforts in making this course a success.
Speaking after the recent training in Turkey, Edinburgh College's International Business Manager, Sarah Gore said: "We were delighted to be able to send our lecturers overseas once again to lead the delivery of the next stage of this ambitious project. I'd like to pay tribute to the long-term vision of our Turkish partners in their design and development of this project and their determination to realise that vision despite the challenges that the last two years have posed for all of us."