06 April 2022
Edinburgh College seeking new Chair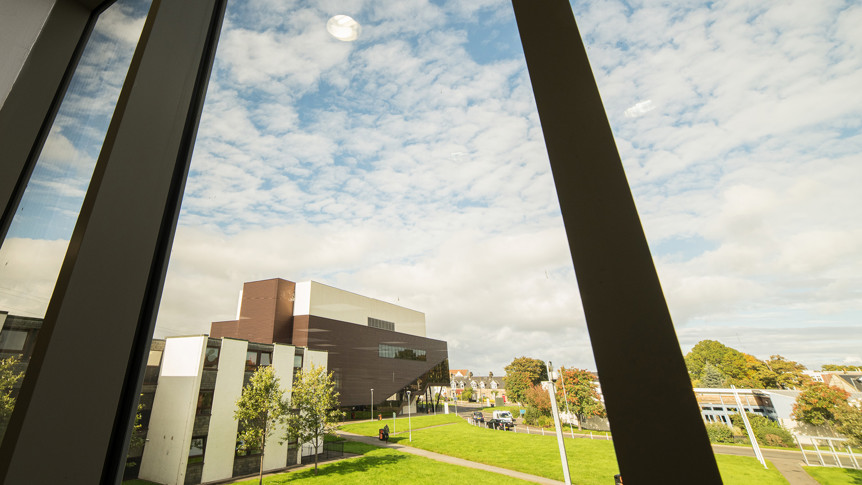 Edinburgh College is looking for a new Chair of its Board of Management.
The Scottish Government has now started the process of finding a new Chair and applications will remain open until 28 April 2022. The appointment will be for up to four years from 4 July 2022.
About the College
Edinburgh College, Scotland's Capital City College, is the largest of Scotland's colleges, covering a vast region spanning Edinburgh City, East Lothian and Midlothian – a population of around 750,000 people. Its responsibility, reach and impact is significant.
It is responsible for delivering over 10% of the whole Scottish college sector activity and its provision ranges from access level through to honour level degrees and continuing professional development to help enhance career ambitions of all students. Around 27,000 students access education and skills training opportunities via the College.
About the role
The role involves establishing effective leadership of the Board ensuring that it fulfils its duties, roles and responsibilities, including those as an employer – as well as working in partnership with employers and other regional stakeholders to focus on providing opportunities which meet demand in key industry sectors within the region and beyond.
Find out more about the College and the role.
I would encourage as many people as possible to consider applying for this incredibly rewarding role. Edinburgh College plays a key part in supporting its local communities, the region it serves, and the wider population. The College is a dynamic and thriving institution which delivers life changing education. The Board of Management provides strategic leadership, direction, support and guidance to support the work happening across the College to deliver the best possible learning experience and outcomes for its students. In this role, the new Chair of the Board will be working with an excellent Principal, Executive and Senior Management team as well as incredibly dedicated teaching and support staff.
Ann Landels, Interim Chair of the Board
The position of Chair of the Board of Management is vital to the future direction of Edinburgh College and to developing the educational landscape of Edinburgh and the Lothians. As one of the UK's largest colleges, we provide education and training to almost 30,000 students and are helping to upskill and reskill workforces across the country and the world. Our College has significant scale and reach and has ambitions to become Scotland's pre-eminent College – the go-to College for partners in our region and beyond. Now is an exciting time to lead and inspire our Board of Management to help us build on the strong foundations we have in place and to support us in developing and achieving our ambitions. This is an exciting time in the evolution of our College, requiring leadership that extends beyond the boundaries of our own College, as we explore deeper collaborations to deliver a collective impact and positive outcomes in our region and beyond.
Audrey Cumberford, Principal and CEO