04 May 2022
Help us improve mental health and wellbeing support at college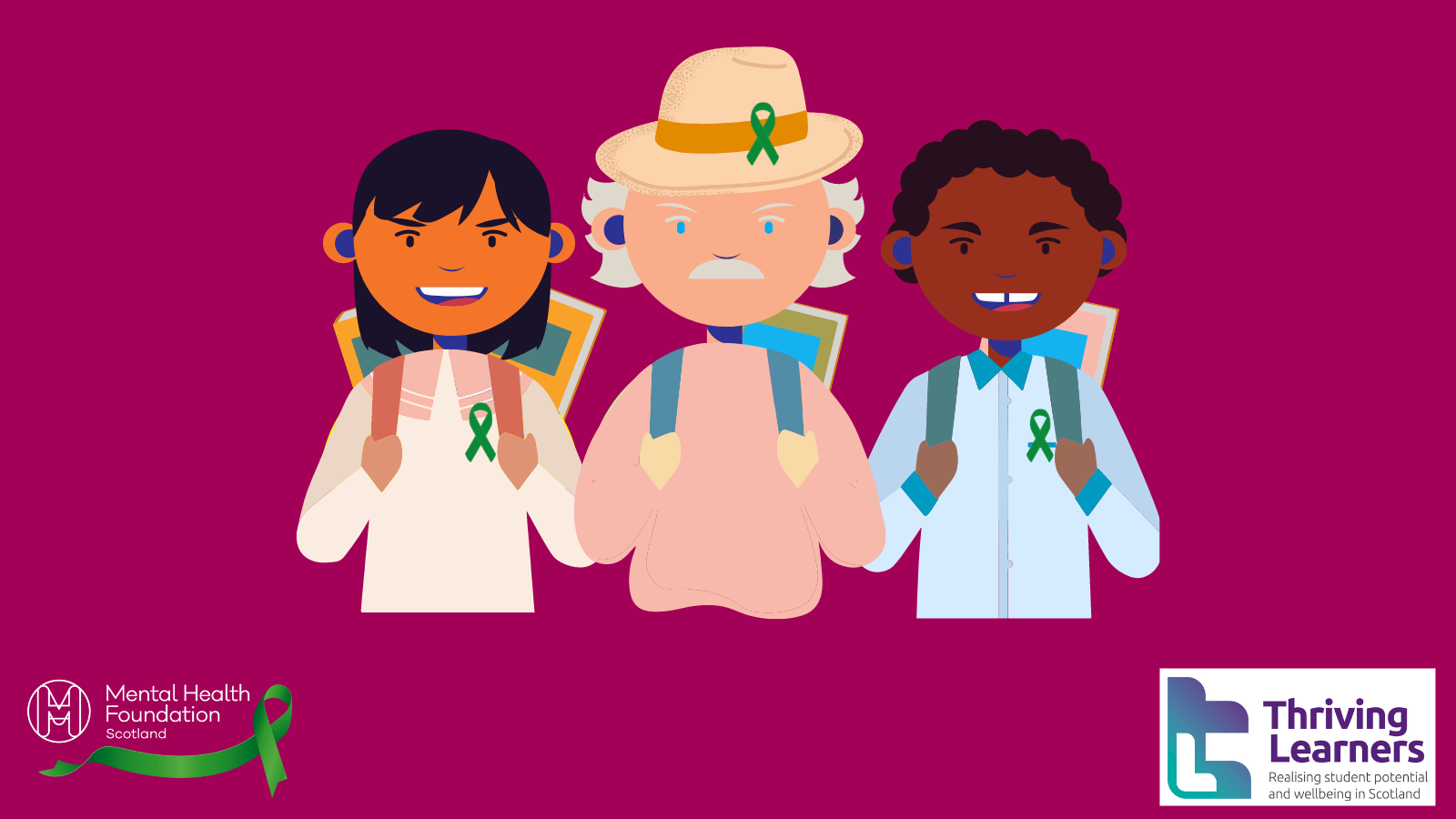 College students all over Scotland are encouraged to share their views on mental health and
wellbeing support.
You are invited to take part in Thriving Learners, the largest ever Scottish study on student mental health, and help us make the positive changes to help all college students to live mentally healthy lives.
The Mental Health Foundation is leading the study in partnership with Colleges Scotland. All 26 colleges in Scotland are involved meaning that recommendations from the research will be carried out across the whole sector.
Visit the Thriving Learners website to find out more and participate in the survey.