25 June 2021
International Student of the Year – Mark Lauren Hernandez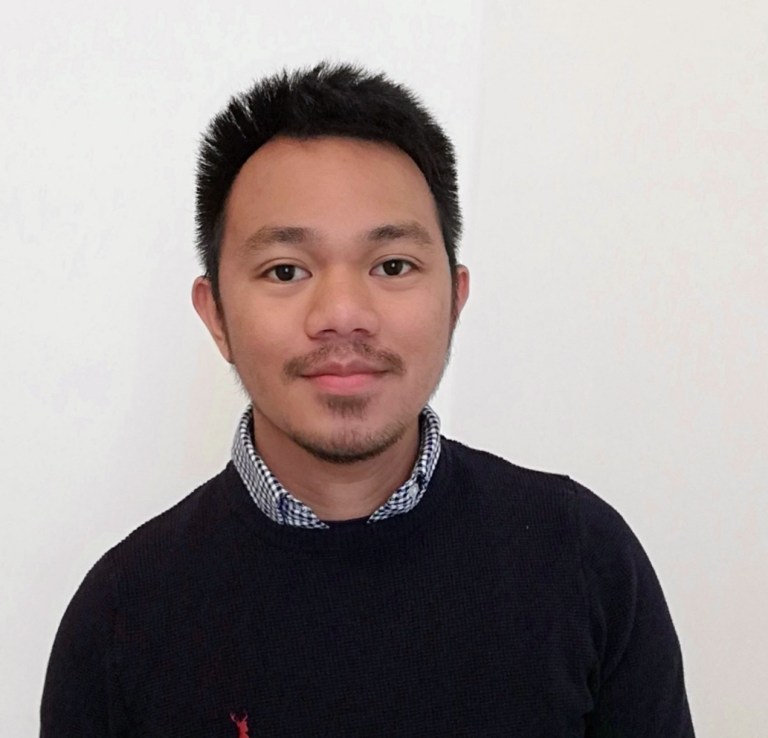 The International Team are delighted to award this year's International Student of the Year award to Mark Lauren Hernandez from the Philippines.
Mark has been studying at Edinburgh College since September 2020 and has just finished the first year of his HND in Visual Communication: User Experience Design course. He is passionate about graphic design and UI/UX design, and has loved having the opportunity to explore and upskill his creativity as part of his course.
In a challenging academic year, he has proven himself to be both talented and hard-working, committing extra effort to every project and consistently producing work of exceptional quality. His lecturers have described him as a superb student, with a huge amount of creative energy and an infectious enthusiasm for design and learning. He has also worked hard to connect with and support his classmates, regularly sharing interesting work and design related articles.
Alongside his studies, Mark submitted his portfolio for an internship at a creative design and strategy agency in Edinburgh, where he has benefited from opportunities to work on real projects for real clients. Art & Design lecturer Alex Gunn said: "This is a superb achievement as he is already working to Industry standards, despite being only in year 1 of his course. The feedback from the agency has been great so far and Mark has set an excellent example for his class and future students to come."
Learn more about Mark's work:
Behance: https://www.behance.net/hernandezmark
Instagram: https://www.instagram.com/ux.mark/
International Business Manager Sarah Gore said: "We are delighted to have such a talented student as Mark studying with us at Edinburgh College. He has really embraced every opportunity to learn and develop, and to make the most of his international student experience in Edinburgh. We can't wait to see what he achieves next year as he progresses to Year 2 of his course".
Mark is thrilled to receive this award, saying: "My experience at the college marked a positive major turning point in my career as a designer. The college has helped me retrain and upskill my design skills, sharpen my knowledge and achieve many things. I am very pleased with my progress and the significant development of my professional growth. Thanks to my lecturers, LDT and the International team for guiding me and for the utmost support during my time at college."
Congratulations on this award Mark, it is very well deserved! We look forward to your future achievements next year and beyond.