28 April 2022
On your marks. Get set. GLOW! Edinburgh College creative students launch annual festival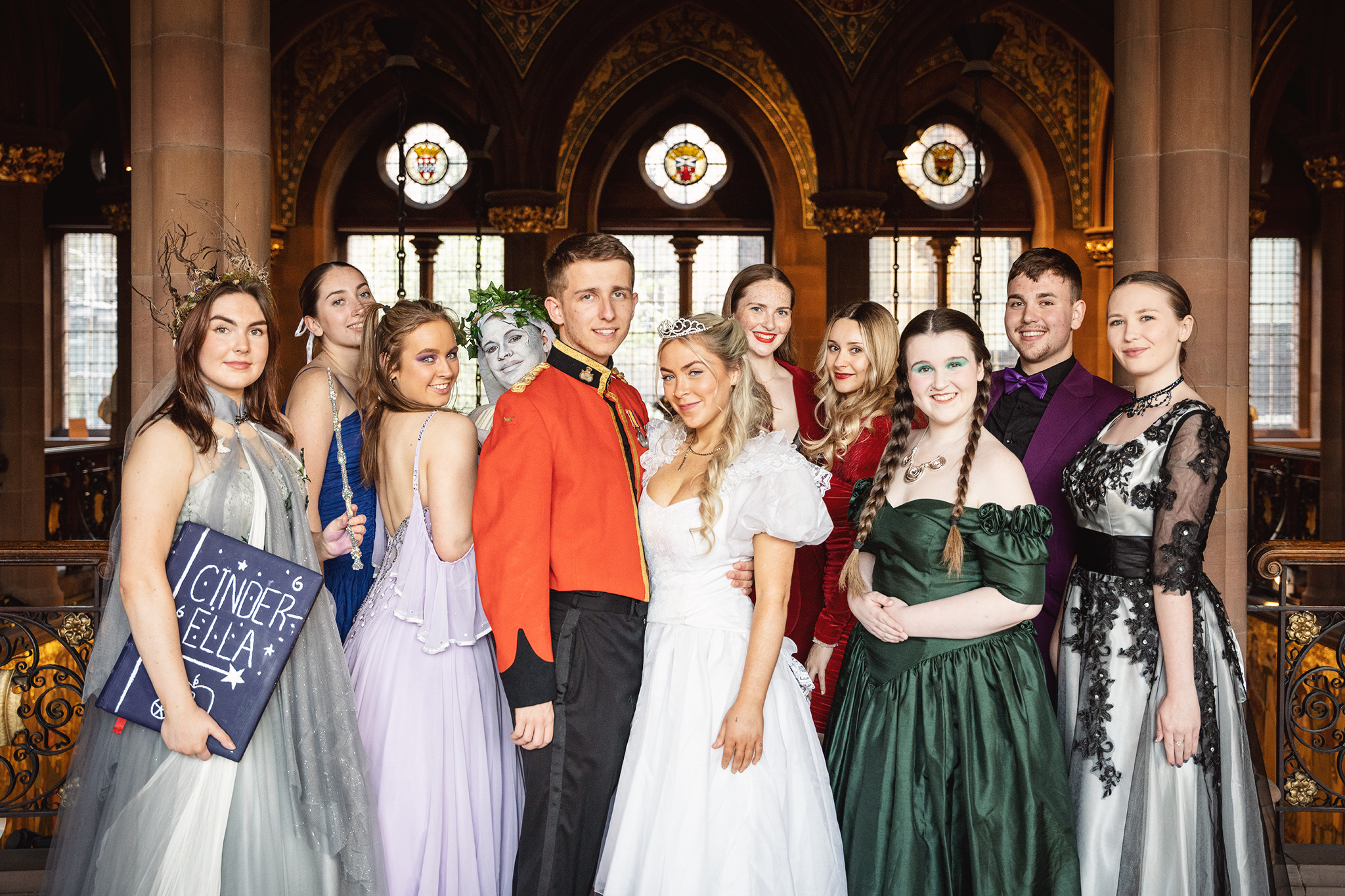 Photography by Fabio Scalici
Edinburgh College's creative students are ready to take over the city with a number of unique performances and exhibitions taking place at venues across the capital as part of the annual Glow Festival. 
Glow, the culmination of a year's hard work for the College's Creative Industries students, will see students perform and exhibit at venues in Edinburgh throughout April, May and June.
The festival will feature events covering the wide range of the College's Creative Industries courses including: Performing Arts; Broadcast Media and Photography; Music and Sound Production; and Art and Design, with music concerts, theatre shows, exhibitions, film showings and more.
The ninth annual Glow festival, which sees a return to events happening in-person following two years of online performances and exhibitions, launched at the Scottish National Portrait Gallery last night (27 April) with performances from the College's Musical Theatre students and Brass Ensemble.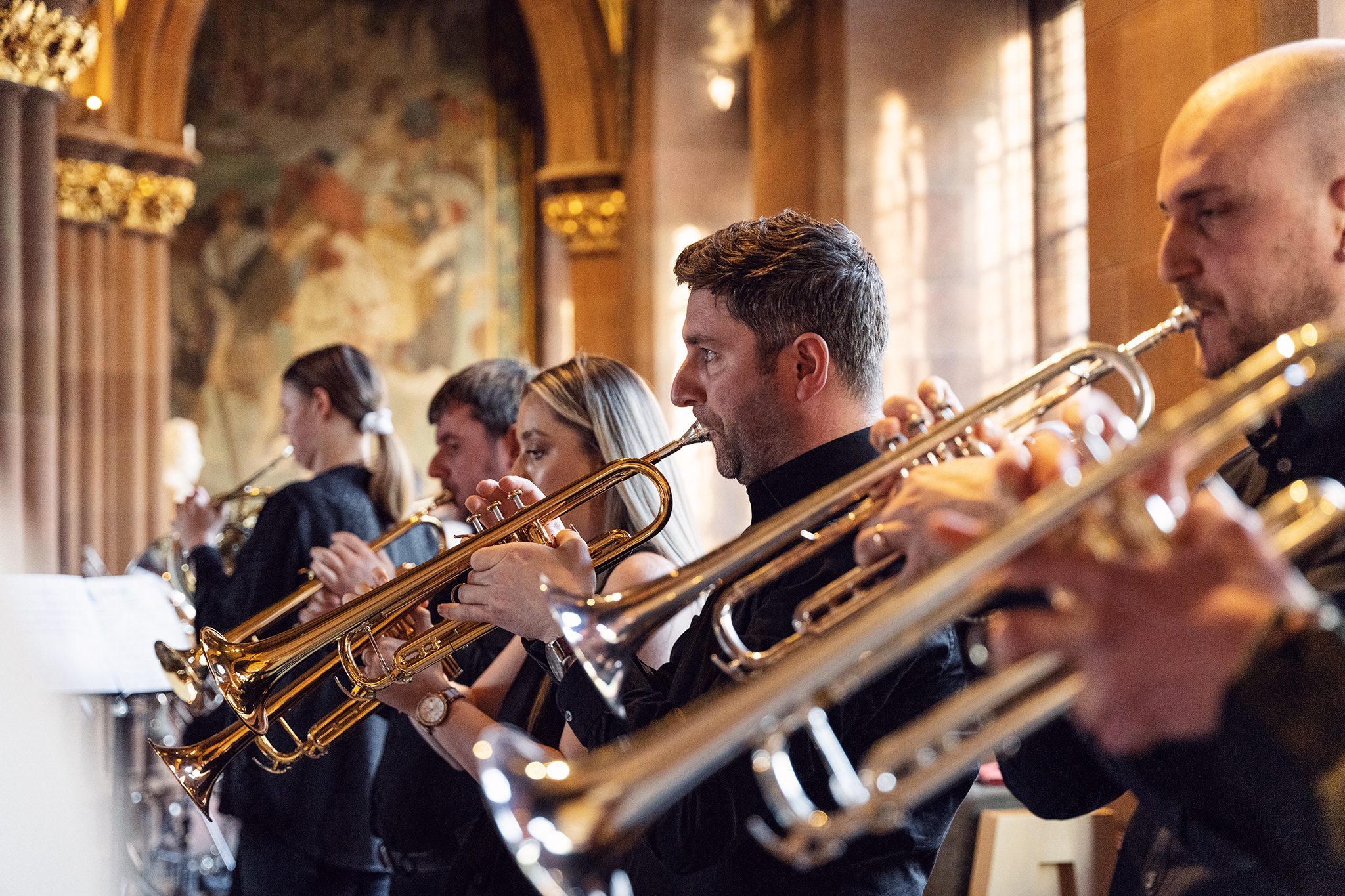 Photography by Fabio Scalici
Students will showcase their skills and talents across some of Edinburgh's top venues including Out of the Blue Drill Hall, Festival Theatre, The Biscuit Factory, Bannerman's, Assembly Roxy, Church Hill Theatre, Everyman Cinema, and the College's campuses.
The programme of events includes large-scale end-of-year shows including a musical theatre performance with a modern twist on the classic tale Cinderella, an exhibition of Theatre Costumes, a new play set around 1990s rave culture, the Performing Arts Studio Scotland Cross Currents dance event and an exhibition of make-up artistry.
Edinburgh College Assistant Principal Curriculum for Creative Industries Jakki Jeffery said: "After hosting virtual events for the past two years, we are absolutely delighted to be launching our return to an in-person Glow Festival for 2022. Our students have been hard at work over the last few months perfecting their work and performances and can't wait to show off their talents at venues across the capital.
"Glow gives our students the perfect opportunity to showcase their work in front of live audiences or at exhibitions in Edinburgh, giving them the experience that will help set them up for a successful career in the creative industries. We have some spectacular events planned this year, and look forward to seeing you all there!"
Find out more about all of the events taking place as part of Glow 2022.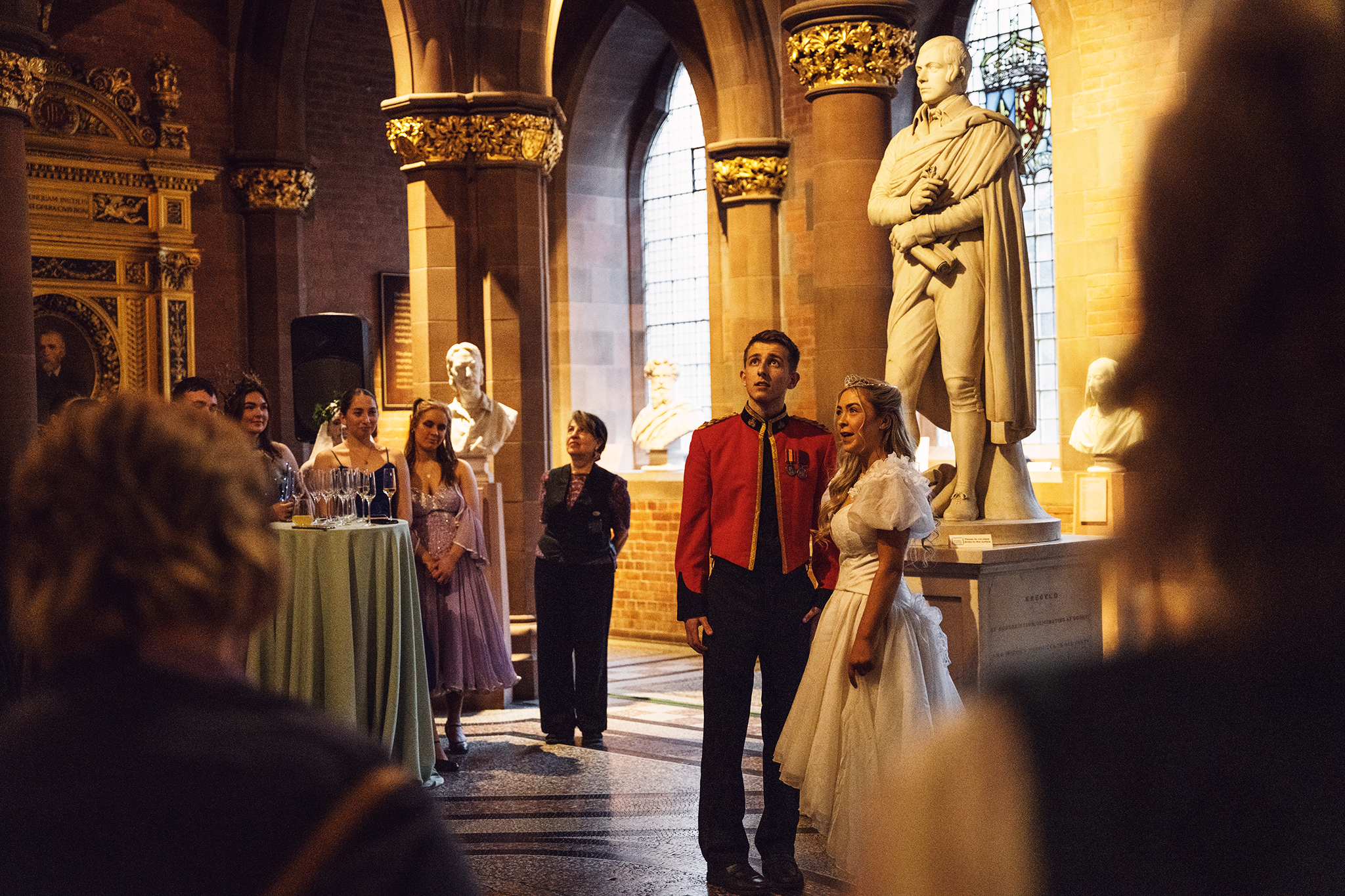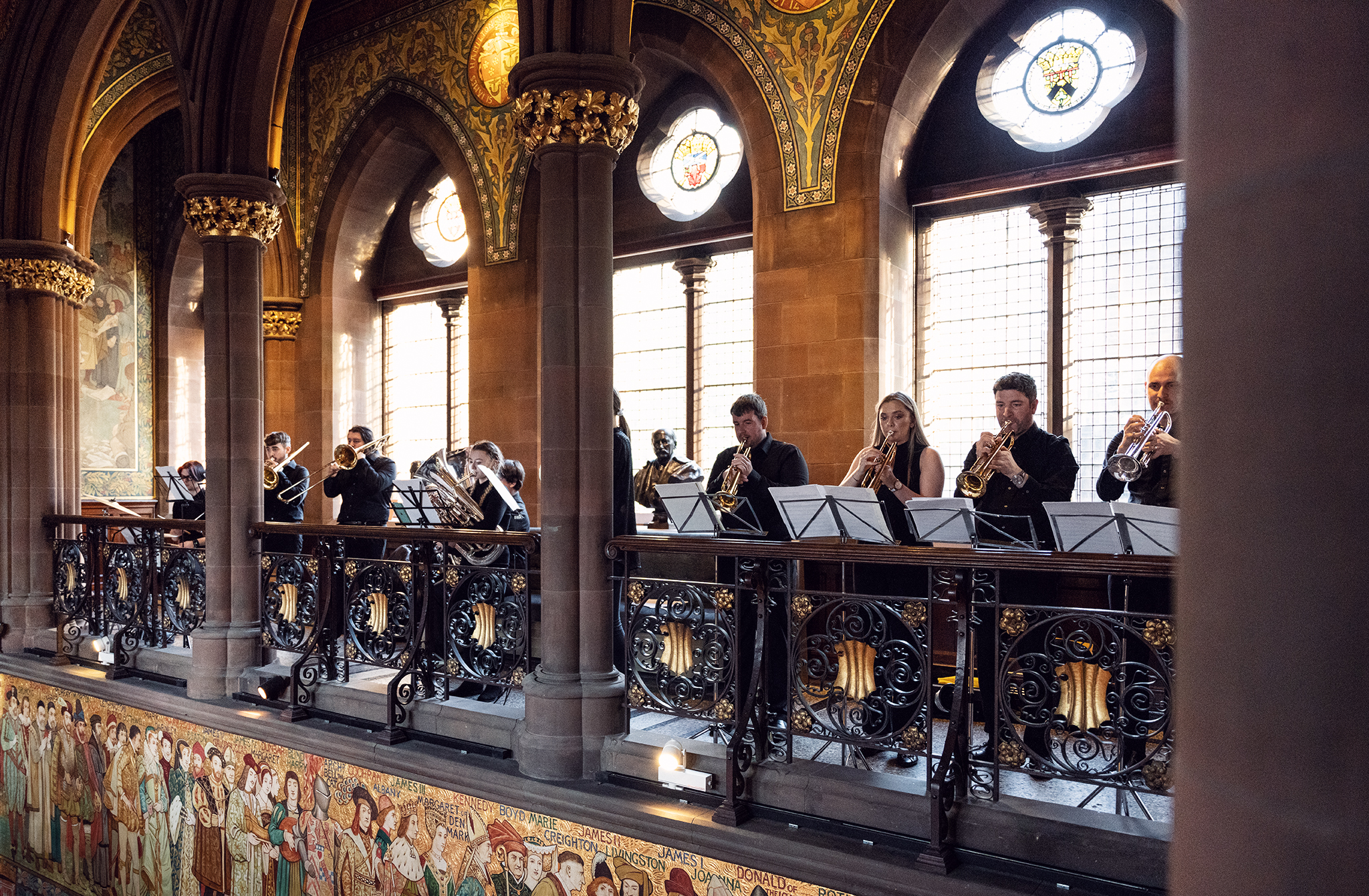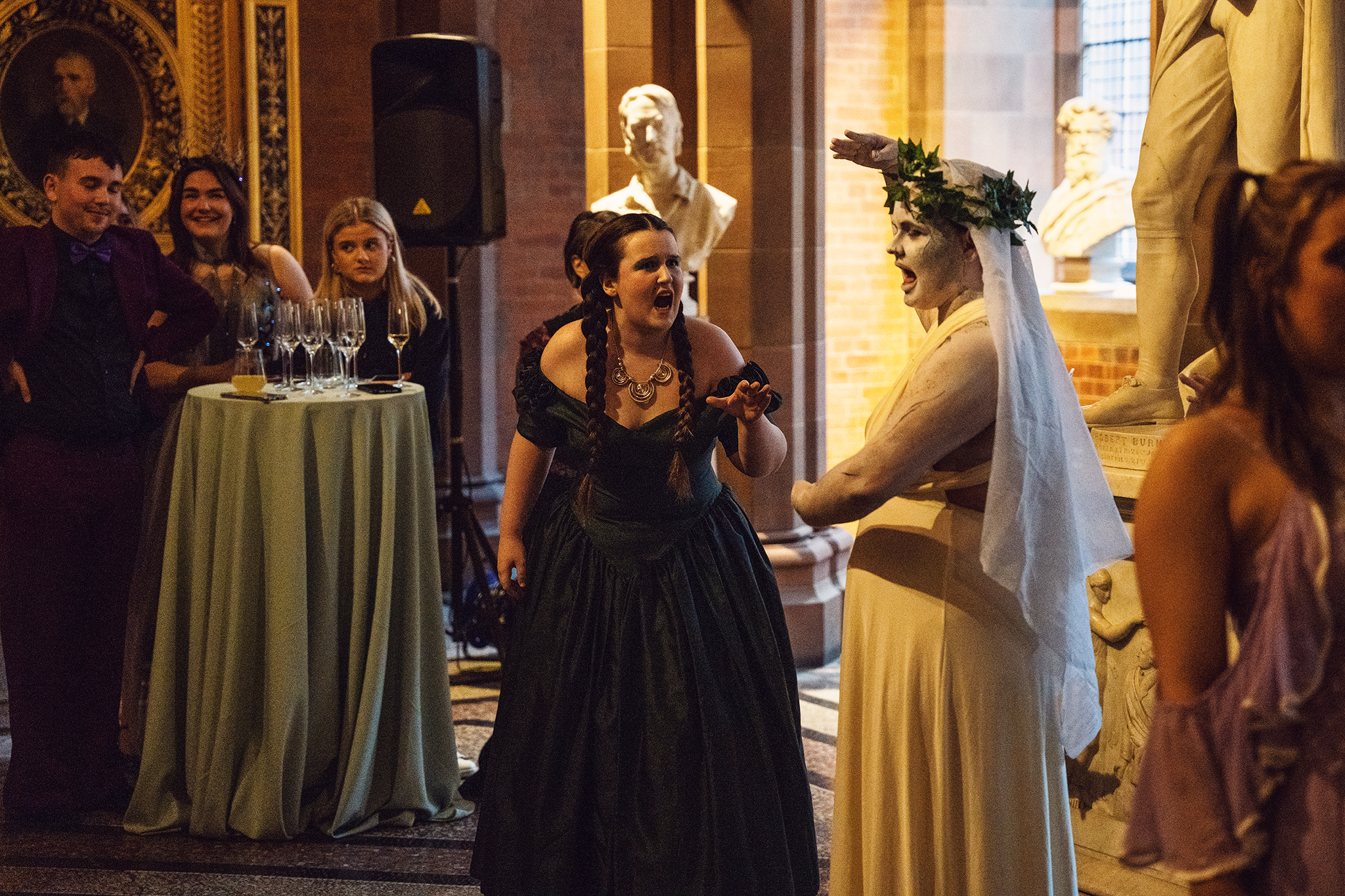 Photography by Fabio Scalici